They say love is blind.And whoever finds a partner finds a good thing.These are sayings that have sunk down to our ears for sometime now.Some people fall into this trap of love where they come to regret later that they had chosen wrong partners who heartbroke them.
Love is something that many should learn not to play with.It is just a feeling taken into heart but when finally turns negative from one's expectations,it hurts most.
Today sad news have been reported resulting from the love triangle of the famous media personality from hunters fm.
According to the source,the 26 year old radio presenter Allan Mandela was knocked down by his girlfriend after she learnt the he allegedly infected her with HIV.Loice Mbaine the suspect confessed of killing the hunters fm presenter after receiving her results.The girl said that she was in depression after learning of her HIV status.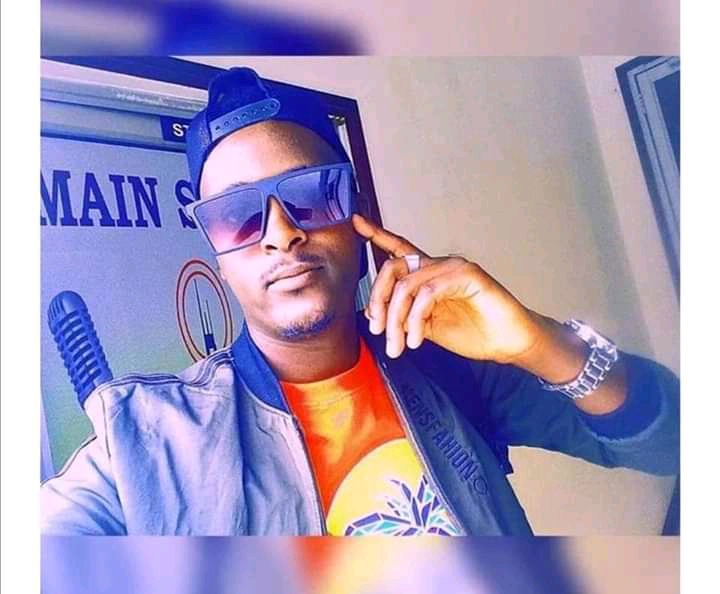 (photo courtesy|victim).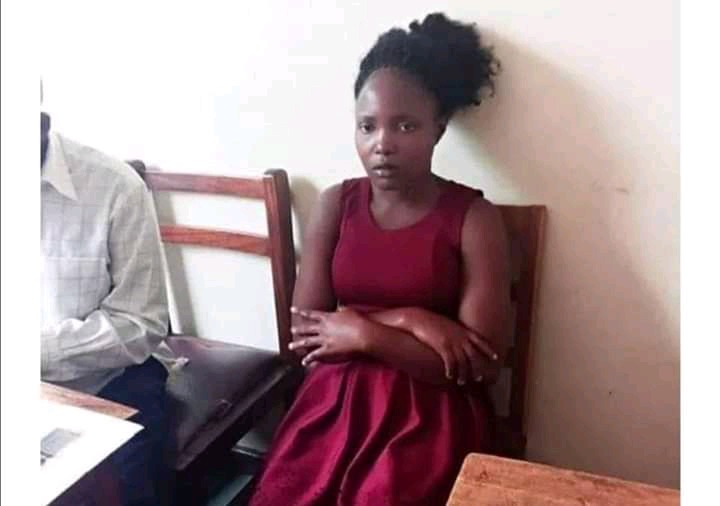 (photo courtesy|Suspect).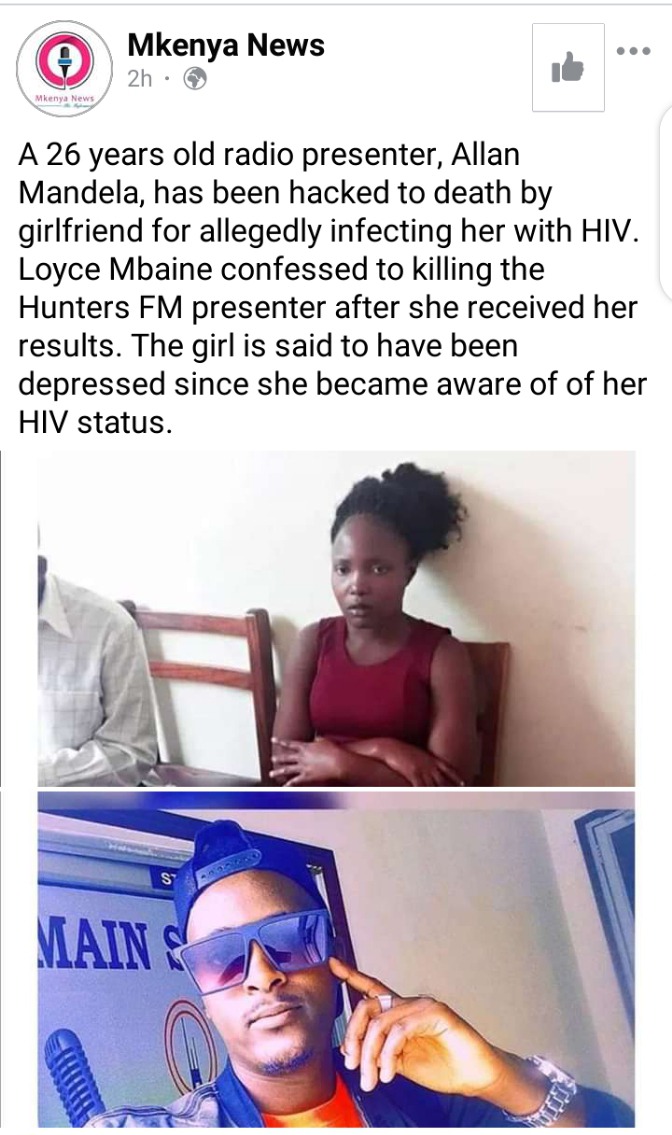 (photo courtesy|source screenshot).
Netizens' reactions;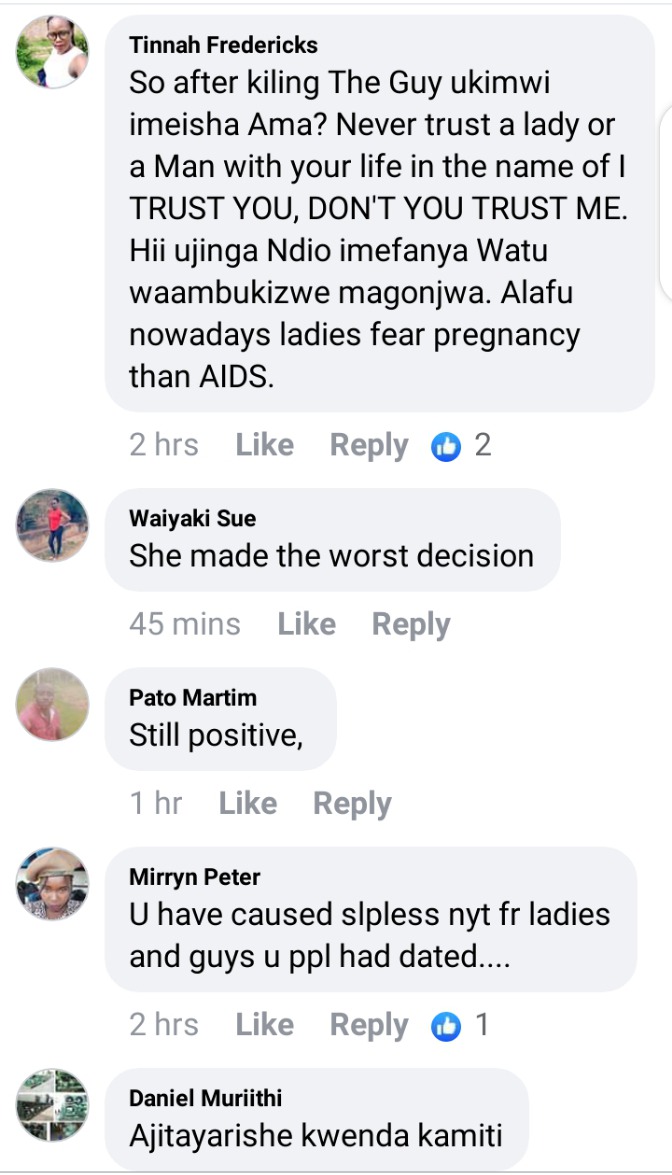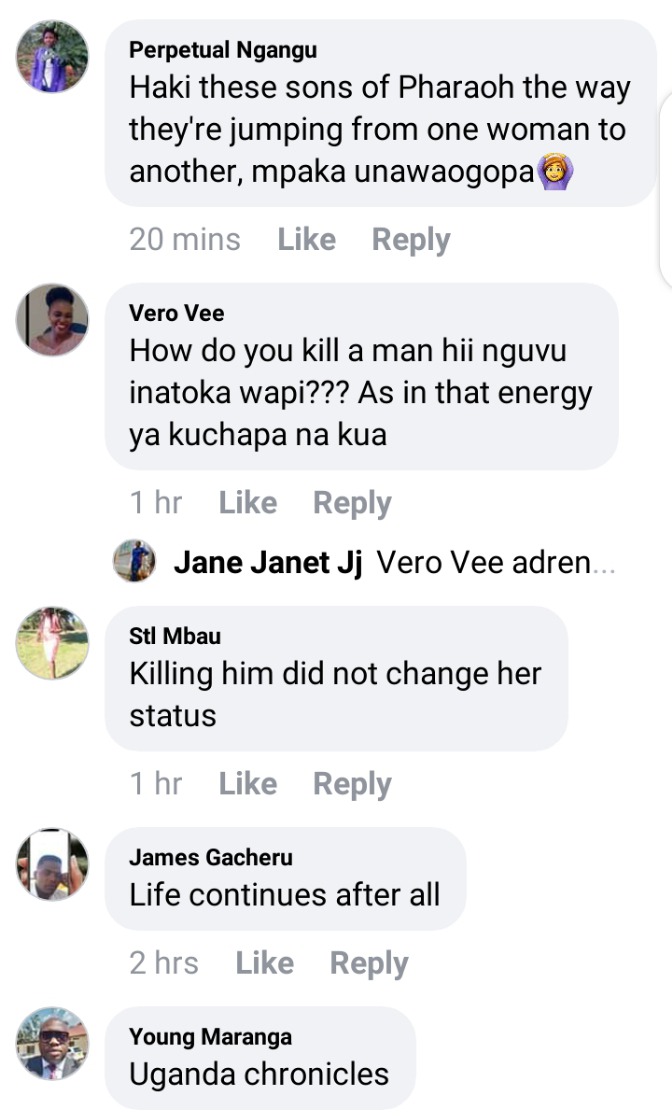 comments screenshot.
Content created and supplied by: dukee (via Opera News )