A week after four of their family members were killed in cold blood,the Warunge family has come out to make a plea to the government to provide them with security,Mediamax's Kameme FM has reported.
Reportedly,a relative to the deceased family,made the public plea after attempts were made to break-in in his home last night at around midnight.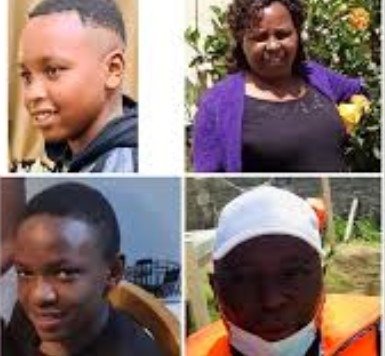 Speaking to Kiambu Kameme Fm reporter,he revealed that two robbers tried to open the gate but fortunately someone spotted them and alerted the family before they made their way in.
"I'm not sure they were how many but someone who saw them told me they were two,each standing on either side of the gate as trying to open it.It was around half past midnight," he revealed.
Immediately, in panic he alerted the area chief who promptly deployed his security to man the family till dawn.
According to the family, robbery attempt has left them fearful and anxious,especially now when the investigation on the murder of their loved ones was still ongoing.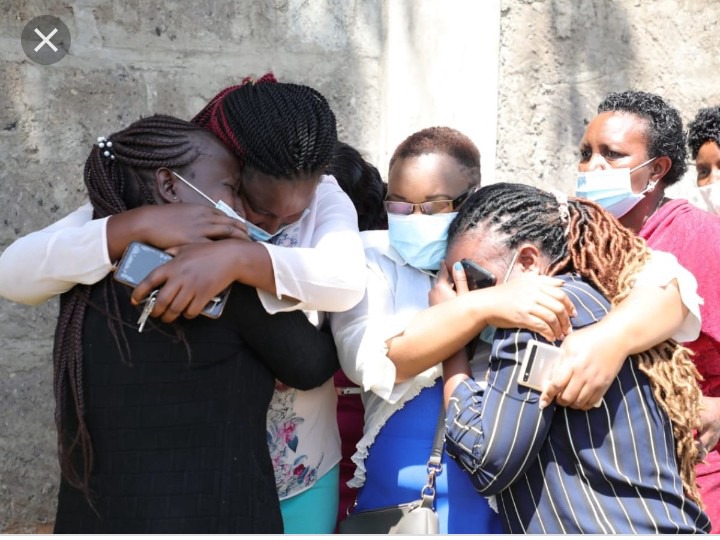 "We are not at peace at all."
Although the motive for the attempted burglary remained oblivious,the family believed that the robbers might have decided to break-in "thinking we had money raised towards the burial of our loved ones."
According to the media reports,the area OCPD Mr.Muchiri Nyaga,who confirmed the , had assured the family he would provide security as they prepare to bury their loved ones.
The incident happened two days prior to the burial ceremony of the four slained family members which is slated for Saturday 16th,January 2021.
Due to the ministry of health Covid-19 laid down procedures,the ceremony will be held at Wangunyu primary school and later the burial will take place at their home in Karura ka Nyungu.
Content created and supplied by: Chitchaudakuzone (via Opera News )