Margaret Mwaura have been living with her mother and her daughter named Precious in Kigumoini. Her daughter have been a smart jovial girl who played with all the kids in her estate.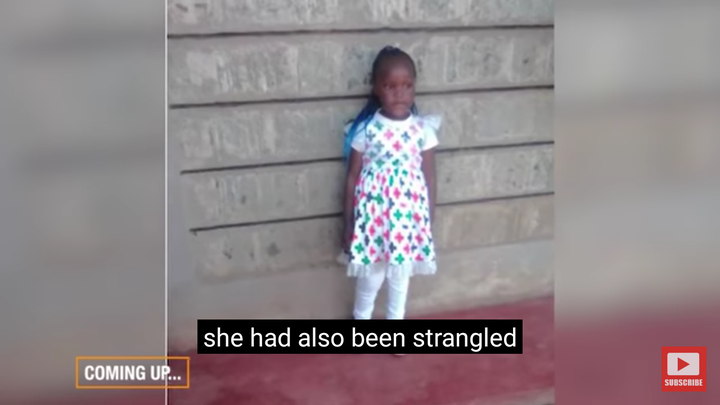 She was very responsible and would play for more then an hour without returning home, not unless she was in her uncles place watching a movie.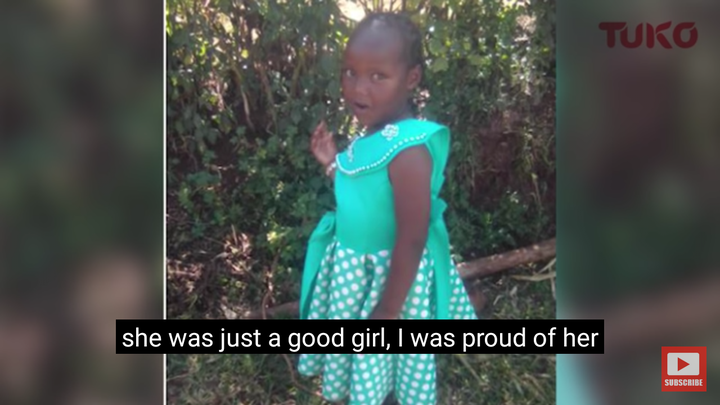 One morning she took an orange, shared with her grandmother and left the compound to go and play. Precious never returned home and the whole village was looking for her.
"One day our neighbour came home screaming and told us that there was a body dumbed in their garden," she said.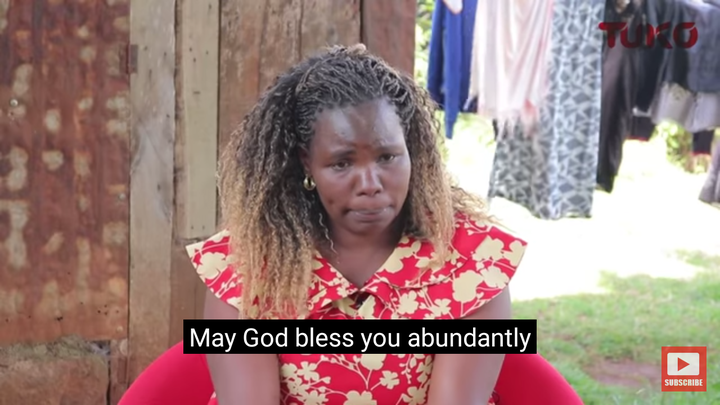 They all gathered at the scene but no one had the courage to look at the body. Her brother viewed the body but didn't nit reveal to Margaret that it was her daughter. She walked home and later received a call from the police requesting her to go and identify the body. She didn't manage to see the view the body but her family confirmed the body.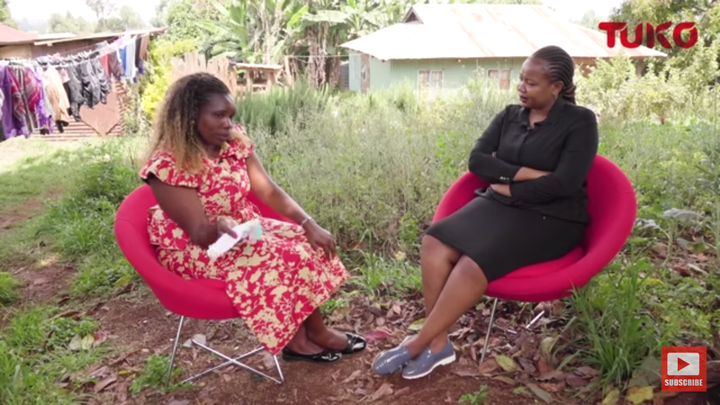 On the day set for the burial, they went to the morgue to get her daughter. The mortuary attendant instructed that no one should view the body.
"The doctor who received her told me that he have never received a body in such a condition. She had been raped, her hand and leg cut off and her head was very swollen. Have of her head had been shaved with a razor blade, " said the sobbing mother.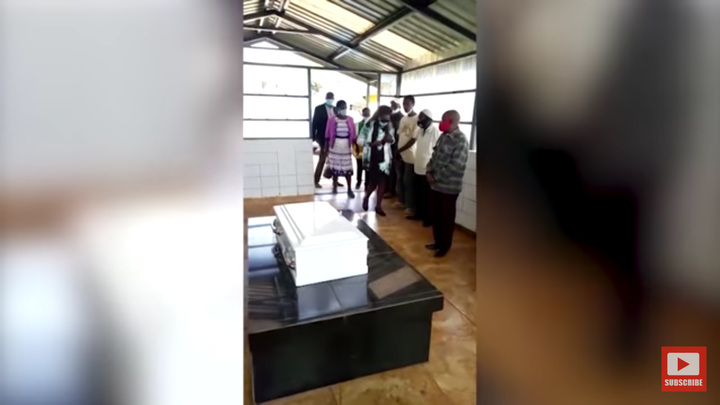 During her interview, she asked the citizens to pray until her daughter's murderer surrenders. She is a single who had only one kid and stated that she had no hope of getting another child.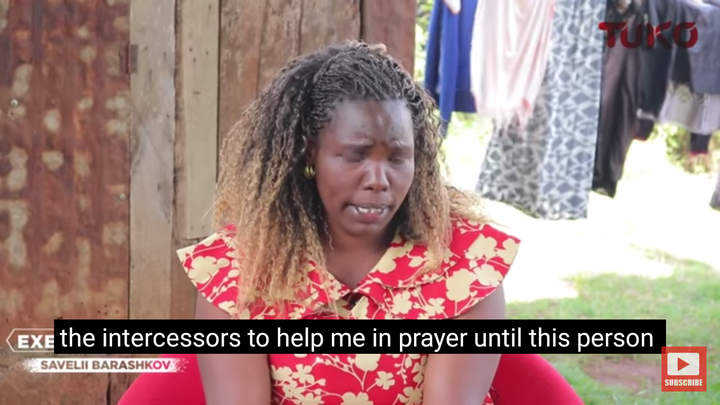 It is such a painful story. Rest in paradise Angel! 
Content created and supplied by: Thuo_ (via Opera News )