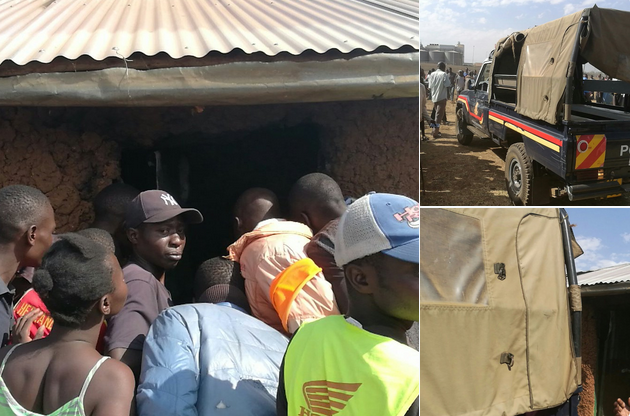 Perennial land disputes in Homabay County, which often erupt ahead of planting season,have claimed yet another life.
Two brothers armed with pangas stormed kimiru village and cut Fredrick Opany,33,dead,and seriously injured his wife Helen Atieno in Magugu location, homabay County.
It is anticipated that the dispute between the three came from a disagreement over which direction of their border extends into Fredrick's home. Relations between Fredrick and the two brothers have taken a turn for the worse over the last 10 years.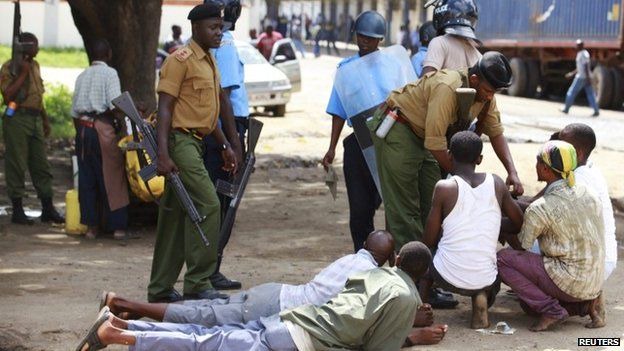 One neighbour said that the relations between Fredrick and the two brothers took a turn for the worse over the last 10 years.
That is hardly surprising given that three men died in the area last year over the same issue. More chilling is the fact that there are few people left in the area,as dozens of families have fled in fear of such disputes.
One neighbour identified as Amos told the police that the confrontation ensued after Fredrick planted sisal in the boundary declaring himself owner of the land.
Prior to his death,Fredrick, while addressing the villagers said he had previously won the case against the land issue.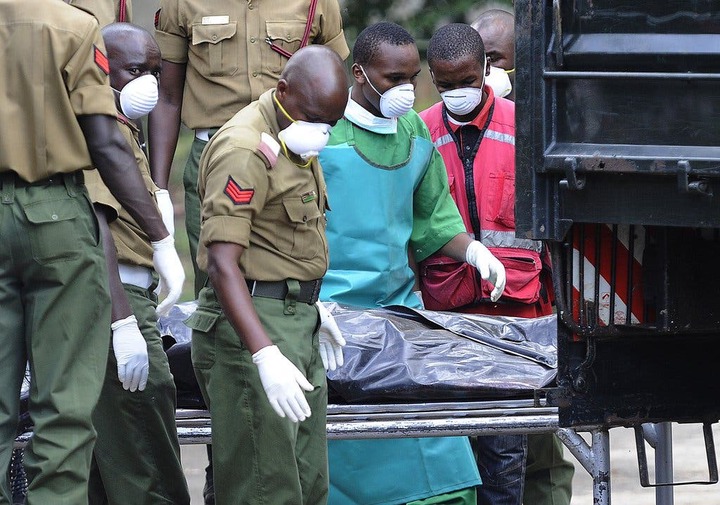 Villagers explained how they were drawn to the homestead of Fredrick Opany by screems only to find his body lying in a pool of blood with deep cuts on the head and neck.
The two suspects sought refuge at homabay police station where they are being held in custody after angry residents bayed for their blood.
Julius Njiru,the assistant chief said the two had Perennial conflicts that were often sorted out by elders and family members.
"Fredrick is just a farmer. They have been having issues which have not been big but usually solved after intervention by elders and other family members, "assistant chief told the police.
Apolo,a neighbour, also added that families has been locked in land disputes,that had previous led to deaths of more villagers.
"We are living in fear as the area residents. We want the government to intervene and establish the root cause of all these problems and give as a permanent solution to avert deaths,"apolo said.
Helen was taken to Homabay County hospital where she is receiving treatment. And Fredrick's body was taken to homaby County mortuary by the police.
Content created and supplied by: ondolo (via Opera News )