Following latest emerging details on how confusing it has been, as bus donated by Deputy President William Ruto to Kanjai Girl's repossessed, different views and opinions has been given out.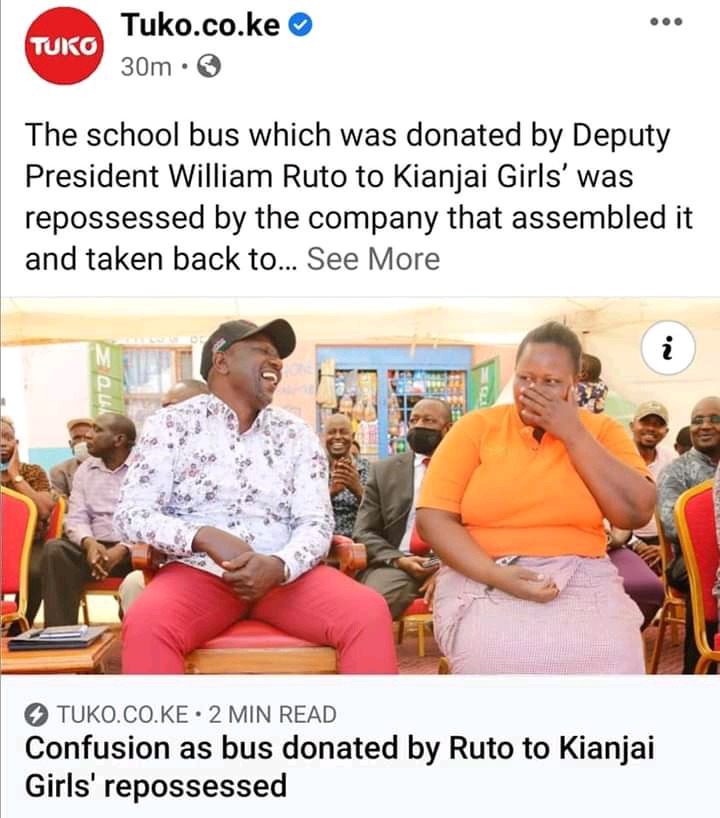 Picture for illustrative purpose.
Prominent Lawyer and Political Analyst Matsanga David has boldly and confidently aired his views. In what seemed to be a shock to Matsanga, he posted his remarks as a question challenging such an act.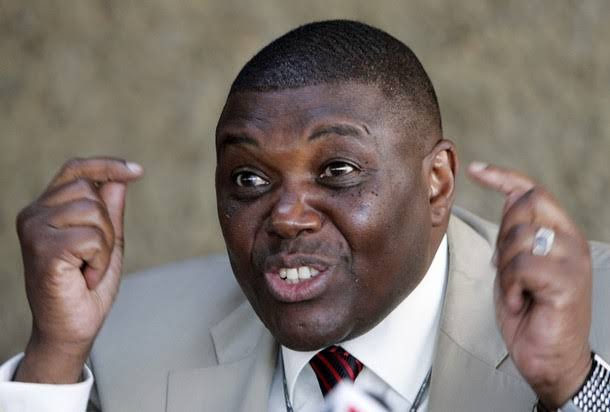 Picture for illustrative purpose.
Through his facebook page, he had posted the following as I captured it from his facebook timeline for your review. "How do you promise school children a bus when it has been stolen from factory?" reads his facebook post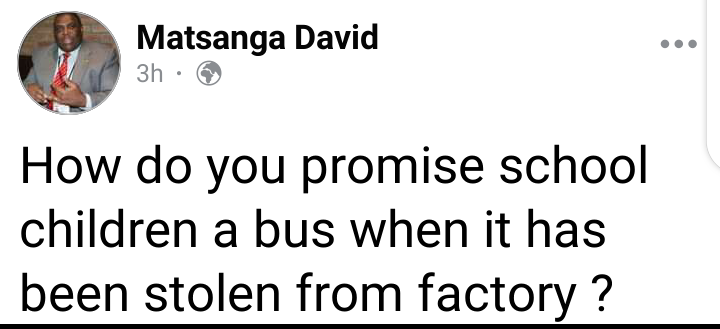 Picture for illustrative purpose.
His post attracted lots of reactions where different Kenyans gave different views and opinions as captured below.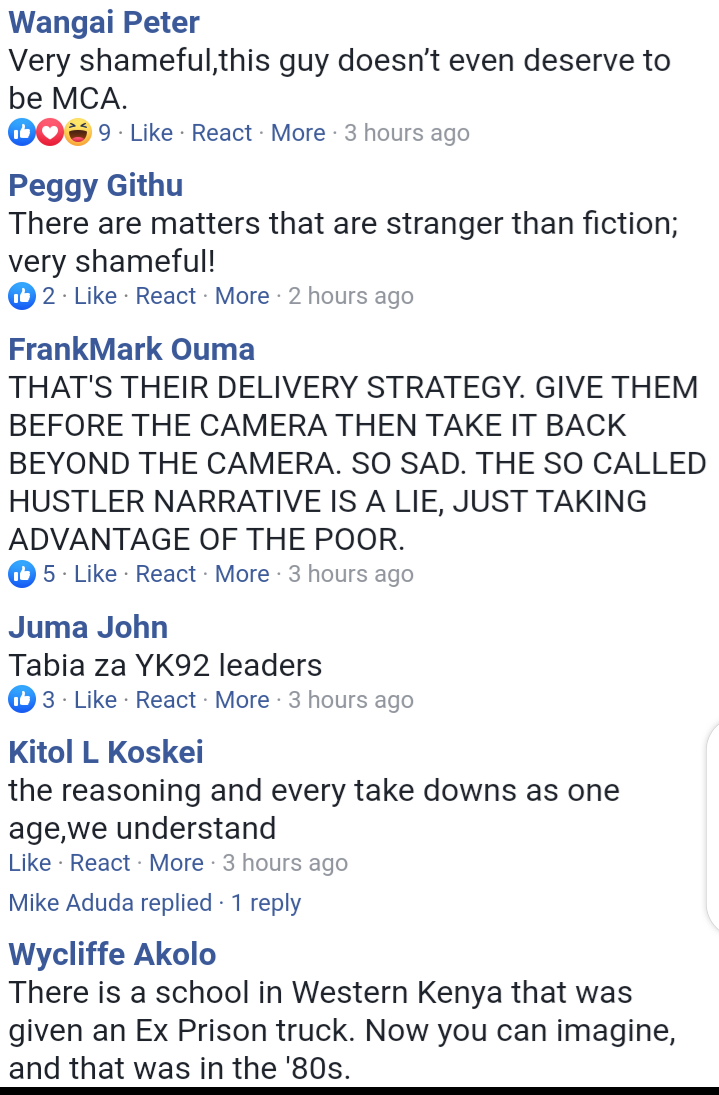 Picture for illustrative purpose.
*There are matters that are strange than fiction; very shameful!
*Very shameful, this guy doesn't even deserve to be MCA.
*There is a school in Western Kenya that was given an Ex Prison truck. Now you can imagine, and that was in the '80s.
Content created and supplied by: EdKam.News (via Opera News )