Eight people have been confirmed dead while others hospitalized in critical condition in Kakamega county. The disease these people are suffering from is not yet confirmed. According to the reports, the victims are seen with small swollen arms that is very painful. It does not take them long days before they die.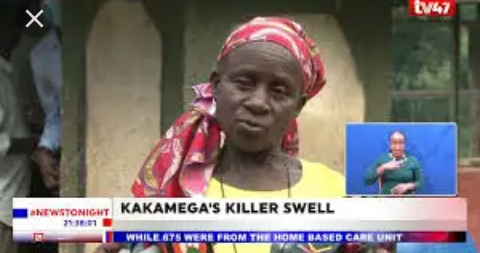 The reports show that,the victims had drunk stolen alcohol and from that day,they are experiencing such mysterious disease. The investigations to the incident is still undergoing for the truth to be revealed on what is killing the residents. If its from then it may be witchcraft or something. Nowadays,people are protecting their properties with witchcraft. It was few days ago when a person who stole a motorcycle and a television set in Eldoret returned the properties to the owner when the thief was attacked by a swam of bees just from nowhere. The bees were stinging the thief such that it forced him to return the stolen property.
People should be careful with other people's property. Please share your comment and follow for the latest updates too.
Content created and supplied by: Linpauz (via Opera News )