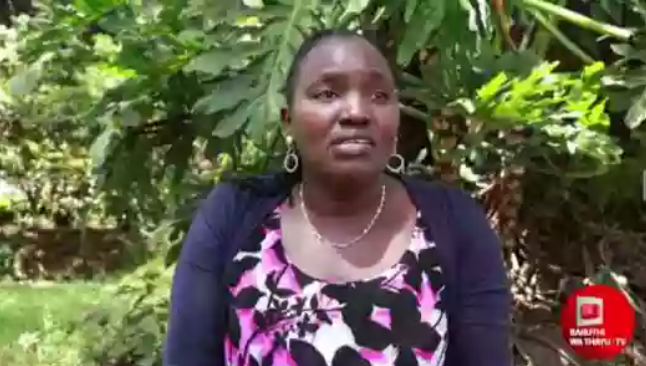 Meet Josephine Wangari, a lady who was born and raised in Mangu, thika. Josephine is a lady that has suffered a lot while under the Care of her biological mother. According to her, she used to get mistreated and abused a lot by her own mother.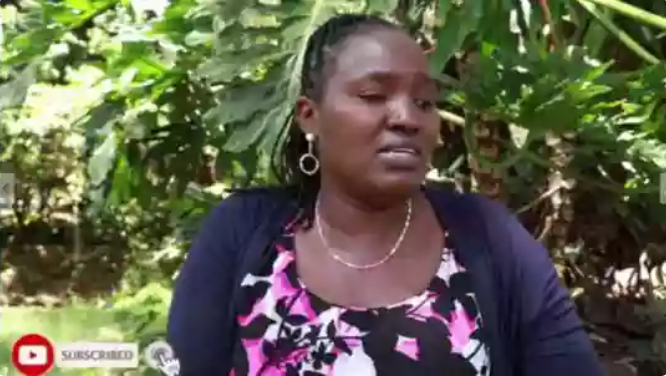 When she was young, her grandfather opened up and told her the brother to her mother was her biological Dad. A man that was supposed to be her uncle. The grandfather also disclosed that to her that her mother used to hate her since she was young and nearly killed her when she was little.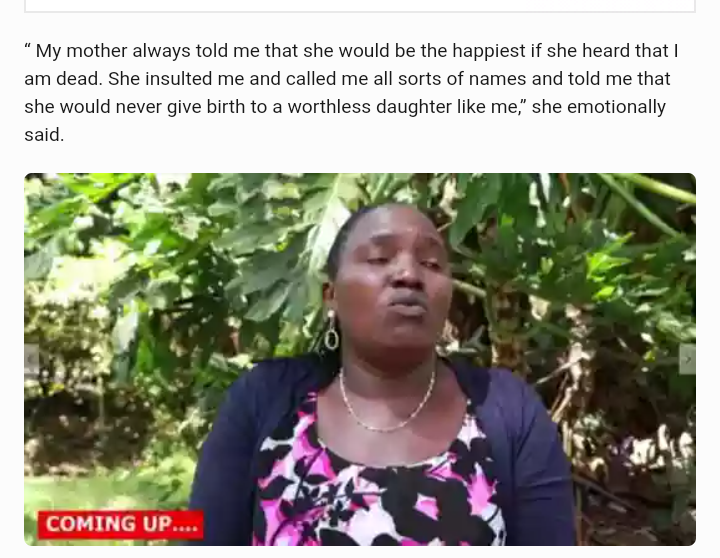 Her mother got married and was blessed with other children and she would always love them and make Wangari do everything in the house and deny her food.
Wangari at some point got pregnant and got married. But she was forced to go back to her mother's place after she was rejected by the mother in law because of her poor background.
While at her mother's place, she was raped by the boyfriend to the mother while 8 months pregnant.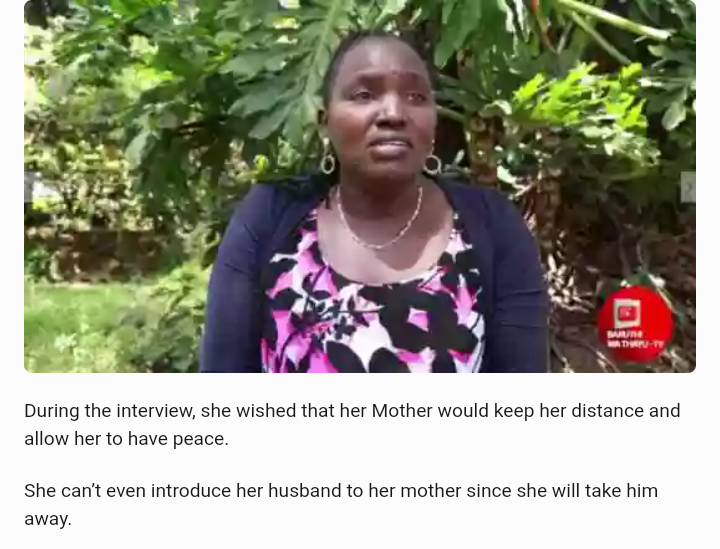 what's your take on this, kindly leave us your views in the comment section below. Also like, follow our channel for more if you haven't and most importantly help me share this among your friends and family.
Content created and supplied by: Smartmind (via Opera News )