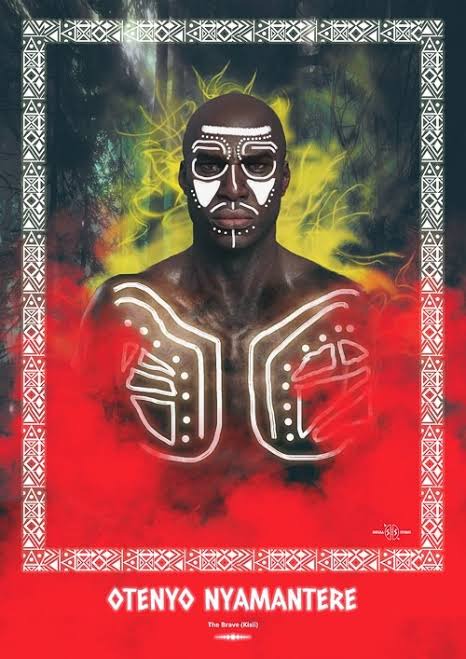 Otenyo Nyamaterere was a Kenyan warrior who led a battalion of Gusii warriors in resisting British colonialisation. He was encouraged by his aunt Moraa Ngiti, to launch an attack against British forces.
He is famously remembered for injuring GAS Northcote, a British colonial administrator, triggering a widespread rebellion
Otenyo was captured and tried in public. He was then executed by a firing squad, then beheaded and the rest of him left on a bridge. Under the guidance of the Gusii elders, Otenyo's headless body was buried at the top of Manga escarpment.
It is on these hills where the body of a youthful and brave Abagusii warrior – Otenyo Nyamantere – was buried after he was brutally killed and beheaded by vengeful colonial outfit – the Kings African Rifles soldiers, following a bloody battle that left more than 200 people dead.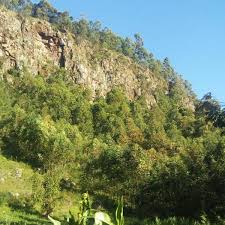 Moraa continued administering to the wounded Gusii warriors until she died in 1929. Moraa is regarded a Gusii heroine for her courage and many songs have been composed in her tribute. Gusii warriors from Kitutu who died protecting Gusiiland and their livestock are remembered through songs and stories depicting their bravery in the different wars they fought.
Content created and supplied by: Ooliskia_Wapi (via Opera News )