Roselyn Obure is counting loses after thieves stormed into her compound during the day and stole valuable items as security guards watched.
She shared the CCTV footages showing the thieves stealing her items as they pack into their car. Roselyn captioned her post "Please be careful. Looks like there's a trend where gangs collude with security guards who allow them access into the compound while the home owners are away. My house got broken into a few days ago while the guards watched. Attached videos of the thieves at it. Pls stag woke."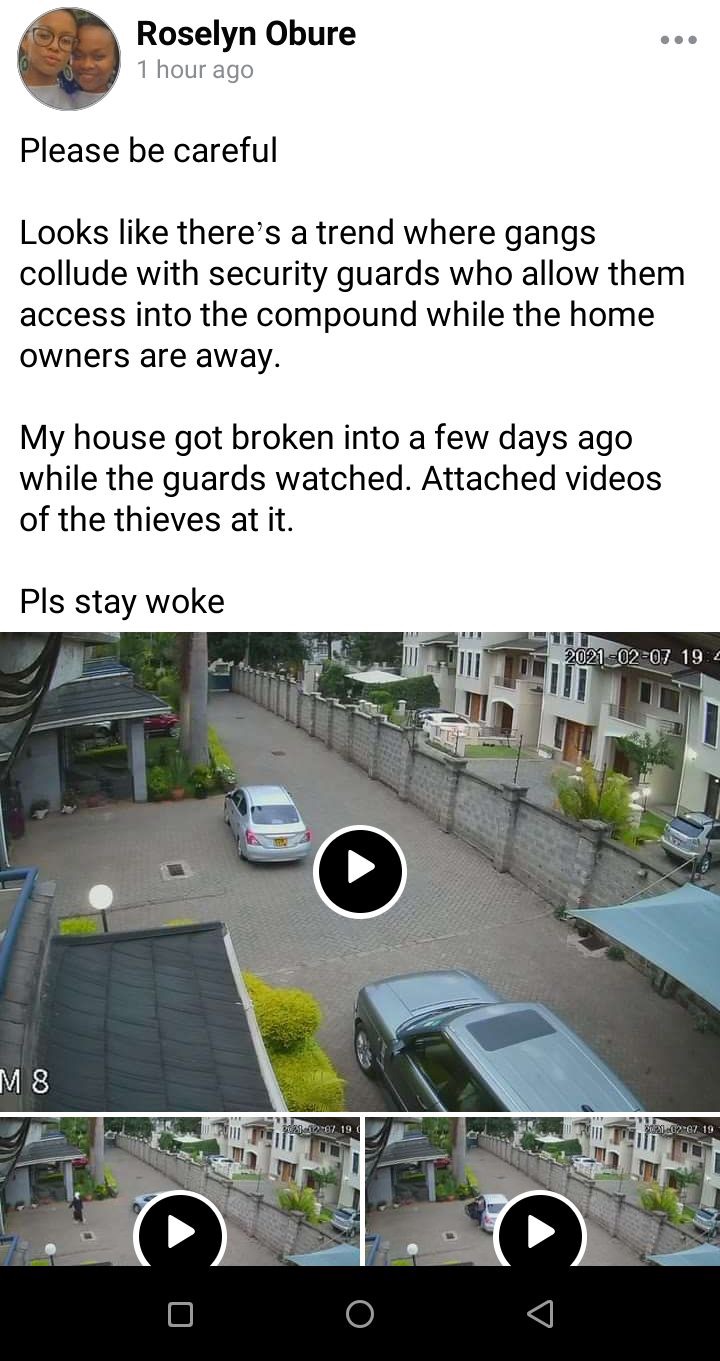 Screenshot of Roselyn's post on Facebook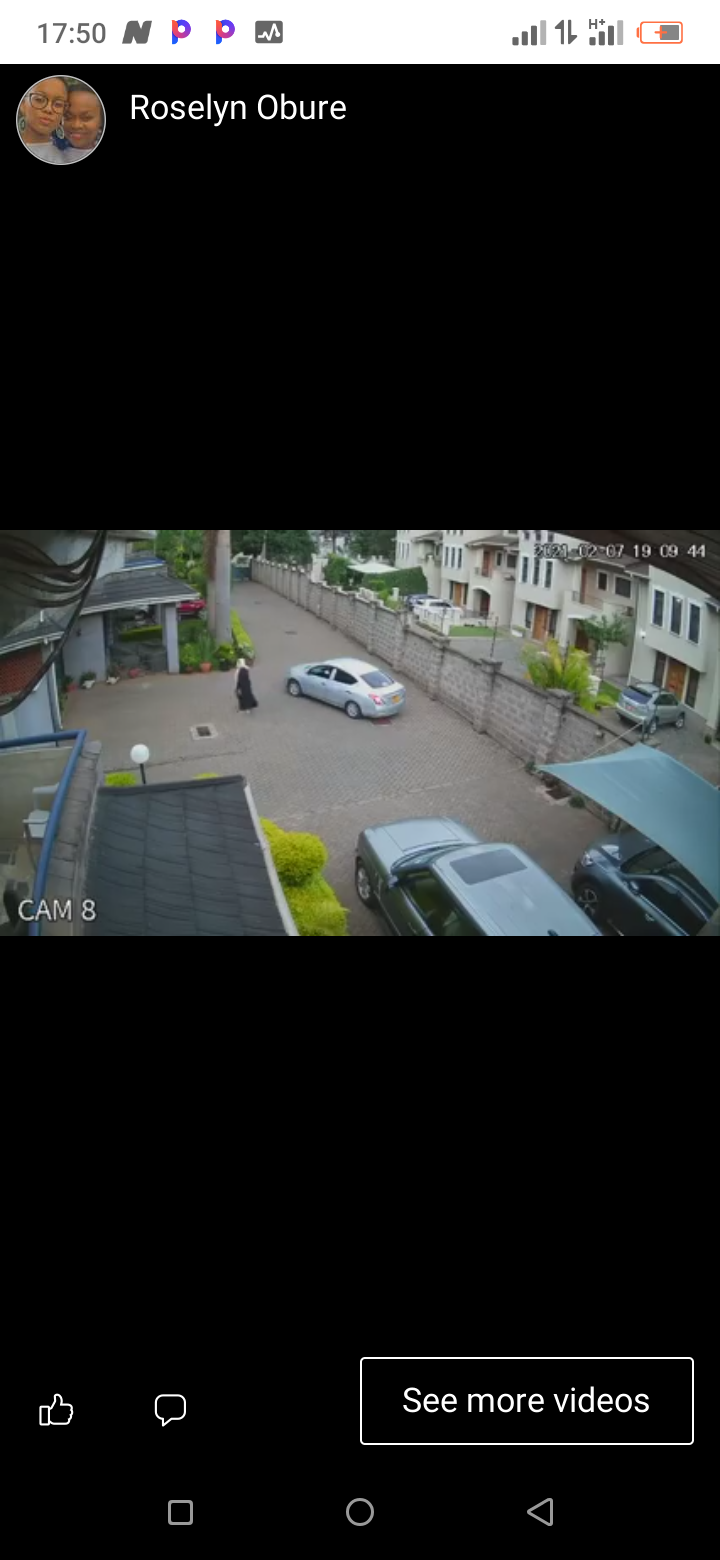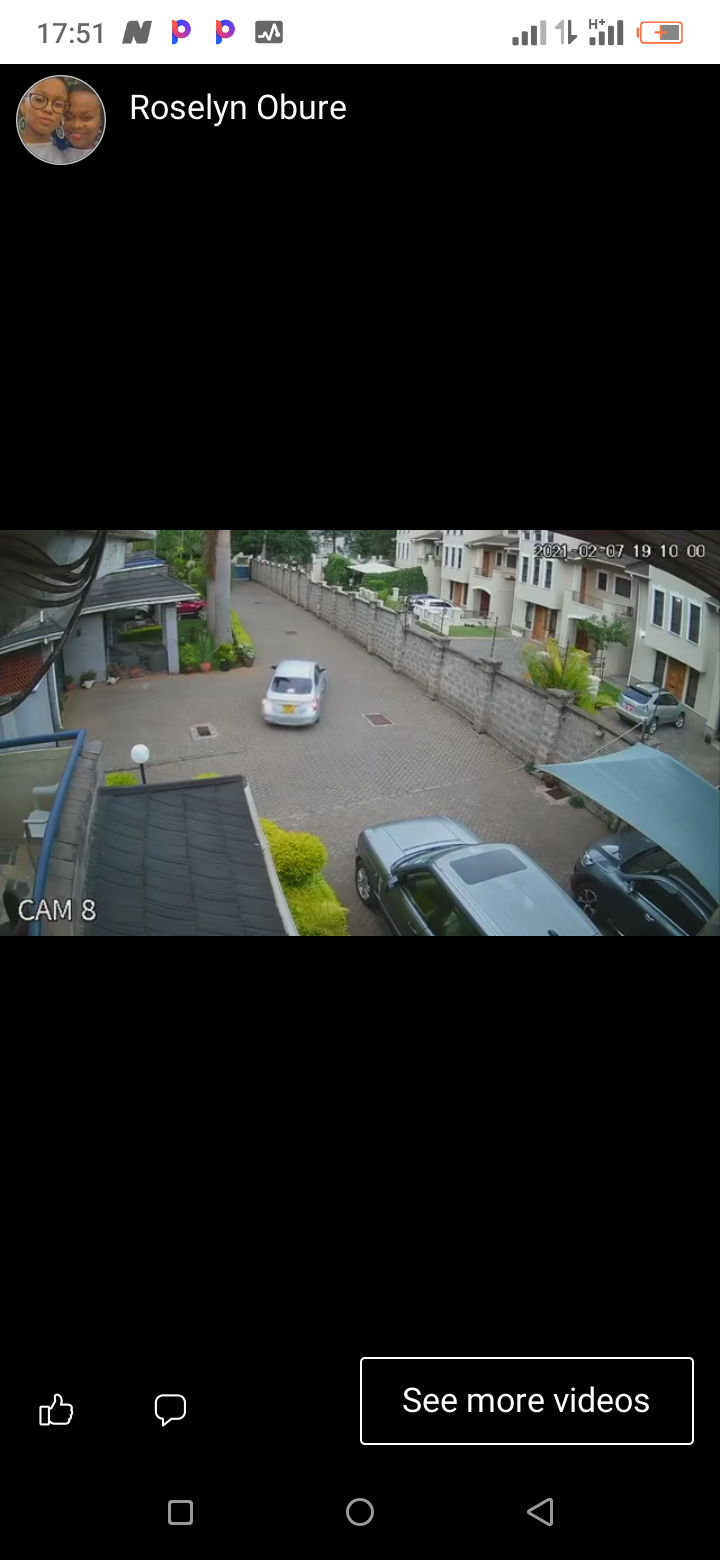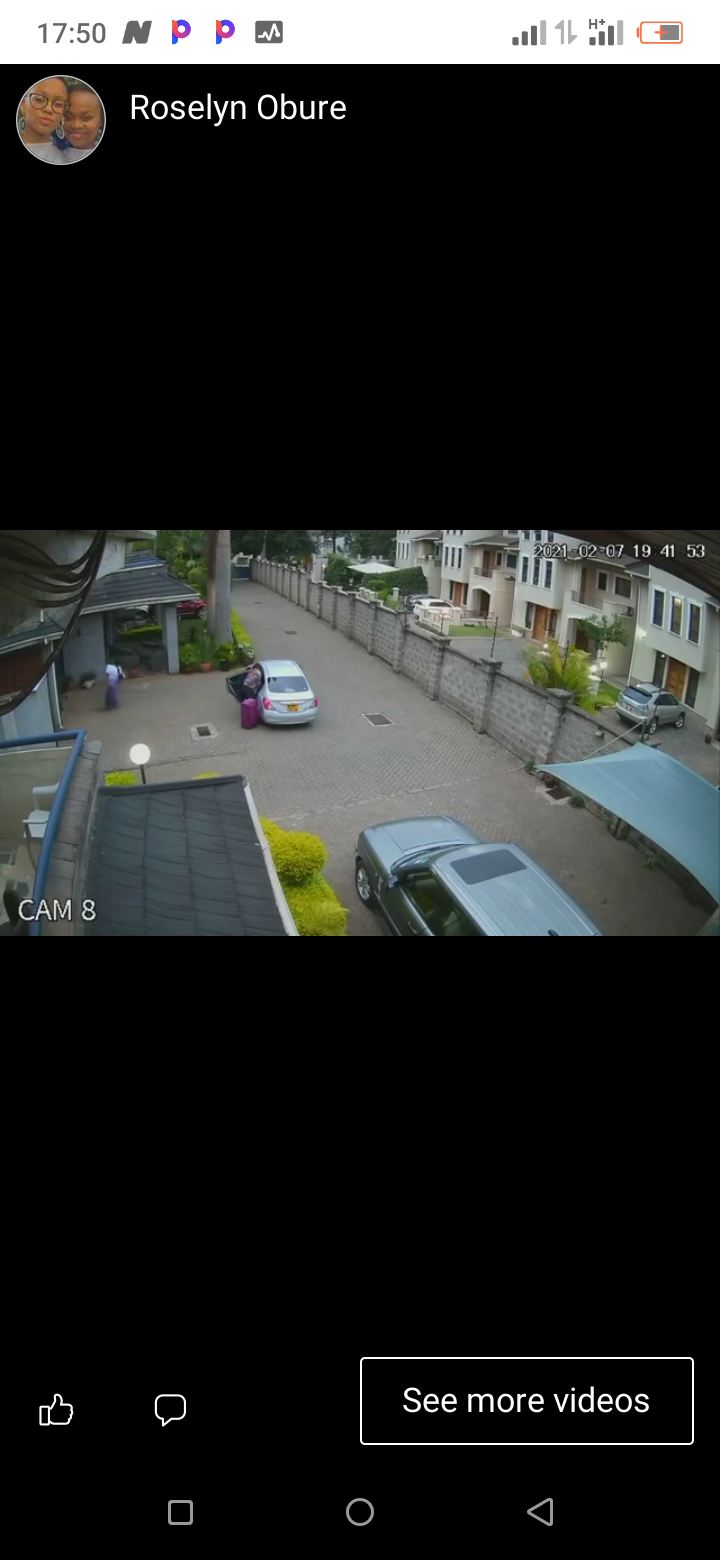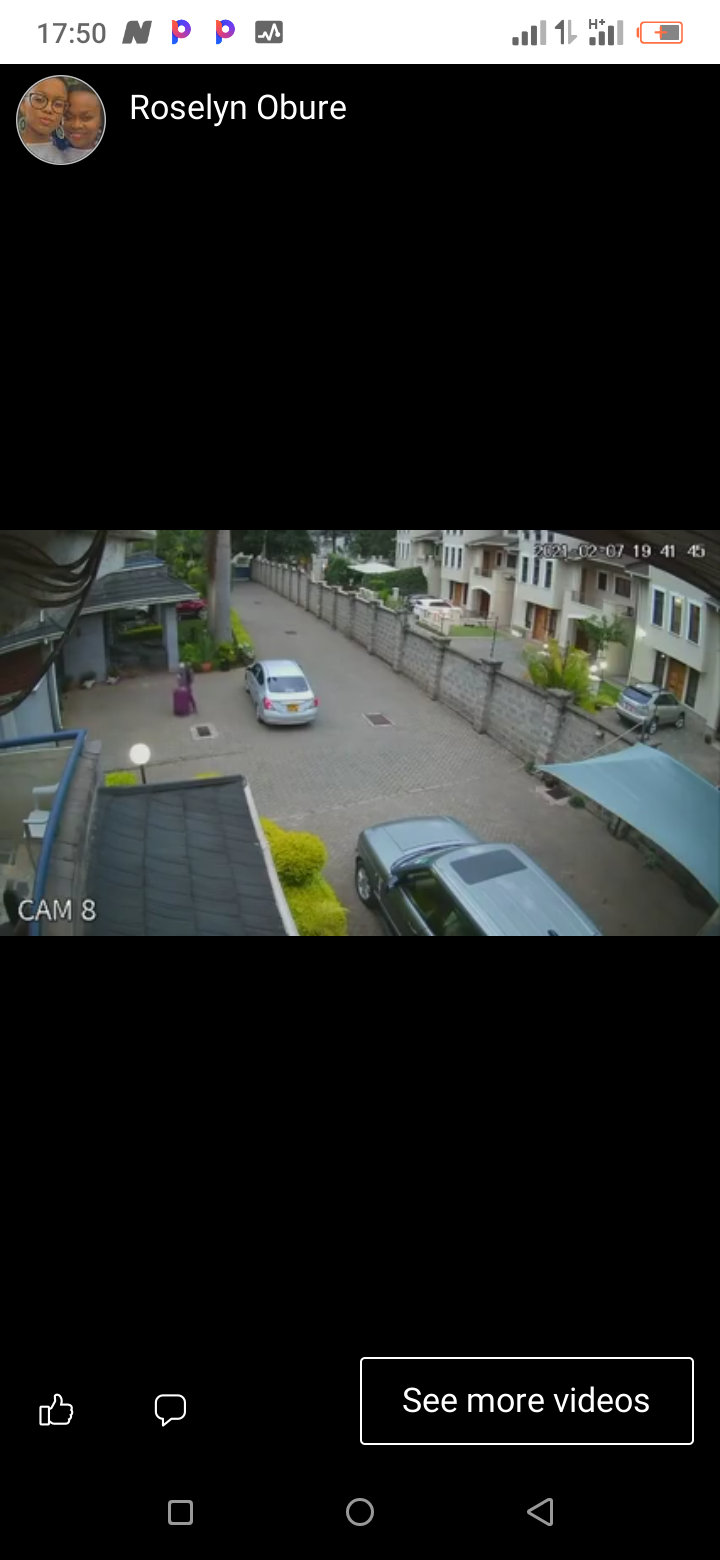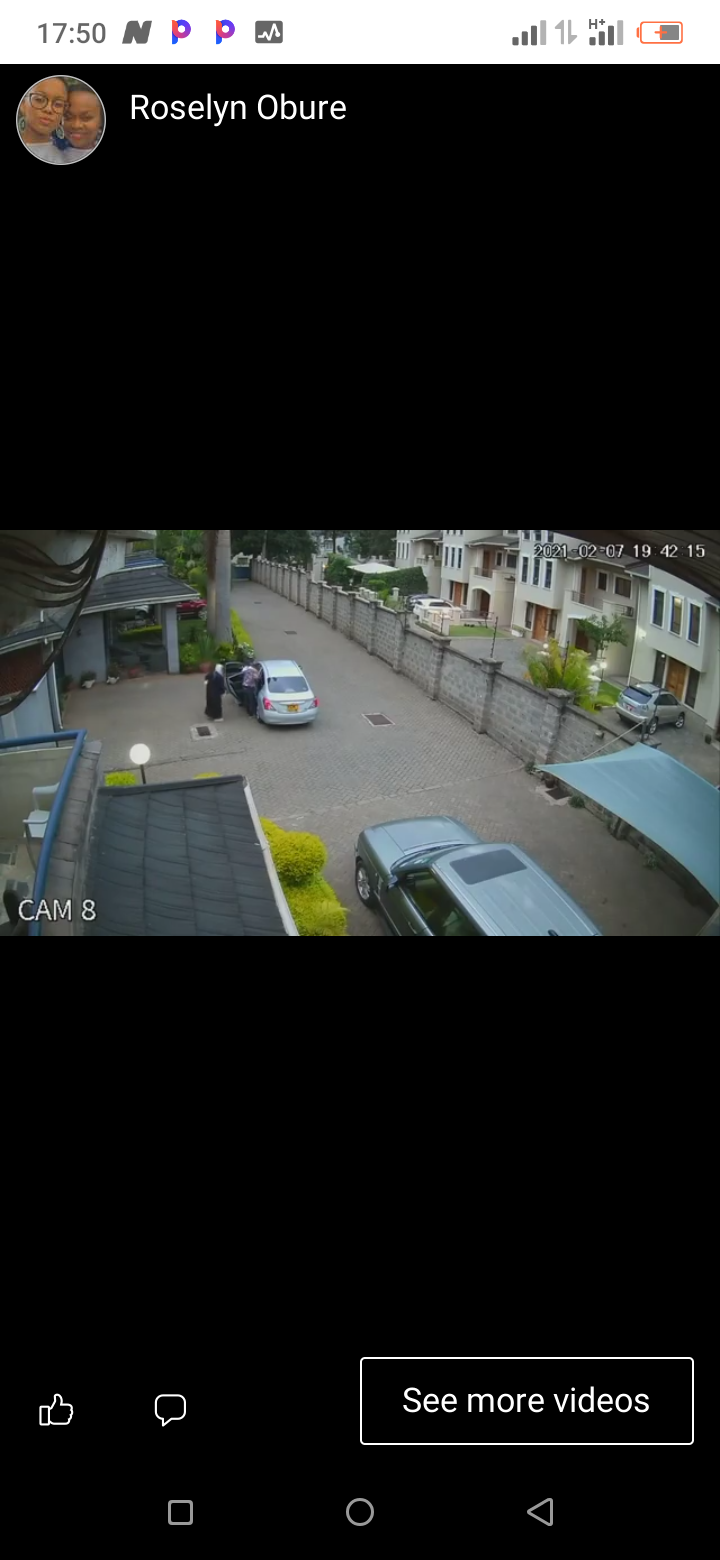 Screenshots of CCTV footages shared by Roselyn
Kenyans advised her to report to nearest police station and ensure that the security guards are arrested. They also speculated that in Kenya, no one cares about each other.
However, some had different opinions claiming that it might be the security guards are not aware of what happened since guards use certain drug substances and when the guards inhale, they become unaware of anything.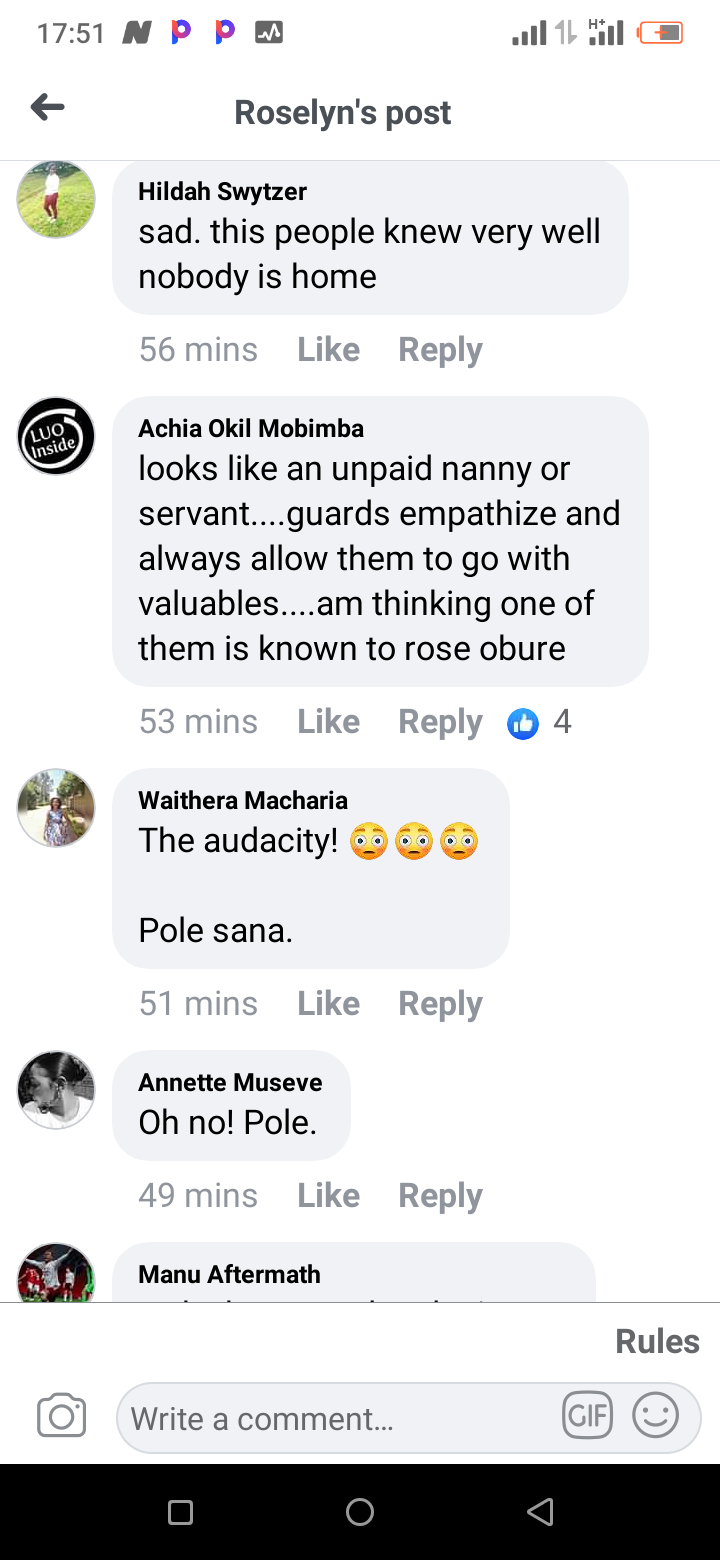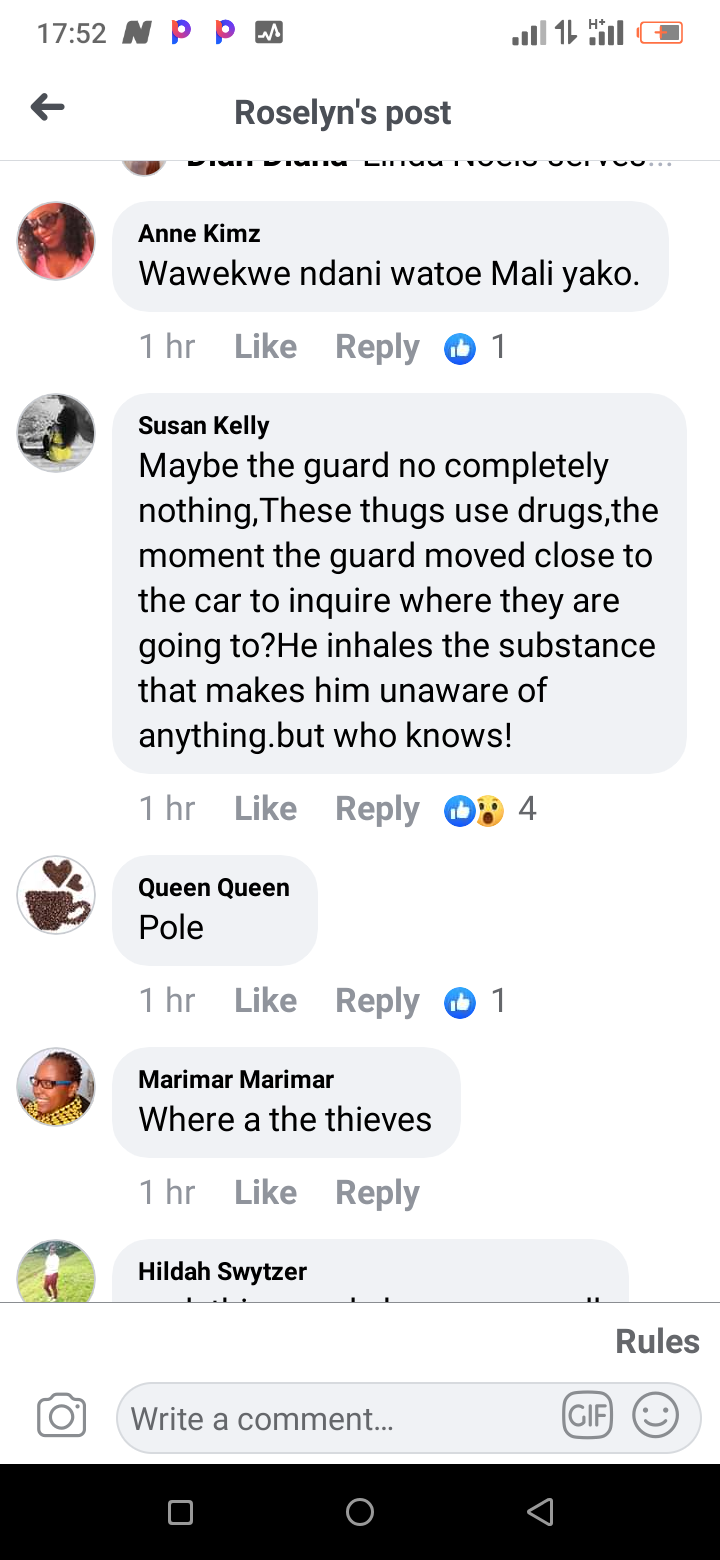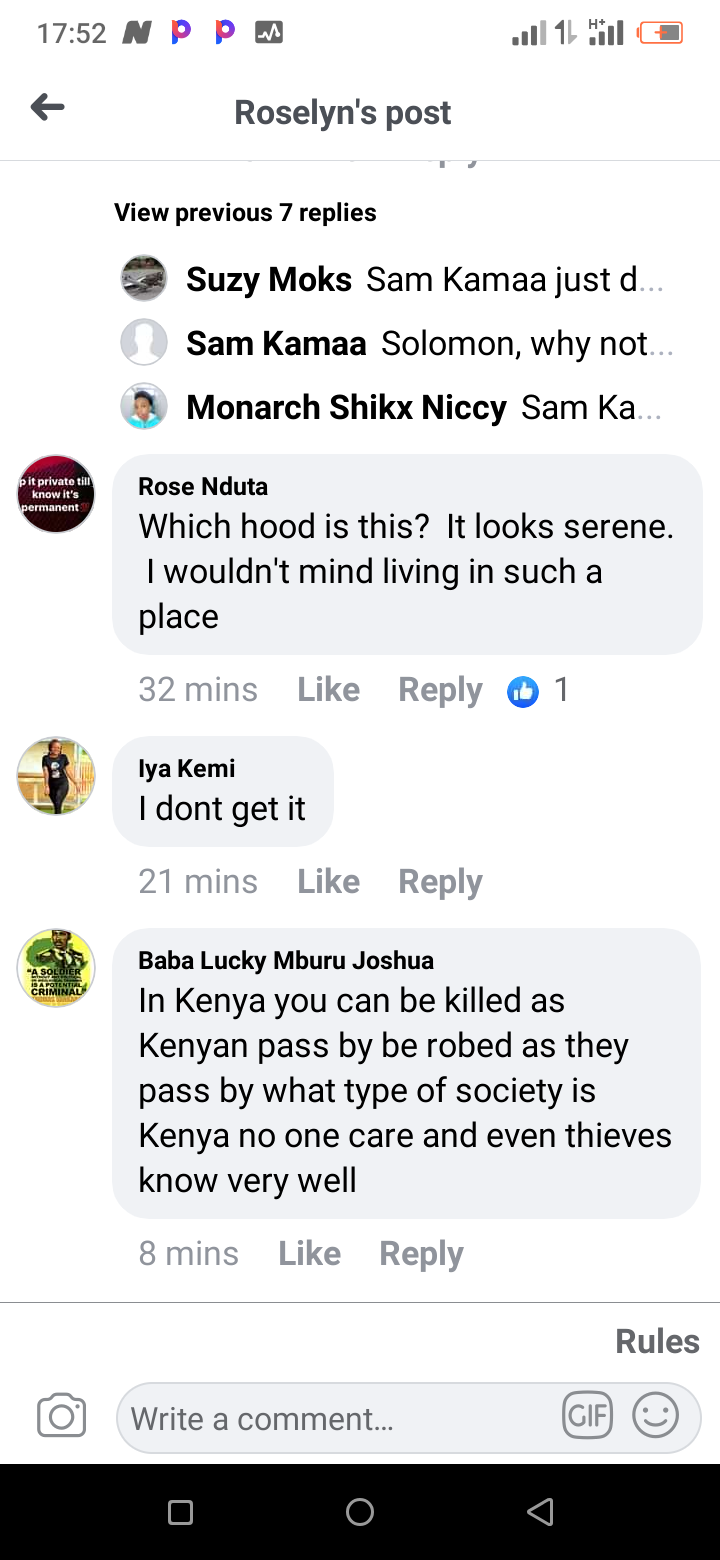 Screenshots of Comments
Do you think that the security guards might have a clue about the theft incident or they are unaware of it? Do we have certain substances used by thieves to confuse guards? Drop your comment.
Content created and supplied by: Olusabeti (via Opera News )