As national exams near , high school students continue to show unrest and this has led to continued razing down of school properties . Latest in line is Tengecha boys high school in Kericho . Blogger Abraham Mutai has warned those who were involved in the unfortunate incident that the DCI we're after them 
"Kama mtoto wako amechoma dormitory pale Tengecha Boys in Kericho, huyo ni criminal and DCI is looking for him. No mercies. Burning of public property is a crime. This will be included in their record and FOREVER it will reflect on their certificates of good conduct. THERE IS NOT enough excuses to burn down a school. ZERO EXCUSES. This must be punished severely. Hii ni ukatili na utundu ," Mutai said .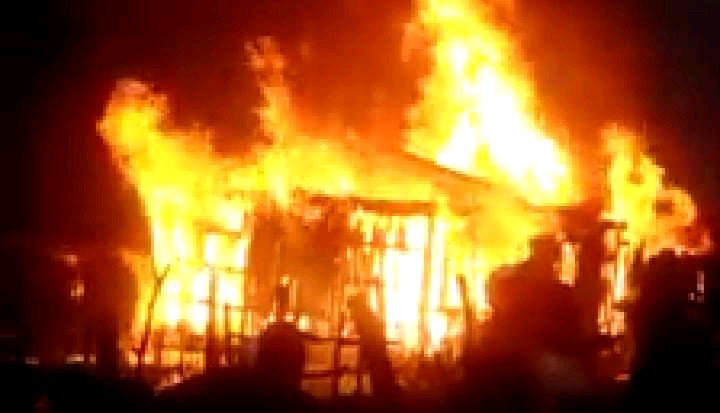 Tengecha high school has been notorious I fire incidences bringing down dormitories , in 2016 fire razed down a three storey building which has since been rebuilt . In May 2019 three students were arrested after two dormitories were razed down . And on Wednesday evening another dorm was brought down . In all the cases no casualties were reported .
The government has since vowed to take stern action against those students found to be causing the fires in schools . Parents will take responsibility of replacing the damaged infrastructure as said by the education cabinet secretary .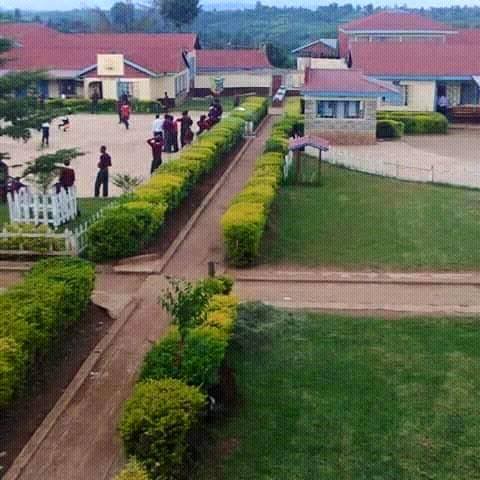 Content created and supplied by: Joylnjay (via Opera News )