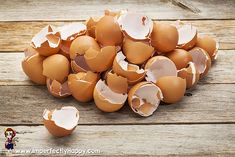 This may come as a shock to most of you but eggshells are edible. Apart from being used as fertilizer in the garden, and as a perfect ingredient for compost, you can also eat them. Not when they are big and crunchy but it is highly preferred you crush them into powder which will make it easier for consumption.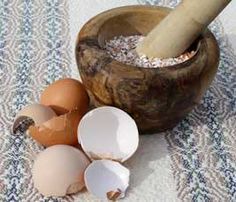 According to experts at the University of Florida's Institute of Food and Agricultural Sciences, an eggshell contains about 2.2 grams of calcium minerals. For which an average adult who is aged between 20 and 50 years, is recommended to consume about a gram of Calcium on a daily basis. How it is prepared is a very simple process. You simply wash the eggshells after cracking the egg and cooking the insides.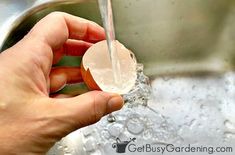 Then boil them so as to kill any bacteria present in the eggshells. as well as prevent you from consuming salmonella which may be present in some of the shells of the eggs. After boiling them you then dry them and finally crush them into powder form using a blender or the grinder. Then you can incorporate it into your meals as you are cooking. It is recommended you add the crushed eggshells into wheat or ugali flour and also cereals for breakfast.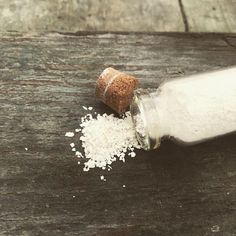 Although it may taste and feel a bit different from the normal taste and texture, you are assured of calcium minerals in your meals. Eggshells are a good source of Calcium and have a positive effect on the bone metabolism of people suffering from osteoporosis and diseases that cause bones to weaken. As the eggshell powder reduces the pain caused by increasing the bone density through the calcium minerals that it has.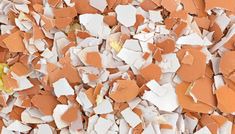 Would you try it out if it were you?
Pinterest [ Image | Courtesy ]
Content created and supplied by: KeepingUpWithKenyans (via Opera News )