Research has shown that most car- related accidents arise from poor car tire maintenance.
Is it said is Avery minor but key maintenance that most people forget to check out hence costing more even their lives.
It is important therefore to have all the facts right on how to go about tire maintenance for your car.
1. Balance of your tires
A slight imbalance on the tires and wheels can cause your vehicle to overturn at high speed especially when making turns. Checking tire pressure is therefore important. Inflated tires diminish the gas mileage and handling.
2. Checking on the depth of treads for your car tires is also important.
The treads become handy when you are driving in all- weather conditions. They provide the necessary grip that your car needs to avoid skidding.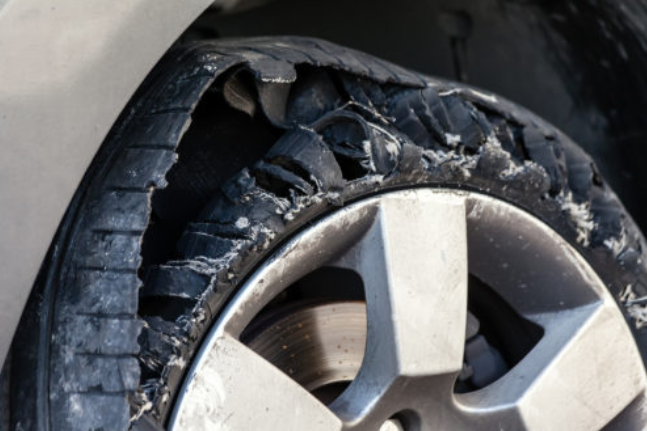 3. Avoid mismatch of tires
Most people also go wrong by installing mismatched tires. These mismatched tires trigger a spin- out and upset handling. Besides, a misfit in the tire can cause other tires to wear out at an unusual alarming rate.
Mismatch of tires often happens when you use the spare wheel tire. Remember to have a spare tire that matches the other car tries to avoid mismatch.
4. Check Tyre pressure regularly.
Most new model vehicles come equipped with a Tire Pressure Monitoring System which lights up on your dashboard when the pressure is too low in any of your tires. That requires your immediate attention. In most cases, this Tps is not effective. There is a need for aforold stick- style pressure gauge that' s most of the time applies to the car valve, This is the most reliable way to measure, and to avoid this car- related accident everybody should have this manual gauge and check pressure at least for one month.
Content created and supplied by: CalistusMungwana (via Opera News )