There was a little bit of drama in one of the villages in Kitui after a man who's reported to have been cheating on his wife received a beating of a lifetime after he went to his in-laws to beg for his wife to come back home after a domestic violence.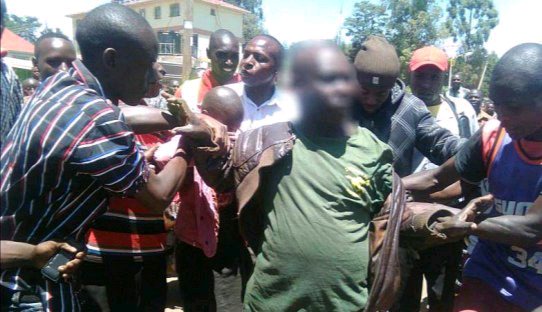 Photo:courtesy (image used for illustration courtesy of Google search engines)
According to the reports given by the witnesses or rather locals from the small village of Matungulu, the man is reported to have been harassing his wife and so due to this reason, she had often resulted into running back to her back to her father's house after which they would Later solve their problem and she would go back home.
However, things seemed different this time because according to the reports given by man's wife, it was reported that she had busted her man cheating on her and after confronting him, the man reportedly hit her in another argument that this time led to domestic violence.
Fearing for her well being, the man's wife is reported to have rushed back to her mother's village where she revealed everything that had been happening including how her husband had cheated on her.
This was followed by a dramatic scene after the woman's husband went ti his in-laws in search for his wife when he was met with sticks and stones by his in-laws who beat him up after which they Chased him away for making their daughter suffer.
Reactions
The incident has since sparked alot of mixed reactions from Kenyans who seemed to have different opinions and suggestions on what the woman should have or shouldn't have done.
With a section of Kenyans claiming that it was wrong for the woman to always run back to her village whenever problems arose, others went ahead congratulated her for doing so adding that prevention was better than cure.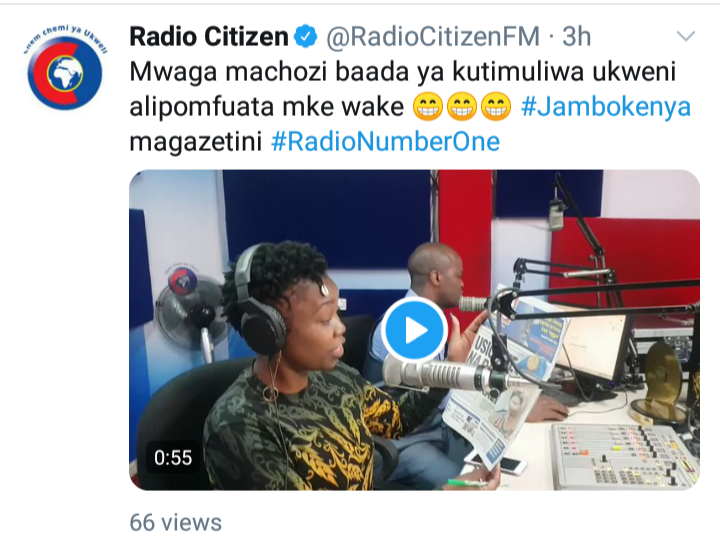 Content created and supplied by: TheProffessorr (via Opera News )