You should go missing.
This is the time in tour life that ghosting really helps alot. This is something you can always do to someone who treats you poorly. If you don't do this and you don't ghost them, you are just letting people basically walk all over you whenever they want to. Some people don't go as drastic as this. If you go missing for a period of time she will feel your absence and will eventually look for you.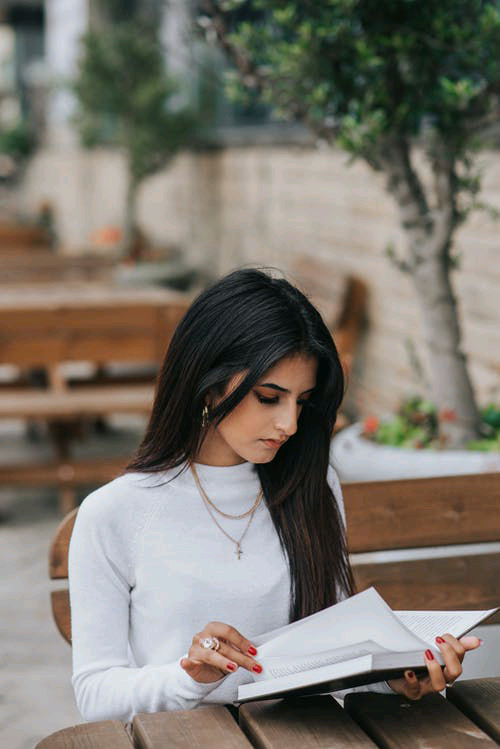 You should block their numbers.
The best solution to this situation is blocking their number. They may be there just to pull you down and make you feel neglected. What you actually need to do is to make a step forward by deleting their number. By doing this you will be trying to forget them by all means.
Seek for consultation.
Always ensure you inquire to different consultants before making a move. Ensure you seek advice to people who are slightly older than you. If you decide to handle things by yourself you may get depression. You can even choose to share your ideas to a person who you are free to share out your problems with.
Follow for more advices.
Content created and supplied by: Nostastan (via Opera News )