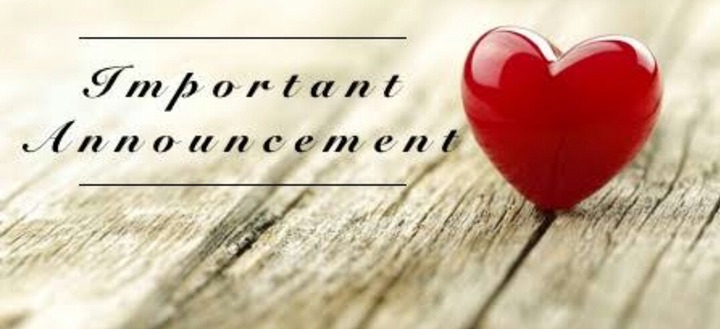 Find your confidence because confidence is sexy and looks good on anyone. Confident women stand out more. confidence makes men wonder what you have that makes you like that which in turn makes them chase you. If you are insecure and lacking in confidence find the style that works with you and work on your insecurities.
Exude the positive feminine energy. Positive energy is a desirable thing that catches a mans' attention and therefore draws men to you because no one wants negativity around them. Positive energy is more likely to draw healthy balanced men around you.
Show and express interest, this definately catches the mans interest because they are so used to be the ones that show interest, and when a woman does it, it attracts him. Complement him, flirt with him because this makes him feel good. Showing interest will definately catch his interest because it hits him hard.
Content created and supplied by: Joland (via Opera News )