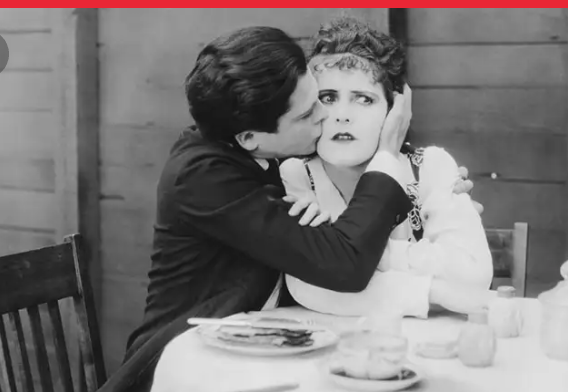 There are different types of lovers.People are attracted to different kinds of people based on their preferences. Most of the times we find ourselves in weird situations because of who we choose. The saying opposites attract comes in handy in this case and more often we are with the wrong people due to this.Here is a list of the different types of lovers.o What is your preference?
The too caring type.
Have you ever been in a relationship with someone who is too caring? They are too concerned to the point where they take it to the bedroom. Sometimes this can make someone feel smothered.This behaviour is mostly portrayed by ladies.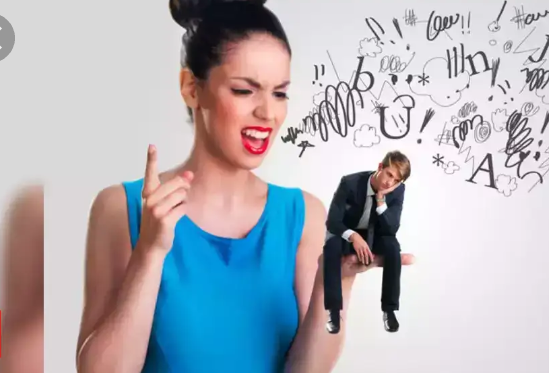 The over possessive type.
Most of the overpossessive partners tend to be overbearing and are mostly the jealous type.The over possessive habit may sometimes be confused with love.In rare cases it may turn into just obsession and when you break up with them it may even turn into stalking.This trait is usually mostly found in men.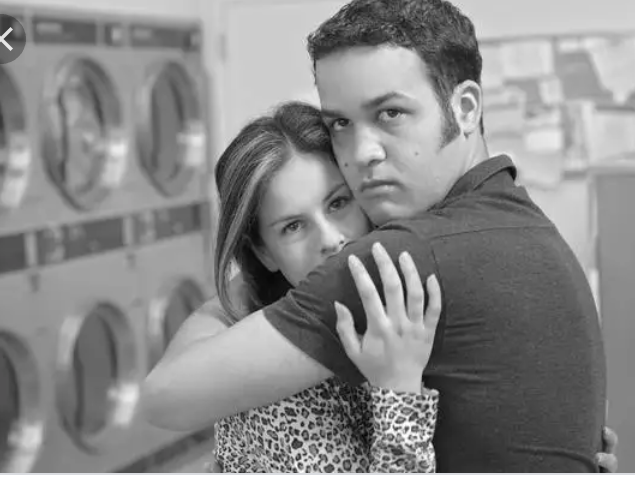 The indecisive type.
They find it hard to make decisions and as a result find themselves not knowing whether they are in or out of a relationship. They have commitment issues hence being able to commit fully is an issue. Stay away from them because they will only hurt you.
The insecure type.
Most of us would not admit this but we are all insecure at some point in our relationships.After sometimes our insecurities end however there are some people who are always insecure in every relationship. Due to these insecurities there is never trust.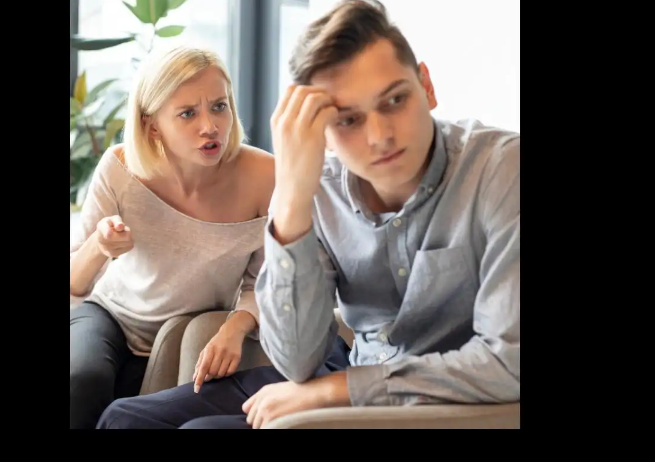 Those with daddy and mommy issues.
If you ever meet someone with mommy and daddy issues avoid them because they will always reflect their issues on you.
The cold type.
This type of partners are usually uncaring and they do not check on you.It is rather one be without a partner than be with this kind of partner.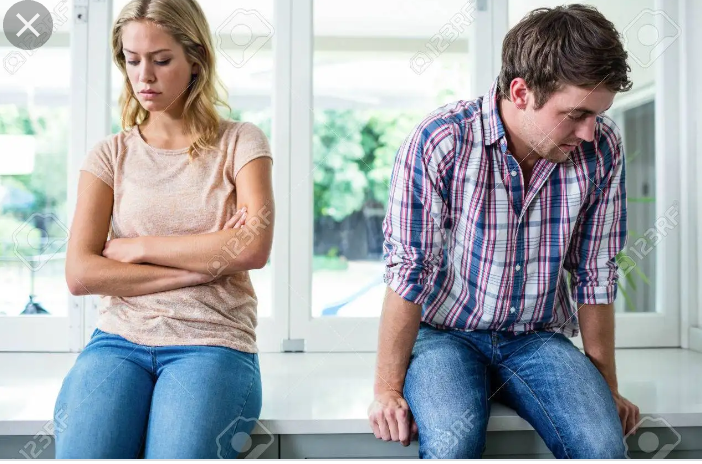 Content created and supplied by: Vivi1324 (via Opera News )