A woman satisfaction is based on characters and amount of energy invested in the relationship. She won't get satisfied if you don't do the following. Her are some of the things to do inoder to satisfy a woman.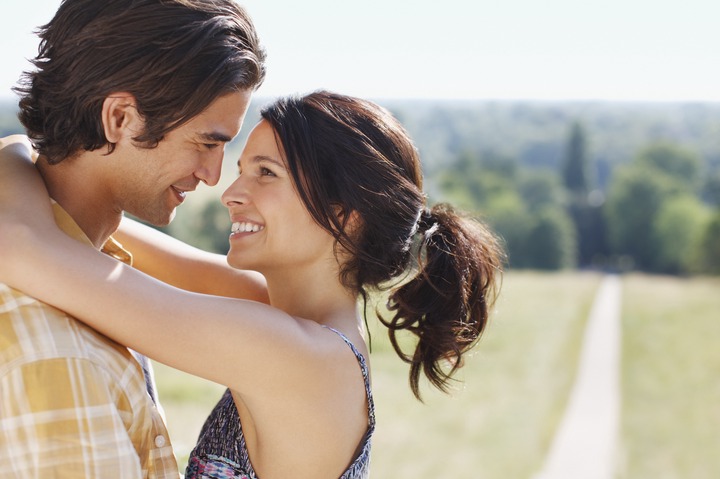 Don't betray your woman. Betrayal is the worst thing expected in a relationship. For someone to love a d trusts you with her heart then or takes a lot along. Make her believe that there's no other woman above her. Don't cheat on her brother. It's a gross behaviour and can make a lady to grow very emotional. No lady would wish her heart to be played around with. She expects maximum loyalty so as to trust you on marriage too. Don't cheat brother. Have one woman in your life and focus!
Invest your finances and even time in her life. No woman will want a man to get into her life easily. Make her feel you are present. Make her believe that you are worth her. Pay her school fees, cater for her parents' needs and even her upkeep at school. This only happens when you are working. Don't try it when both of you are in school. You can only try and bu her teddy bears, chocolates and flowers. That's enough. Don't stretch unless you have a good financial background.
Respect her. This will be possible when you listen to her, .make her priority before anything else. No woman will like her man to treat her with immaturity and less respect. As a man, make her know that you madly love her. Respect her dignity as a woman. Don't belittle her as she is the only way to your heart.
Always assure her that she's the only woman in you life. No woman will like to be played around. They all get jealous when they realise they have been played with other fellow girls. I know it hard for men but try it out. Try and be loyal to one woman. Ladies are also the most loyal human beings when you reciprocate it to them too. Avoid having other alternative women around you.
Tell her the sweet romantic words. Make her crave for your presence. Learn to make her crazy wherever she's around you. Make her believe in love. Make her laugh all the time when with. Be the maker of her day. Let her world be all smiles whenever you are together. Remind her of how sweet she is, how beautiful she is and even how she has been a blessing to you life. Remind her that the presence of her means the world to you. Such sweet words are the cutest to hear from a man.
Content created and supplied by: Lennoxlewis (via Opera News )