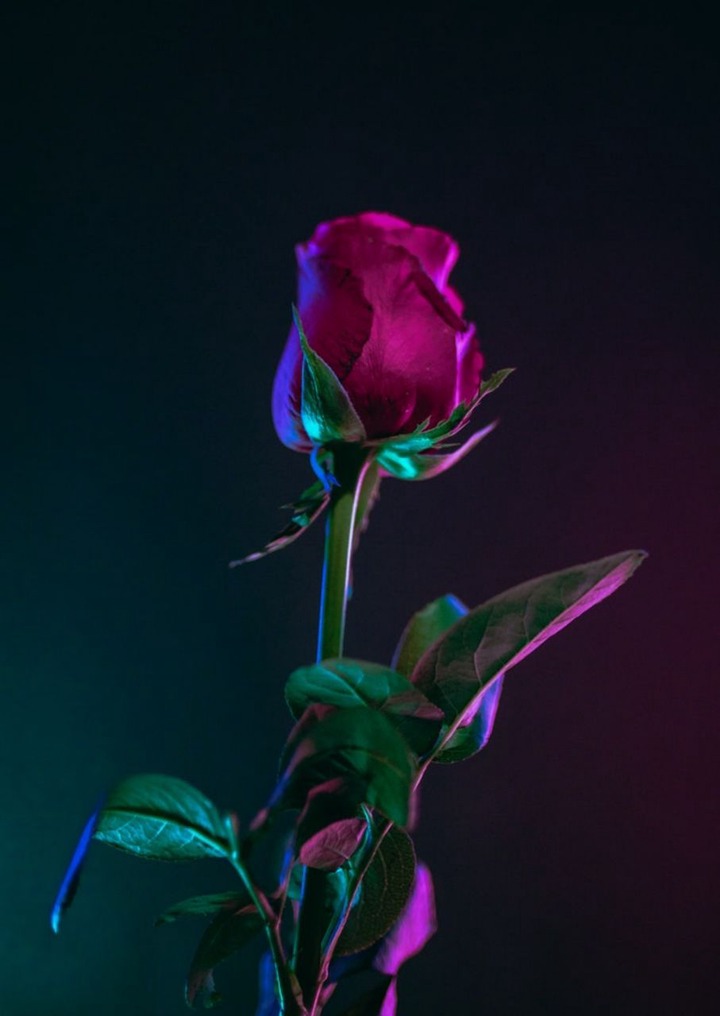 1. Am so lucky to be with you.
Guys like to be reminded that they mean a great deal to you. It's important to acknowledge his value to you verbally - thats when he really understands that he has contributed to your happiness and you appreciate that. It will make him feel proud and confident.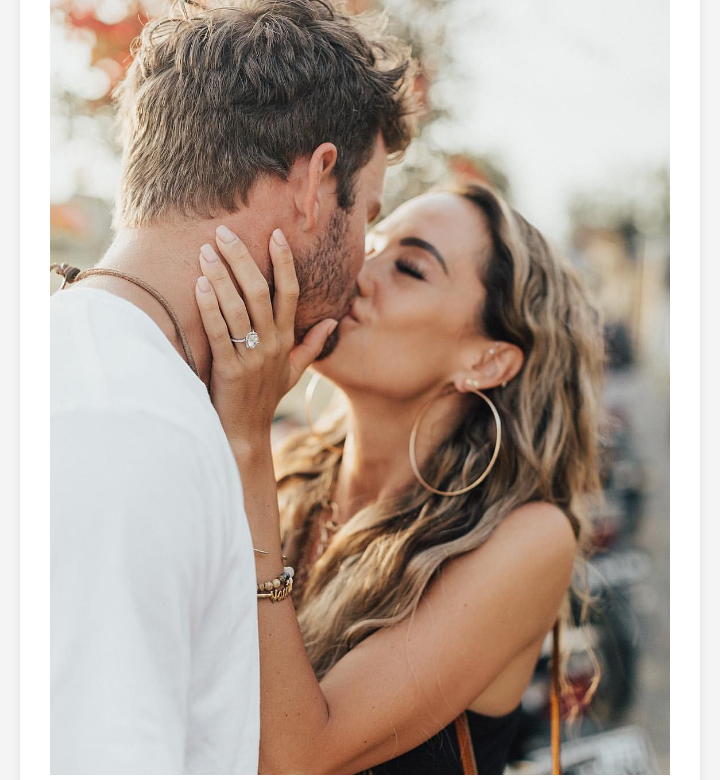 2. You are so strong.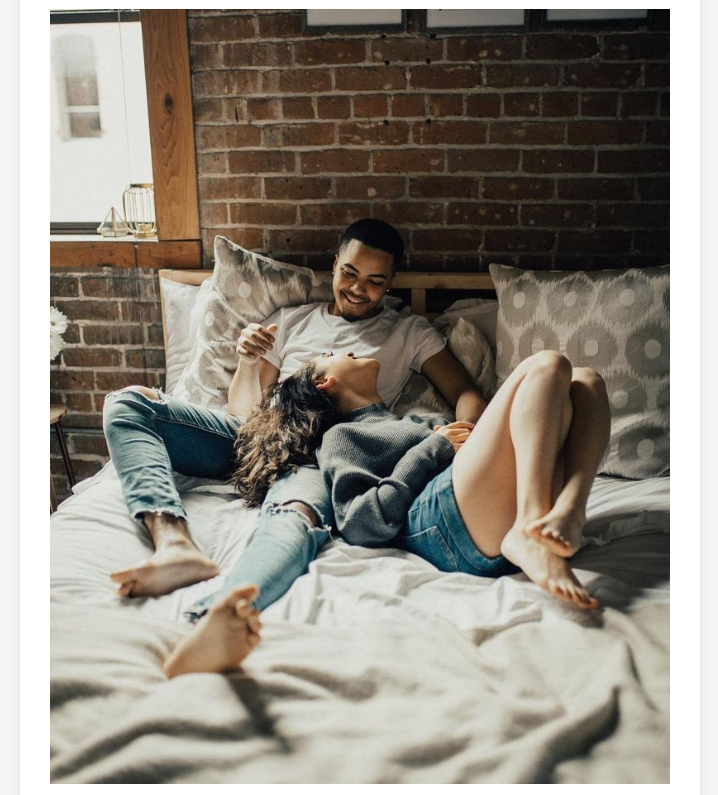 Whether he started going to the gym, casually does workout or is a devout sportsman,its good to compliment on his efforts. Tell him just how buff he is and that he looks better than ever. It's important to inspire your man, after all, he is doing all this for you too.
3. Thankyou for all that you are doing for me.
Appreciation is important for any relationship. You probably notice all the big and little things he is doing for you, so why not say something? Any guy will be on cloud nine if you praise his efforts like that.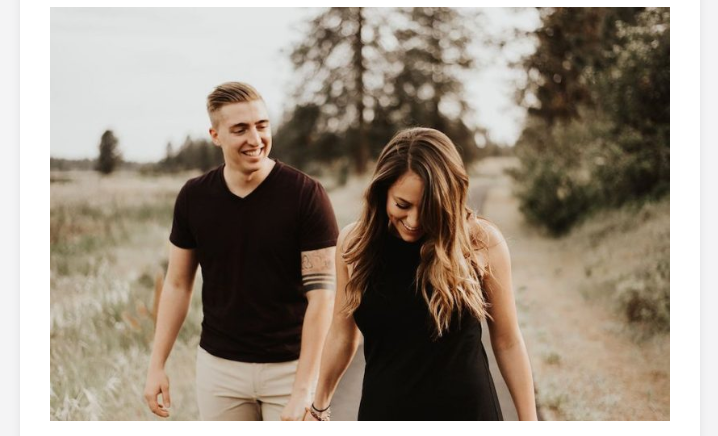 4. Am really sorry.
This is not the sweetest thing on the list but it's one of the most important ones. Tell your man that you are sorry after a fight or when something regretful happens in his life. Apologizing after an argument is one of the most important ingredients in a healthy relationship and you can't really move forward without this simple gesture. Just remember to be sincere.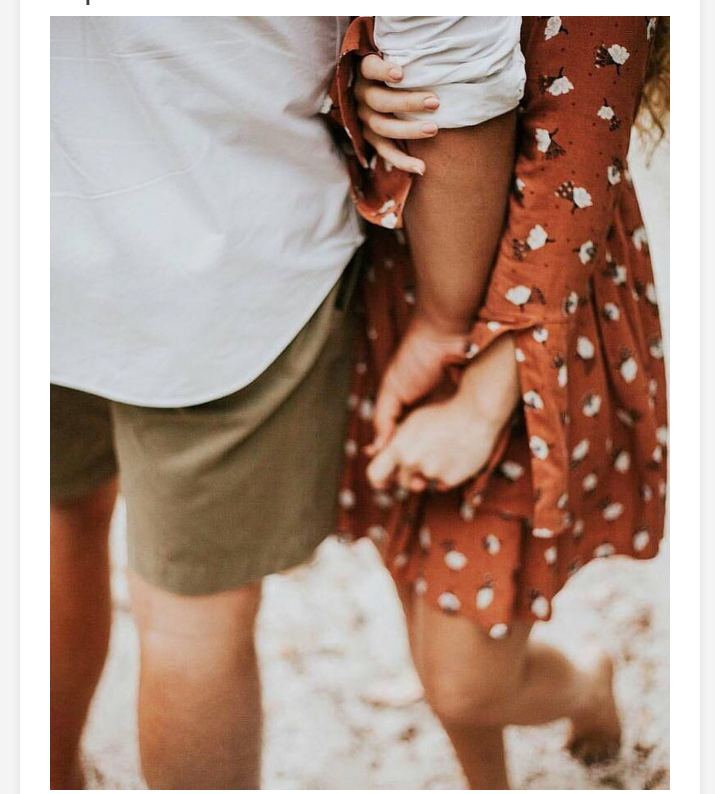 5. You always make me smile.
Its generally a good sign if you can get loose and let your heart out with your partner. In fact healthy relationships are impossible without it. If he can make you laugh with a single line or a smug comment done at the right time, then its a good thing to remind him of that even when he is not making a joke.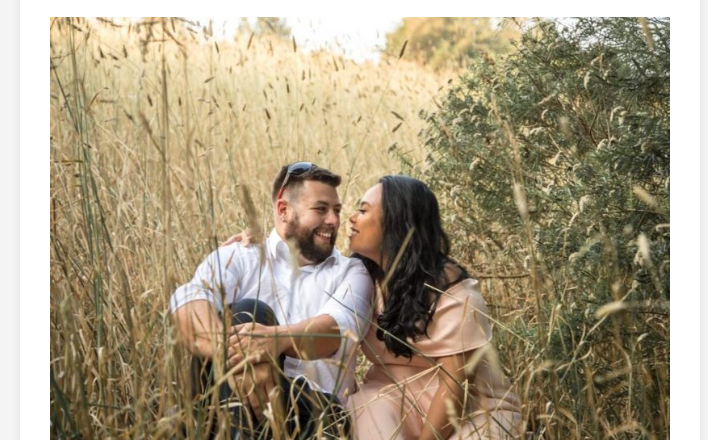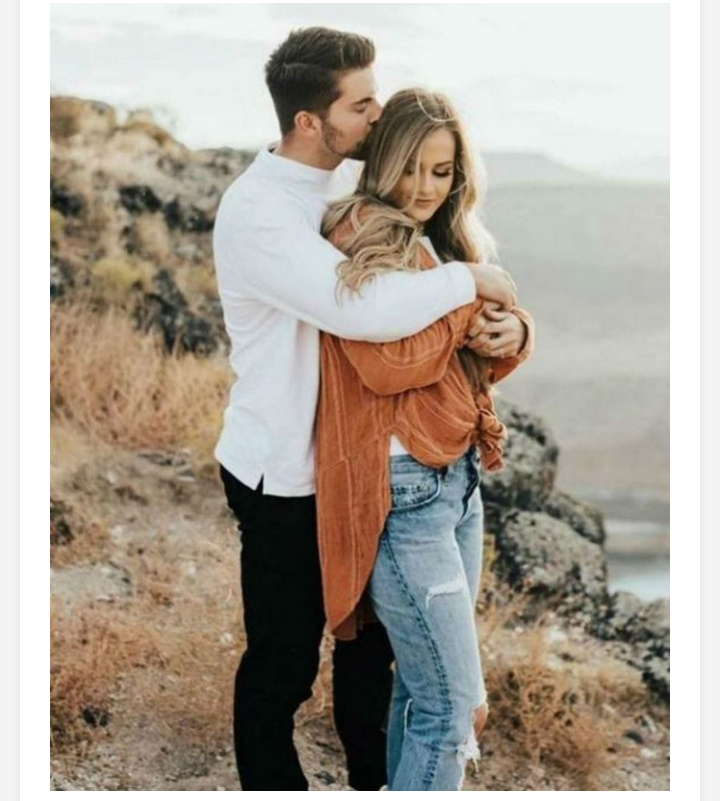 Content created and supplied by: 20640m (via Opera News )