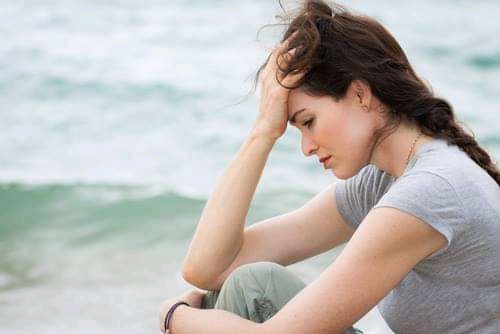 Have you been in a situation where your partner would be giving you a cold shoulder or even treat you like they are angry at you?
Especially when you are not even aware of what their grievances are. I know I have been there.At those times, maybe you have hurt your partner without meaning to.
So today we would be looking at eight (8) ways we are hurting our partner/spouse with our daily actions without meaning to. They include:
1. Being too selfish. Walking around with a mindset that everything is all about you. In your decisions and choices, instead of thinking "US" you think "I"

2. Making fun at your partner or being annoyingly sarcastic towards their emotion.
3. Never commending your partner's effort or complimenting them when it's deserving.
4. Keeping a tight rein on your wallet or being stingy. It's okay to protect your finances, but from time to time when you have more money and your partner has a need, you can share.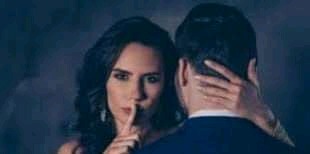 5. Making plans for both of you without even seeking the other party's opinion. Even if you both are in a relationship or even married, remember that you are both your own individual. It's okay to make plans for both of you, but make sure you check in with your partner to be sure it's convenient for them also.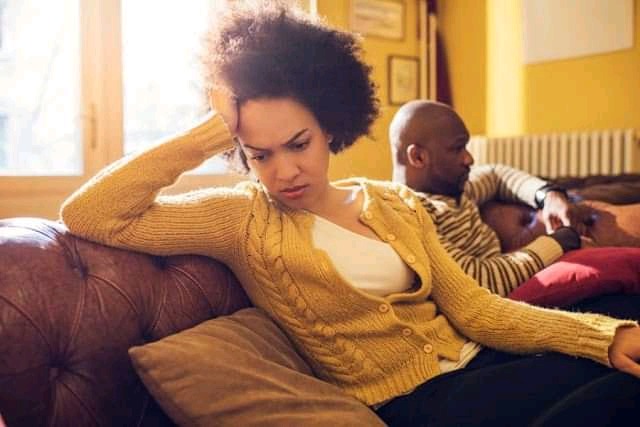 6. Discrediting them & their opinions in public or even disrespecting them where others are. When you love your partner, you would always want to protect them and not give others the chance to disrespect them.
7. Not speaking up. No one is a mind reader, if you have grievances in your mind or you are pissed at your partner for something they did; speak up. Talk to them about it. Communication is an essential part of every relationship and when it's missing, it could bring a lot of setbacks in that relationship.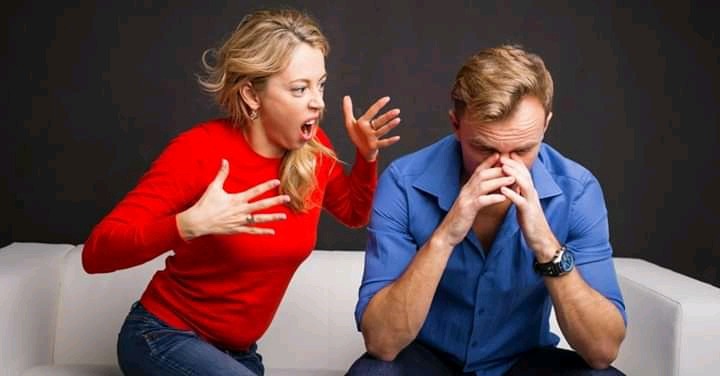 8. Getting distracted by other things when they need you to listen to them. There is a difference between hearing and listening. So when our partner needs our attention and we focus on other immediate things instead of what they are talking about, it hurts.
There are more, for let's leave it here for now. If you feel like adding more, you can leave your comments below.
Hope you are having a cheerful day?
Content created and supplied by: Saharaafrikan (via Opera News )