Romance brings intimacy and affections. Romantic things to do to your boyfriend inclues;
Firstly, Give him a gift. Buy him small gifts as a surprise everytime you meet your boy. Some of tge gifts includes footwear and clothes such as jeans. This creates and build his love on you as he will always appreciate you too in different way for being romantic. Gifts also generate the strong bond relationship in you.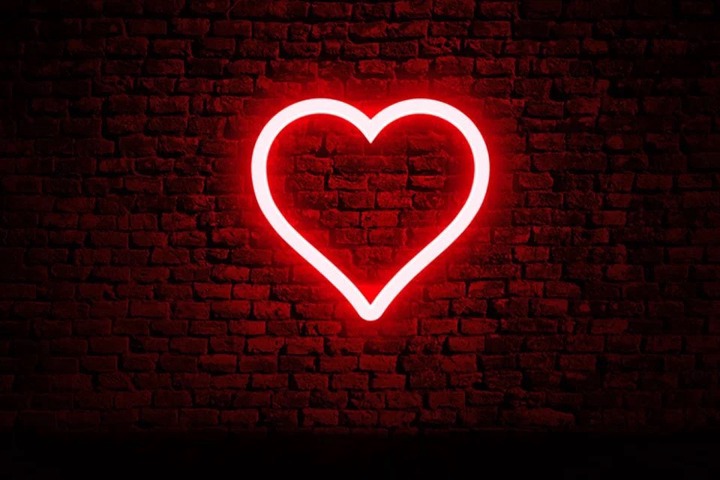 Secondly, send him love messages frequently. Always check on him everytime, after work, during lunchtime and anytime you think of him. Giving this attention to your boyfriend, it sparks the theme of romancy in him. He will always feel that love when being checked on everytime of the day. You can also interrupt his daily activities by texting him.
Thirdly, kiss and hug him every moments that you are together. Kiss him when having romantic conversation and whisper to him that you actually love him. Kiss and hugs speaks much of love than words, he will feel that love from you and will always cheer your romancy in different ways.
Fourthly, Plan a date with him. During this time, you will be able to share the more on love matters. This creates time to both of you and you will be in position to show him what romancy is. Share ideas and feelings during this time which shows how romantic you are.
Fifthy, share your daily experience with him. Tell him how your day is going on and what you have experienced during the day. Share your archievements with him including job promotions and daily activities you archived.
Content created and supplied by: OmottoShadrack (via Opera News )