SHARE THIS TODAY
Qoute 1: Anger and sadness always ends up having us act irrationally. When we're acting based off of emotion, rather than logic, it can end up hurting those around us more, and then hurting us because we don't know why we did that.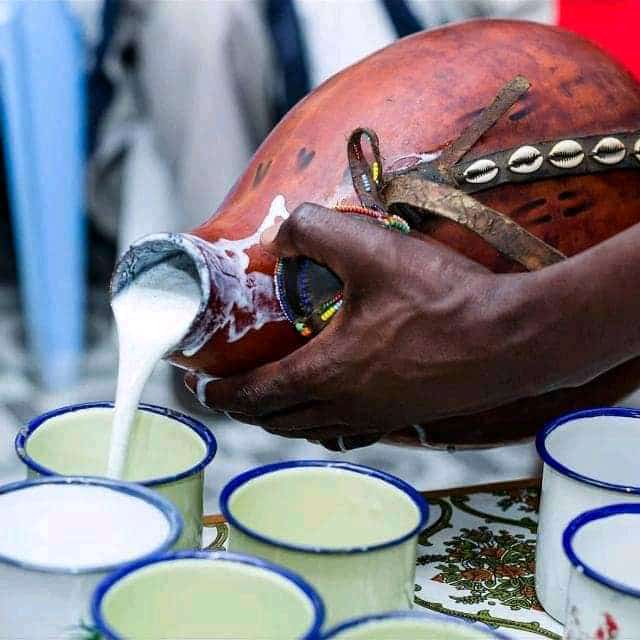 Remember, that you will be forced into the decision you make when you're angry or sad. If you're angry or sad in any of your relationships, try to break or push through it, and have calm and collected communication with your partner.
Qoute 2: Our words and language create our reality. We can use our emotional vocabulary to transform how we feel. Instead of just apologizing we can express gratitude and show someone how much we truly value them.
Tag four people that need to see this👇
Qoute 3: Partnership is NOT ownership. Be with someone who encourages you to be fully yourself. Who wants you to make time with your friends and the other people who are important to you in your life. Who gives you space to be an independent. It easy to get stuck in a relationship that feels like you own each other. But that is not truly giving the other person love. Remember this.
Source: Jayshetty
Content created and supplied by: SYSTEM-FACTS (via Opera News )