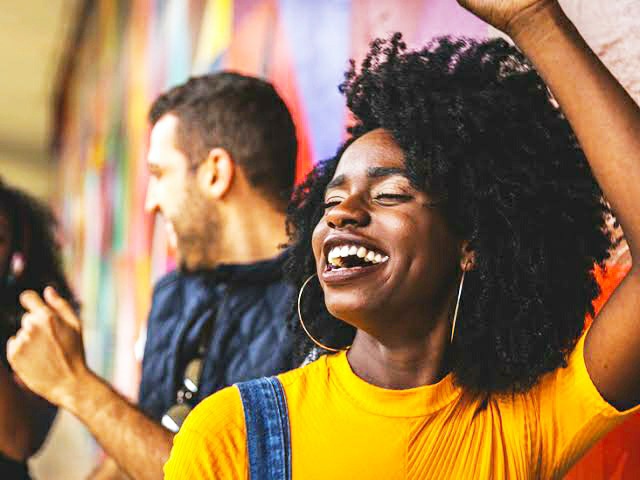 Being happy is the best feeling in this life. With the many challenges in life, it is always abit hard to find happiness through it all.
Whether is is your spouse, your job, your family or friends that are the cause of the happiness, it is generally a best feeling.
But how can you ensure that you become happy most of the times so that you don't let your happiness depend on someone or something else? well below i have 8 routines that can transform your life into pure happiness.
1. Surround yourself with happy people
In every society their are other happy people who have made a huge step to ensure their happiness. You should surround yourself with people who are happy in order to infect yourself with the happiness.
2. Learn to accept wins and loses
There is no need to beat yourself up just because something didn't go your way. The earlier you accept things the happy your are.
3. Listen more attentively
Listening is very important since it creates a bond between two people. If someone feels like you will listen to them then you will be more happy with that kind of vibe around.
4. Continue dreaming big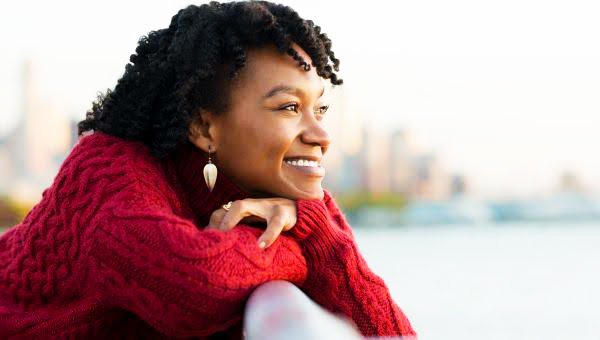 Photo courtesy
Dreams act like a charge for life. They give you more reason to push on and give you the motivation that they can be a reality. If you dream big then happiness will be in abundance once they become a reality.
5. Forgiveness
Holding grudges no matter how hurting the situation was, always brings you a lot of saddness. Forgiveness ensures that you let go of the burden you were carrying hence making room for happiness.
6. Making new friends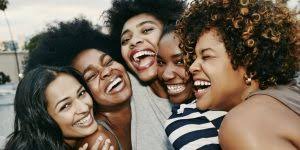 Photo courtesy
New friends come with new energy. If you make new friends then you will most definitely have more happy days than sad ones.
Content created and supplied by: Longneck (via Opera News )