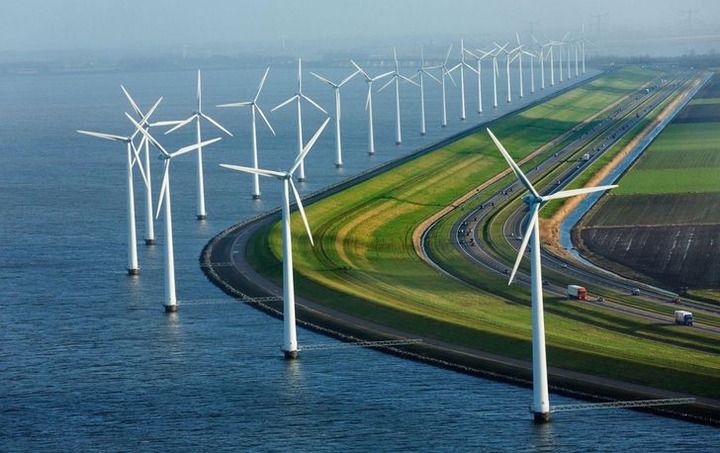 Then his wife said to him, "Do you still hold fast your integrity? Curse God and die!" Job 2:9,
She had lost her wealth. That was bad. Her husband had lost his health. That was worse. But they had lost their children. All of them! That was so terrible that nothing else really mattered much.
Mrs. Job has gotten a bad rap over the centuries. Yes, she was angry and in pain. So was Job. Yes, she spoke hastily. Surely the one thing we know she said wasn't any worse than "Why was I ever born?" and "You know good and well I'm not guilty!" which are just two of the things her husband said in his long argument with God. They both thought God wasn't listening anymore, and both were tempted to think, "Why bother?" But Mrs. Job said it
Fortunately, God is her judge. We aren't. Perhaps she was truly turning her back on God, refusing to find comfort or to express trust in Him as Job repeatedly did, despite his anger, fear, and discouragement.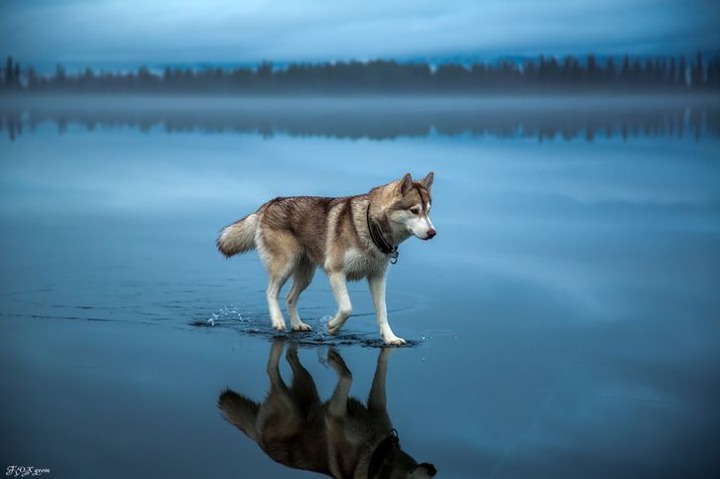 But isn't it also possible that she just needed some comfort, too? After all, which is harder: to suffer yourself or to watch someone you love suffering? As far as we know, nothing happened to her personally. Can you imagine how that must have felt? She must have thought, having lost everything else, that she was about to lose her husband too, so why not hasten the process? She surely felt completely helpless, even to relieve the pain and itching of his sores.
If Job has helped millions over the centuries to realize that it's okay to tell God our true feelings (it's not like He doesn't already know them anyway!), then perhaps Mrs. Job can be an example, too. Maybe Job's answer, "Don't be silly. We take the good days from God, we can take the bad ones, too," helped her to regain some perspective. Maybe when someone we know is allowing the anger and confusion to overcome the trust, we can lovingly remind each other of God's care, too
When Mrs. Job had more children, they never took the place of the ones she lost, and God knew that. But they did comfort her heart and give her the chance to see God in a new light
prayer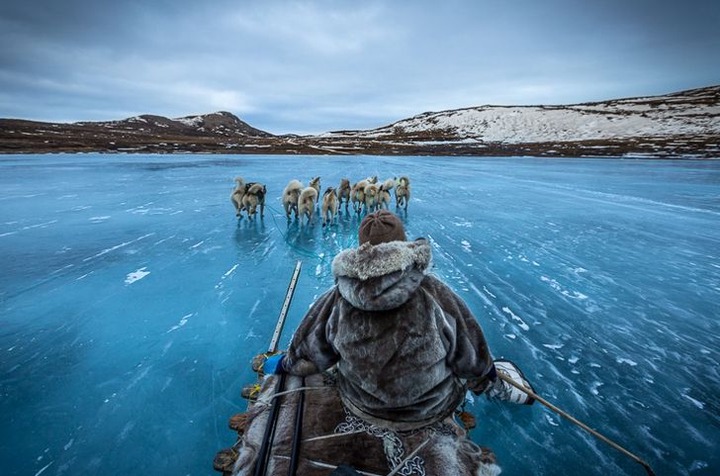 Great Comforter, it's true. Sometimes we do get angry and wonder why You don't prevent some of the things that happen. Sometimes we are tempted to think You don't care, so why bother? Forgive us, and help us to maintain the balance of admitting my true feelings before you as Your honest child, and also to trust You no matter what,in Jesus name.amen
Content created and supplied by: rackofglory (via Opera News )