A 3-year old relationship was ruined after man introduced her Bae to his parents.
Jared didn't have any doubt that his lover stacy, may make a wrong turn in their relationship. Whoever said everything has end was right, for Jared's case, the destination came too early when he had the optimism of marrying the love of his life, Stacy.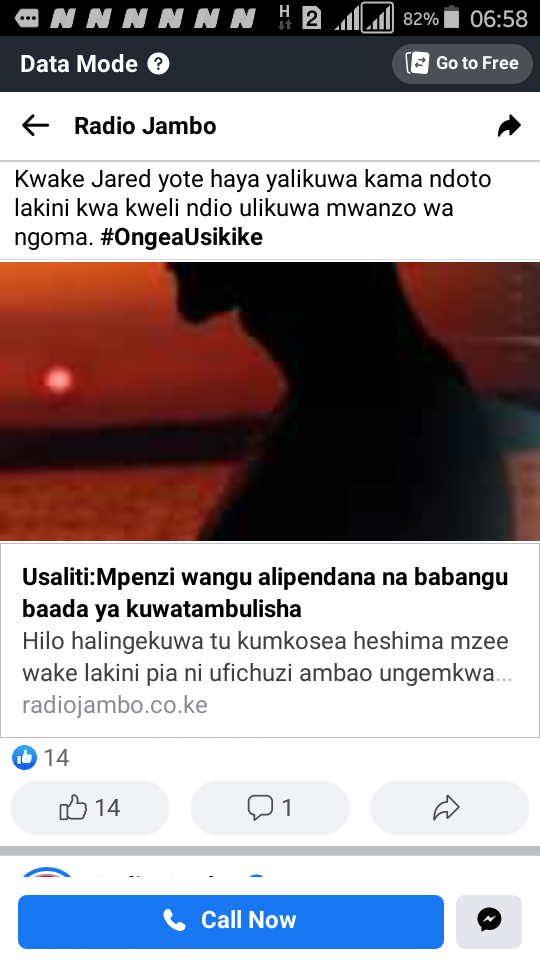 After Jared identified Stacy to his parents, the high hopes towards marriage went controversial when Stacy gained the guts to tell him that she was in love with an older person than him, It turned out that she was referring to his dad. What a blow!
Weeks passed on and Jared wasn't ready to face up to his dad. Anger and regrets tainted him until he couldn't take it anymore 'ikiwa mbaya, mbaya!' Jared gathered the courage to face his dad, man to man and to his surprise, his dad was prepared with the answers; he told him without shame that Stacy didn't fit him adding that she took his number that day in private, explaining how their relationship with her started.
Since Jared's dad confirmed the relationship was open, Jared regretted ever meeting Stacy, the betrayal was really heartbreaking nevertheless he learned that Stacy would have been a devious wife if he would have married her.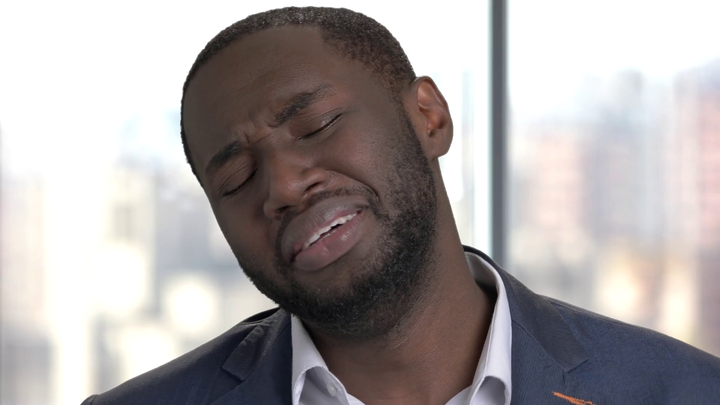 Content created and supplied by: Cheboi_Vic☆ (via Opera News )