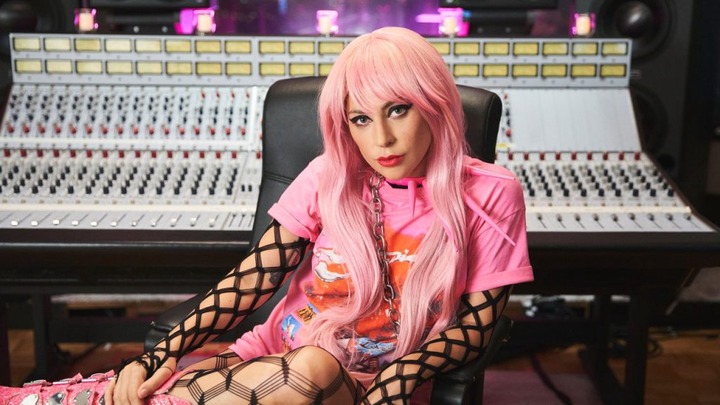 It is said that we are masters of our own fate. But the generation we are leaving keeps on judging other peoples ways of life and opinions; what they chose to live by or believe. Being a lesbian, a gay or a bisexual its a choices that someone makes to make his own happiness.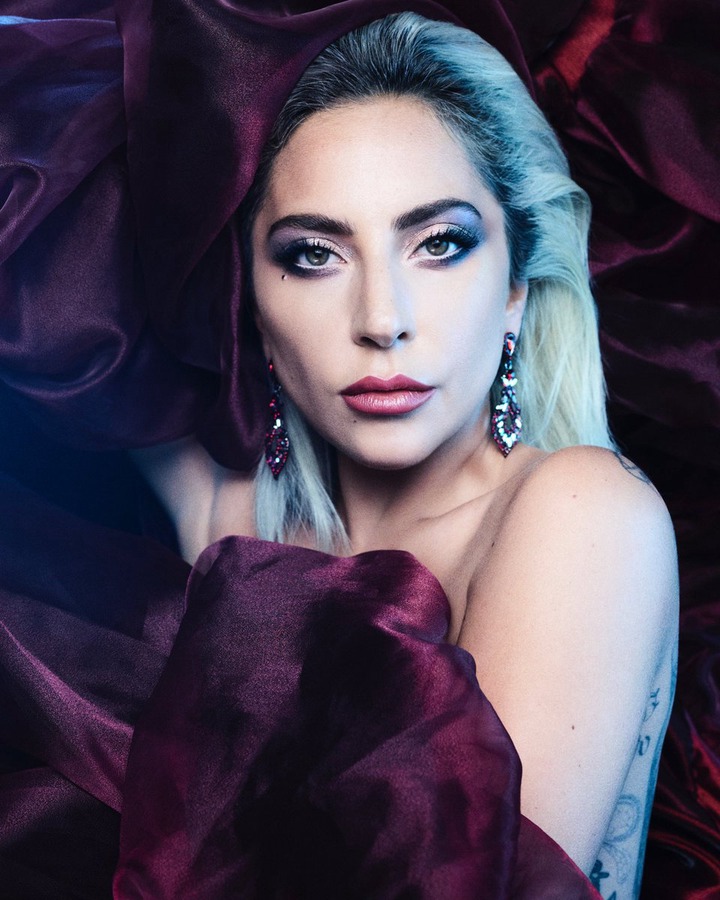 when you are inspired by some great purpose, some extraordinary project, all of you thoughts break their bonds ;your mind transcends limitations, your consciousness expands in every direction and you find yourself in a new great and wonderful world. Dormant forces, faculties and talents become become alive and you discover yourself to be a great person than you ever dreamed yourself to be.
Everything happens while looking for peace of mind because you inner success reflects your outer success, so the the little things you feed your mind affects your outer self. Always choose pleasing yourself and live in your world alone it talks. And always remember even though sometimes its painful to believe that you are a member of LGBT community due to stigmatization but sometimes happiness comes in at at the moment you are in pain.
Lady Gaga says that its not a choice to be a gay or a lesbian or transgender but its the way they were born and they accepted their ways of life.
Content created and supplied by: dingoOQ (via Opera News )