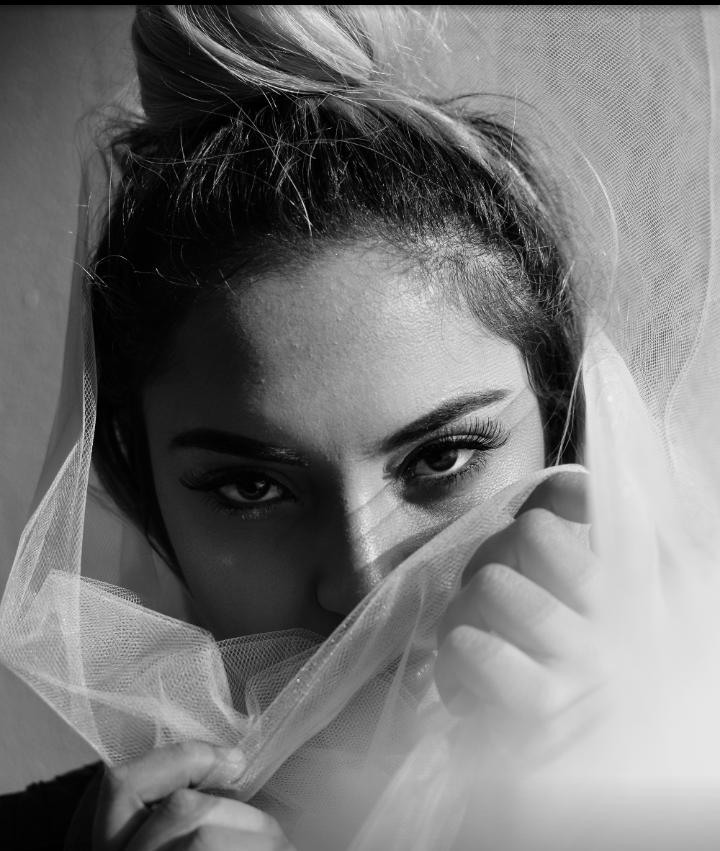 Stop accepting mistakes for bad behavior. When people disrespect you, disregard you, degrade you, insult you .It hurts, they promise change but they don't actually change they hurt you again and again. They have showed you their true colours so stop accepting their excuses. You deserve respect, you deserve to be cared for well.
Stop bending too low to please others. Stop making yourself less of a person, you are here to live out loud, people will judge you anyway no matter what you do. Don't mind about what people will say about you.
Stop sacrificing for people who don't deserve it, stop loving people who don't care about your feelings. Be with people who recognize your efforts, you deserve to be loved unconditionally.
Stop settling for less. You deserve everything good that the world can offer. Go for the best, that is what you deserve.
Stop this habits to get the respect you deserve.
Leave your comments.
Content created and supplied by: Loisekim (via Opera News )