A woman is one of the best gift God gave to a man. That is the reason why every man should treasure and show love to any woman starting from his mother. Ladies sometimes are hard to understand since don't open up so easily about some things. Without even mentioning or saying it there are some of the things they all ladies need to be happy.Remember each and everytime you make her smile as a man, she gets to love you more.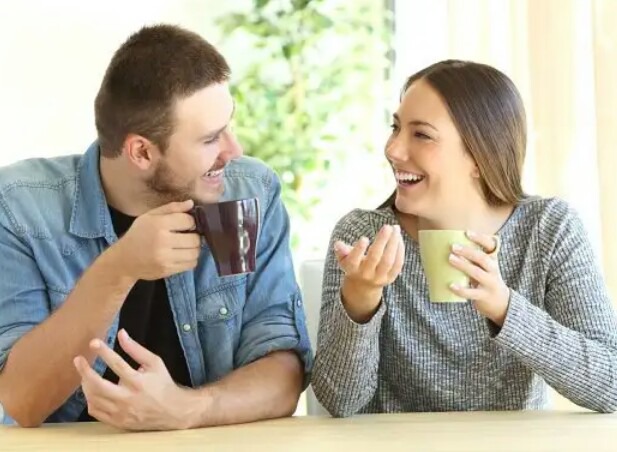 The first thing is that all ladies need to be shown love and respected. Sometimes for you to show her love you don't need to buy something very expensive, no most ladies get happy with just few cheap gifts. Secondly, always respect her decision. A lady feels good when she knows that her desions or voice is usually important in everything you do as a man.
Secondly, Every lady need to be given time and attention. It doesn't matter how busy you are, as a man always make sure you create some time for your lady. Don't ask her what you will be doing at that time. You don't have to do or visit somewhere. Just be together click jokes and have some fun.
All ladies needs a royal and honesty man. Being royal is priceless, this is something that is hard to get. A lady always loves a man who never lie. Its even better to tell her that painful truth than to just lie. If she later come to know the real truth that you lied to her, she may even find herself crying and this where love starts to die.
Most ladies wants a man who can comfort and hug then anytime they are not okey. If a lady knows well that she can find a refuge in you as a man she always feel happy and loved. Ladies are somehow weak in terms of emotions and feelings, that why as a man you should always stand by your lady each time.
Please share.
Content created and supplied by: Lucasnews (via Opera News )