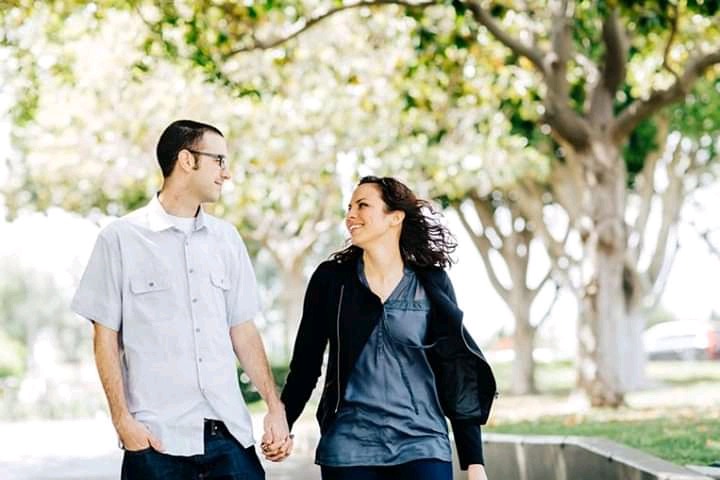 Being her very good friend very important. It all starts with a friendship. Be there for your crush. Make time for him/her. Make your crush feel that you're someone who can be trusted. Don't be too focused on making him/her like you; rather, focus on becoming a good friend. Do that first before attempting to become someone more special in his/her life.
I have advise for you before you continue reading this article. If you're still a student, though, I suggest you focus on your studies first. Having a crush can be fun and may even inspire you to do better at school. However, if you take it too seriously, you might only get hurt, and it will affect your grades and performance.
Though you want to make all possible efforts in order to make your crush fall in love with you, trying too hard may portray you in a bad light. You want to express your love but you don't want to appear desperate.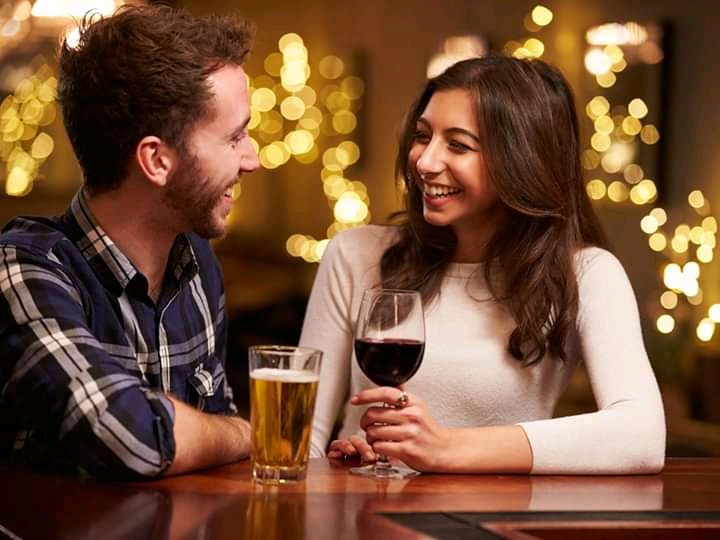 1. Strike up a conversation. Conversing is a very effective way to get to know somebody and to see if they share the same interests as you do. Starting a conversation or just a quick chat will also help you know whether they are into you or not. Just don't push it. Keep it interesting.
Talk to them on a regular basis making small talk, but occasionally talk about more serious things or engage in a lengthy conversation. If the conversation naturally deepens and you start to share secrets or dreams, you will bond. Listen a lot, and respond compassionately. Don't make the conversation all about you.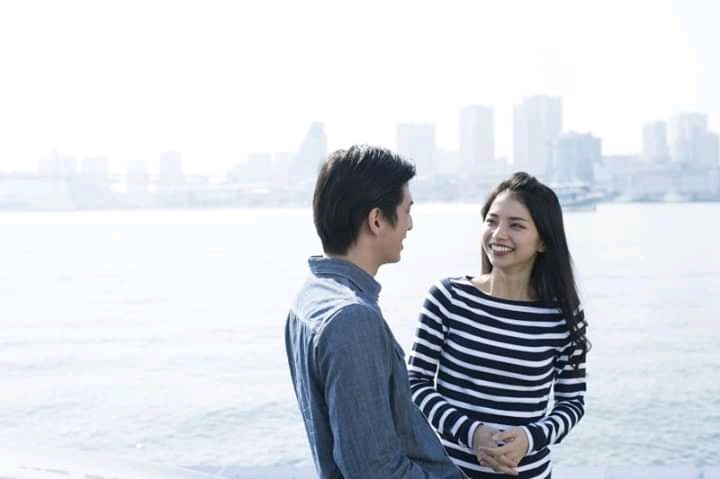 2. Stay independent. Being independent is one of the best qualities a person can have. Show your crush just that- how you can accomplish things without relying on other people, how you can decide on your own, how you stand for what you believe in and what you think is right. Your crush might just get impressed seeing how strong and independent you are.
3. Spend more time with the person. Hang out with the crush. Not one-on-one yet, but maybe ask your crush and one or two other friends to go to the park or come over to play video games or something. This way, you can see and interact with each other in a more natural environment.
Do activities together. The more you interact, the more they'll think of you. It's a no brainier.
Eventually, you could ask the crush if they wanted to do something casual with you one-on-one. Maybe it's a sport or a movie. Figure out what interests the crush and ease into the suggestion.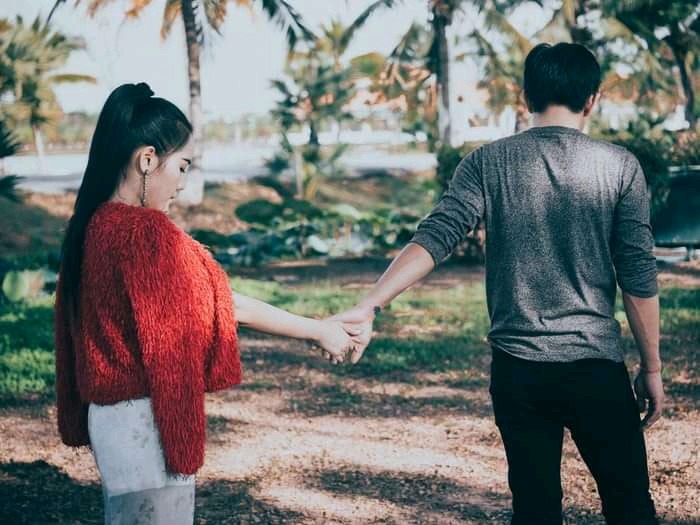 4. Be kind. One of the easiest ways to impress your crush is to show how genuinely kind you are. He/she would love to see you helping other people and being active in some volunteer programs. Show him what a good heart you have. Influence him/her with the things that you do for people. You two might just develop a different kind of connection with each other.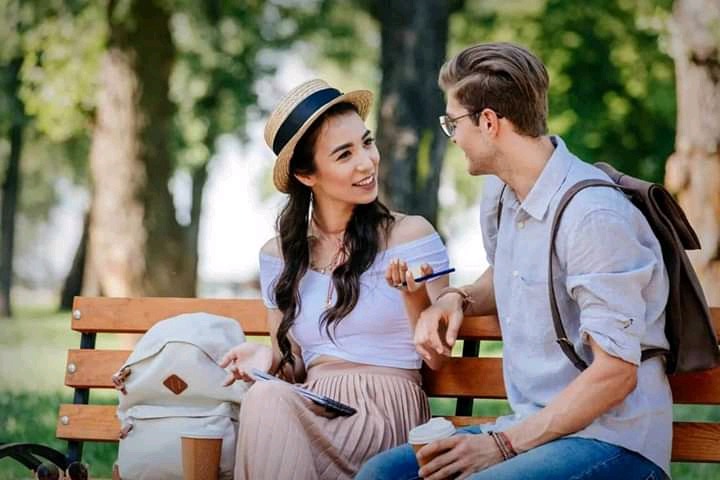 5. Be a person they can depend on. They say the best relationships consist of the best of friends! Get to know your crush, and they'll get to know you. More importantly, let the crush know they can trust you and turn to you.
Help the person out whenever your crush needs help or support and be there for the crush at the right time. Be attentive to their wants and needs. If your crush forgets lunch one day and you can afford to get them a snack or share your lunch, they'll greatly appreciate your kindness and compassion.
Make them a priority, and be there when they really need it. Be the kind of person they can rely on because you do what you say you will do. Be affirmative. Make your crush feel good about themselves.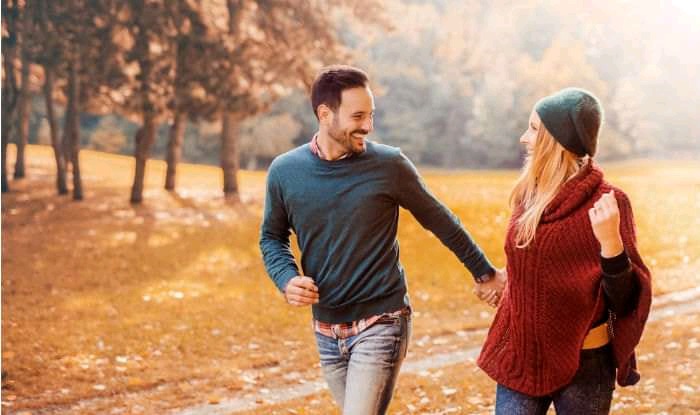 6. If you do something nice for someone, it makes you feel good on two levels. You feel pleased with yourself and warm toward the person you have just spoiled.
To justify the effort or expense, we often over-idealize how wonderful your crush is to deserve it! End result: we like the person more. When someone does something nice for us, we are pleased. But there are a whole lot of other emotions that come into play, and they are not all good. Sometimes we feel overwhelmed. There is pressure to live up to being the wonderful person who inspired such a gift/act, not to mention pressure to return the favour. It is even trickier if the 'nice thing' comes from someone you like very much but aren't sure about yet. When we are infatuated with someone, we are desperate to do nice things for them. You are much better off letting your crush spoil you.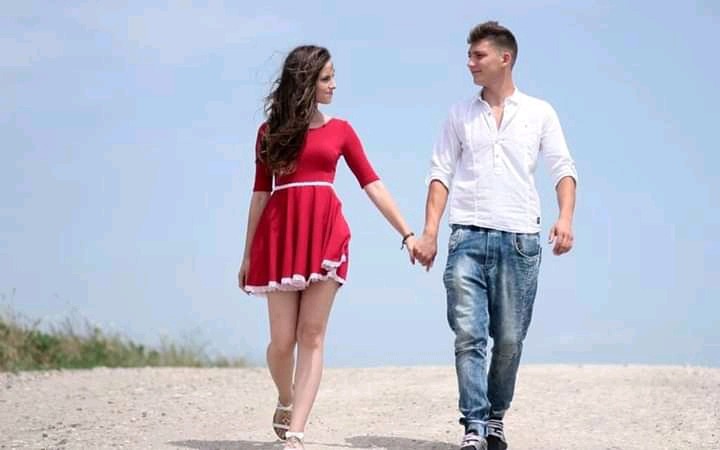 7. Excel at something to impress. Physical attractiveness is not everything. There should be something more about you than meets the eye. Therefore, find out what you are good at and strive to excel at it. This will make a good impression of how interesting you are as a person.
8. Give praises and appreciation. Be generous in giving appreciation to your crush. Appreciate him/her even in small things. This will make the person feel that s/he has value. In return, s/he will feel appreciative and thankful towards you as well.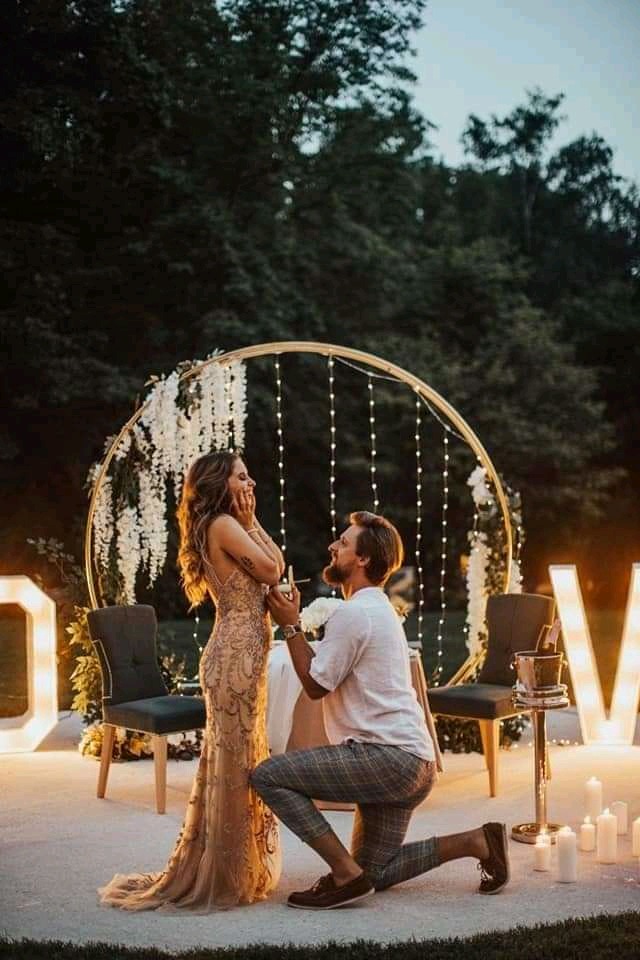 9. Make them notice you. Approaching your crush for the first time can be very gruelling. But before approaching your crush out of nowhere, it is better if you make them notice you first. Do things to make him notice you. A lot of people do this mistake of pouring their heart out to their crush the very first time they meet them, which does not always work in their favour. Create mystery and things will work in your favour.
10. If you've tried a lot of things and nothing seems to work out, forget about your crush. Chances are, you'll be happier with someone else.
Content created and supplied by: Saharaafrikan (via Opera News )