Now today is Valentine's day, and you are wondering where's your boyfriend ? Well you are not lonely , you are possibly the side chick and definitely not his priority this Valentine's.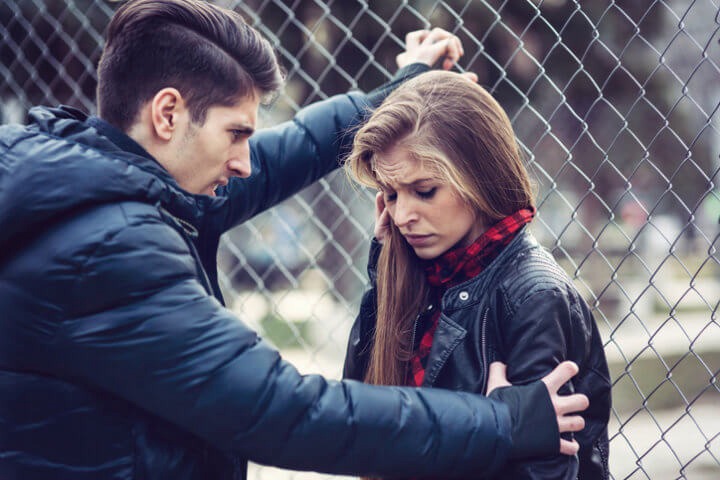 If you have been wondering if you are the main or the side chick , here are some few obvious pointers you are the side chick:
1.He avoids any boyfriend duties.
You are probably wondering why your relationship is so different from other relationships.Your boyfriend never takes you out in public ,dinner dates or does anything romantic for you.Well he may be busy but,he can't be too busy to try at least even once.Remember this ,a man will always act right for the girl he really wants.So if he isn't consistently acting right it's probably because you are his backup ,his side chick.
2.You only see him at night.
When a guy occasionally calls you up or texts you ,at night to go see him or he comes meet you. You should start thinking hard about your standing in his life .When a man keeps on making time for you at night it's because you are a secret and probably an unheard of part of his life.
3.The only time you communicate well is when you are in bed together.
Your 'boyfriend' never talks much or listens to what you have to say at all.But after you guys hit the sack ,he becomes vocal and it's pretty much the only time the two of you seem to be speaking to one another.Otherwise he simply isn't vocal .
4.He leaves right after sex or he makes you leave.
Intimacy is meant to draw people together ,it's that moment when people are pretty much that moment people are in there feelings and want to feel one another's heartbeat , scent etc.But if immediately your boyfriend leaves after intimacy ,it's pretty clear he got what he came for and now that he's done he has places to go and people to be with.
5.You never go out on dates.
Content created and supplied by: Plezdent (via Opera News )