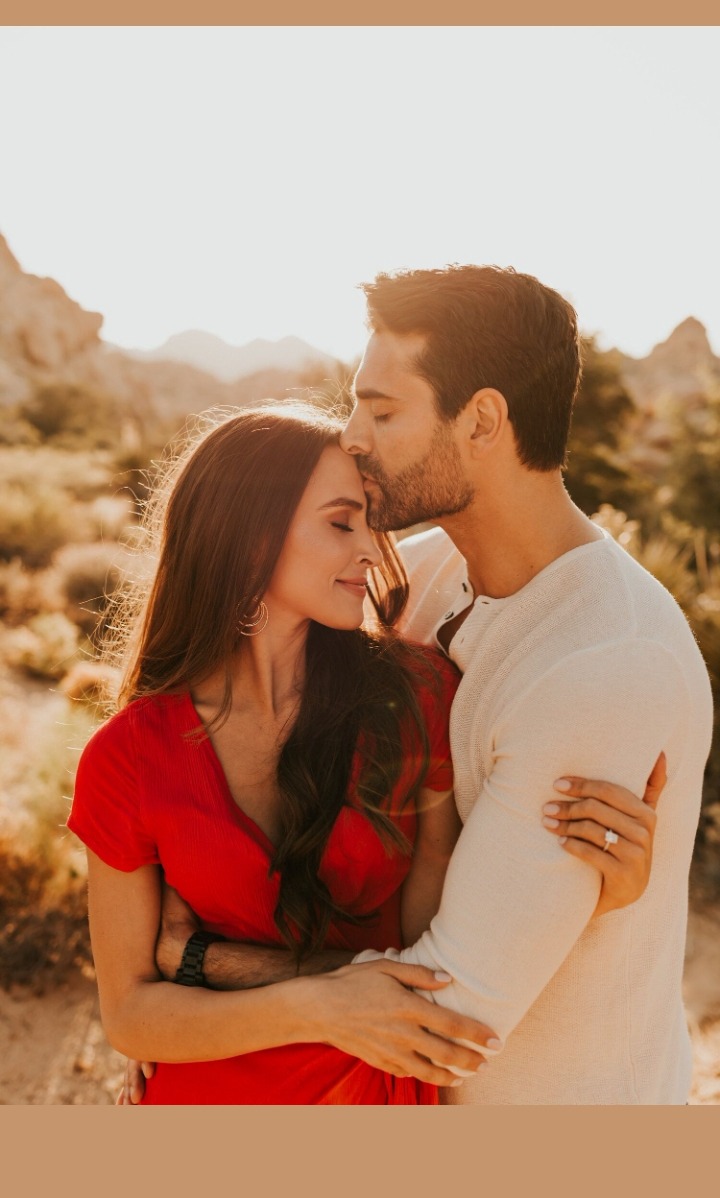 Infidelity and unfaithfulness is very high today in families. If you are suspecting this .There no need of hiring an investigators. The following are tips to know if your partner has an affair outside wedlock:
They avoid eye contacts. If your partner has an affair he or she will prefer looking on the phone ,television or newspapers .They will by all means avoid eye contacts unless they have done it for long until their conscience have died.
They are sensitive with their phone. A cheating partner will never part with their phone .They carry their phone everywhere even when taking show it would rather get water then leave it in the room.
They refuse to compliment each other .A cheating partner will never see any beauty in you .They do not complement you new attire ,qualification or even your food .
They get irritated easily .a cheating partner is so insecure .Incase you commit a slight error it leads to chaos and violent .He or she is trying to cover him/herself from any guilty.
They don't account for their times. They have so much free time that incase of any trip in their working station they are the first to register.
They don't invest in long term projects. permanent projects such as buying a house or plot there oppose them by all means because they don't see their future in your marriage.
They never account for their money. There is a saying that goes "show me your expenditure I show you where your heart is. This means that you spend money for what you need to have now and days to come.
They have no time for you. When your partner is cheating he or she will always pretend to be tired and not interested with you .They ignore you especially in bed matters.
Content created and supplied by: Sirwilliebinchokera (via Opera News )