Marriage is not a do or die affair. But young people have refused to follow the due procedure before sealing their union. Couples are supposed to attend marriage courses as this would help them face any challenges after marriage. In this article, we shall discuss about the reasons why men lose interest in their wives after few years of marriage union.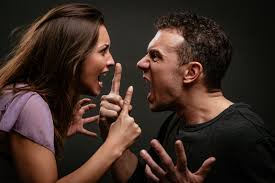 One of the common reason why men lose interest is because of change in character. At some point, the man starts feeling that this was not the woman he married. This is because the woman attitude towards him has changed.
When the woman maintains poor hygiene. Some women hardly keep themselves clean and this can be a huge turn off for the man . Imagine when she doesn't shave her armpits and looks unkept. But when a woman is always neat and smart , their men would always want to be with them.
It can be frustrating for the man when a woman constantly compares him to his father or his friends husband. This is totally wrong, nobody likes to be compared to another individual. If h is doing something wrong, simply correct him but do not compare him.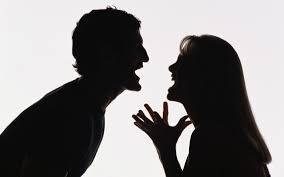 Men also lose interest in their wives when they ladies drunk all the time and nag over little issue. No man can find peace if his wife ways nags at him.
Content created and supplied by: NewsFacts (via Opera News )