Men always have wants in relationships. Others are easy to say while others are very hard to say. He will be yearning to tell you something but the fear of unknown will overwhelm him. There are some things that a man needs when dating but will never tell you. A lady needs to know these things so as to save your relationship as well as your heart. From a man's point of view, what they need in a relationship include.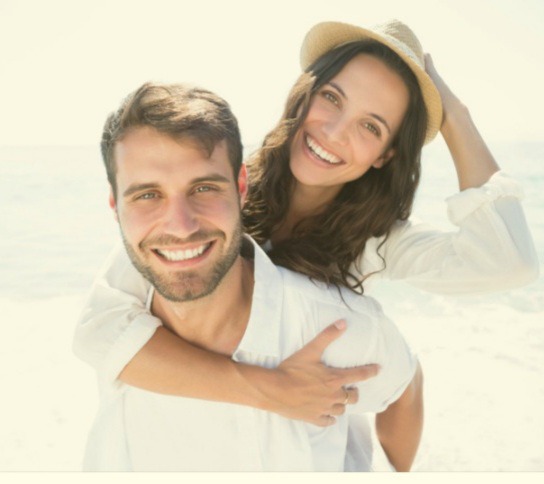 Every man needs an understanding woman. A woman who will not grow inquisitive when slight things happen. Its obvious that women will always doubt the loyalty of a man. For a relationship to thrive, understanding is key and the most important virtue. An understanding woman will know that men grow busy and also need time to focus in their own businesses. An understanding woman will know that her man is busy doing something else and will avoid being clingy and expecting much time. Ana understanding woman will know that her boyfriend is not working and therefore frequent borrowing of money will never be a priority. You need to understand him physically and emotionally. Don't say he's too busy to have time for you. Get something to do so as to get busy too.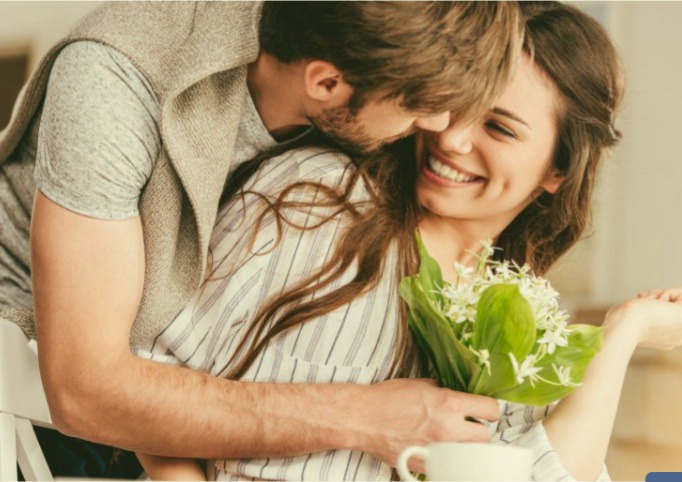 Men need ladies who will never take them for granted. Its the most important thing a lady can do to her man. When you respect his manhood then he will also respect you. It's a two way system. If you take a man for granted, he will grow tired if you. It's a sign of hate and disrespect. Treat him better and he will alwsy treat you like a queen. Don't expect much yet you give him less.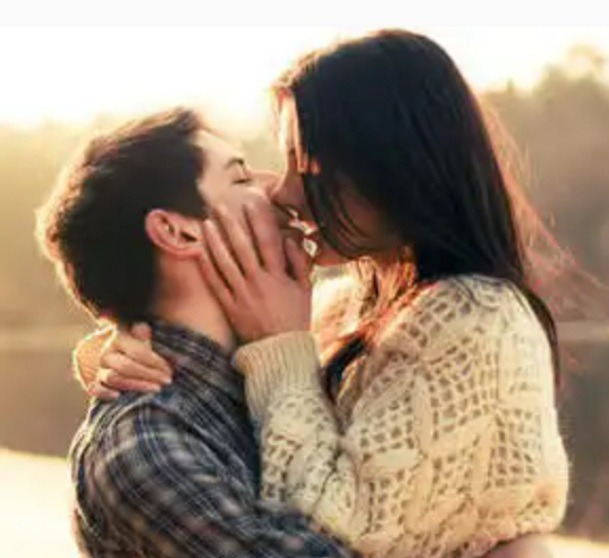 Don't make yourself his entire focus. Most men are always busy. Most of them have something to do. Don't make yourself then only thing he has. He has got other things to focus on too. Remember, he had a mother he promised a better life, he had a family back at home to love and he also has his dreams to attain. Don't be too clingy for his attention. He will walk away. Try and help him achieve his goals. A woman helping a man achieve his goals is the greatest blessing from God. A woman who thinks outside the box is the best. Not just thinking of bed issues.
Men need forgiving women. A woman who will know that error is to human and forgiveness is divine. Mistakes do happen and it's only subject to human. Forgive and forget whatever mess he had done. Know that the future will one day be cruel to you. You will also make a mistake and seek forgiveness. Will ge forgive you is you had failed to let go before? Think my dear sister. Long relationship are full of forgiveness and forgetting whatever bad that happened.
Content created and supplied by: Lennoxlewis (via Opera News )