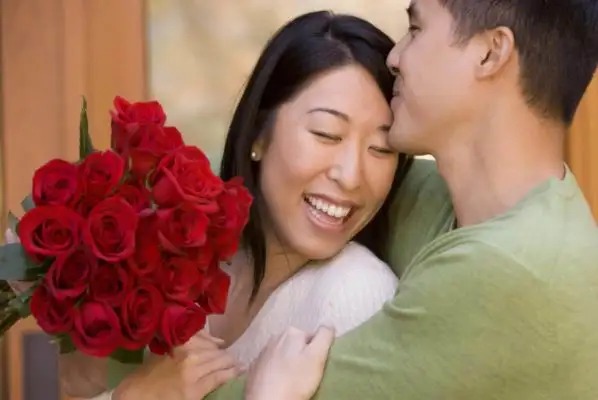 It's a romantic expression, a call to rich friendship. Each time Solomon said, "My beloved," his words clothed her with dignity and value.
Finding romantic things to do by listening to her. You have front row seats to your wife's wants and desires, so use these ways 5 on how to romantic your wife.
1. Help your partner finish running their errands one day, so that you can free up more time to spend together.
2. Make your partner a cup of coffee in the morning and bring it to them while they're still in bed.
3. Space up dinner at home by making your partner's favorite dish for dinner and arrange a bouquet of flowers for the table.
4. While they are at work, send your partner a text saying that you're thinking of them.
5. Just because she's your wife it does not mean she is your servant. Helping your wife with house chores is a simple romantic gesture that can go a long way in keeping your marriage healthy and alive.
Content created and supplied by: FlywheelPartizon (via Opera News )