The debate about wife material has been in existence from time immemorial. From the early days, families could source a wife for their son looking at certain attributes exhibited by the lady or her family background, something which could qualify her for a wife or not. Nowadays, men seem to have formed a unspecified marking scheme which they use to select a suitable lover and wife to be from the many ladies in existence.
Here is something we all will agree with, just as there are various materials with different conductivity rates to electricity, ladies come in various categories too. Let us analyze them as per each category of conductivity.
Good Conductors
By definition, electrical conductors are materials which allow electric current to pass through. A good conductor offers to opposition to the flow of current.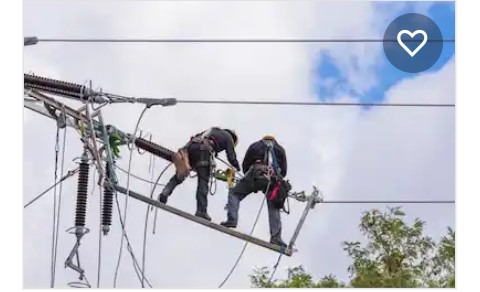 Photo: Courtesy. Good conductors of electricity
A wife who is in this category is one who will not give her husband hard time, she fits in well to the marriage, is compatible with the husband's family and becomes a useful addition to the man's life.
Ladies in this category have vision and are submissive, something which can be learnt of them as early as dating stage. She dresses well, honors date meetings and behaves herself well not forgetting she is a hard-working lady.
She actually is the lady described in proverbs 31.
Insulators
An insulator is a material which does not allow electric current to pass through e.g plastic.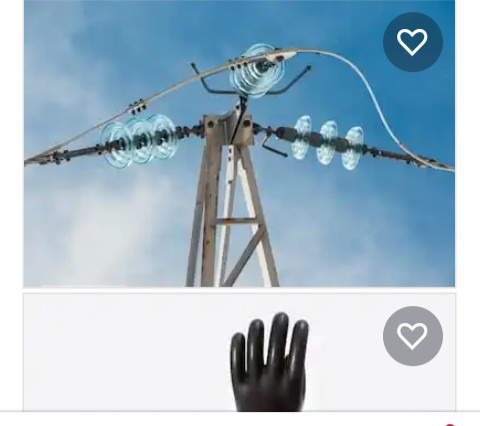 Photo: insulators
Wives in this category don't agree anything with the husband. They are always on the opposing side to what the man of the house suggests.
These ladies are not compatible with the husband's family and friends and always are a loner. In most cases, they even can't maintain their own circle of friends.
During dating, this girl will always be a constant headache to the boy, suggesting non existent or impossible things and requesting unattainable favours like large sums of cash.
These are the type who eat fare and fail to turn up to a date as agreed.
Semi - conductors
By definition, a semi conductor is a material whose conductivity is in-between that of conductors and insulators.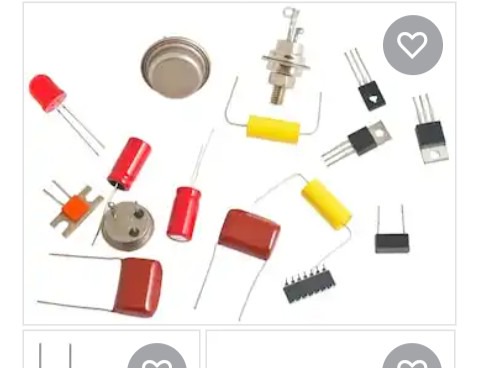 Photo: Semi conductor diodes
They are materials which conduct electricity under special circumstances.
Wife's in this category behave like wives in one minute and the other minute they are independent ladies. These are the type who will deny their husbands conjugal rights unless he fulfils a certain favour like giving her money.
You will get home from work and find she has not cooked supper, citing that you are late or did not call her during the day.
While dating, this lady will be mad at you the whole day just because you forgot to wish her a good night or send a good morning text.
But if you bring her a simple gift like a piece of chocolate, be sure to be treated like a king.
Resistors
A resistor is a material designed to offer special or particularly opposition to the flow of current.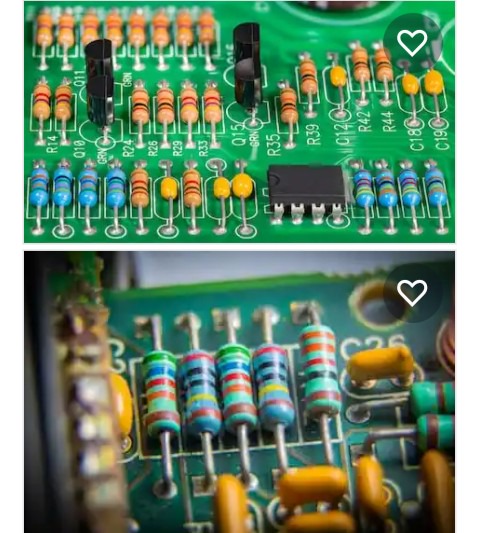 Photo: Resistors
Now, most ladies lie on this category. They are conductors but give some type of opposition.
A wife in this category will agree to get married but once she arrives, she will start complaining that this is bad and that is wrong.
Today you will state something but tomorrow she will have changed her mind.
She will initially merge with the husband's family but in a short while start talking ill about them.
While dating, this girl will come to a date but then reject to what was agreed to be done once they meet.
Just as there are several types of resistors e.g fixed resistors, variable resistors, thermistors, light dependent resistors among others, so are there several types of ladies in this category.
Which category is your woman? Or better still where do you belong if you are a lady?
Content created and supplied by: MpaulM (via Opera News )