Women will always keep you in test to see how strong or weak you are. Therefore its upon you as a man to use your wisdom to avoid them all the time. Here are five things you should never do to a woman if you are a principled man.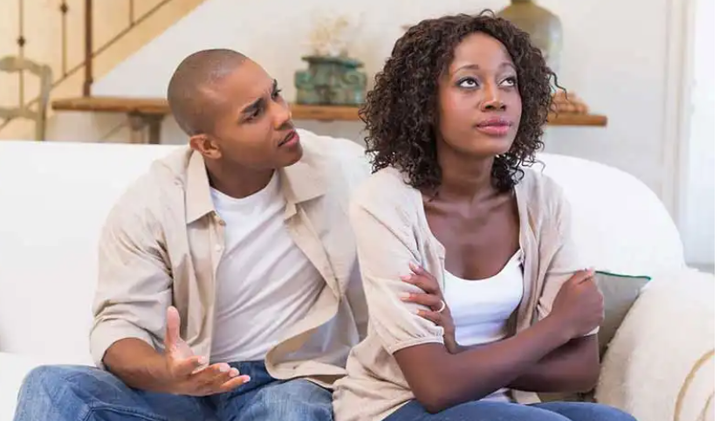 1.Never react whenever she drop hints
A lady will drop hints when she want to get you to do something for her without having to ask for it. Do you remember how your mum used to drop hints when she wanted you to empty the trash or do the dishes? Don't allow her to do it to you.
2.Avoid getting emotional when you witness her flirting with other men.
Getting jealous, upset etc. makes you look weak, insecure and a lesser man in her eyes.
3.Stop asking her for nudes.
Women experience this from every man they met. Set yourself apart from the typical dudes begging her for pictures. Be a man who never ask her for anything which in turn provokes her to send them to you without you asking.
4.Don't cheat on her
Don't cheat on her but don't let her forget that you are desirable to other women. She can get used to you but let how other women look at you remind her of your value.
5.Stop begging for attention.
You stand out instantly when you are being non-needy and detached from her. You become source of fun and good emotions.
Content created and supplied by: Muriithigab (via Opera News )