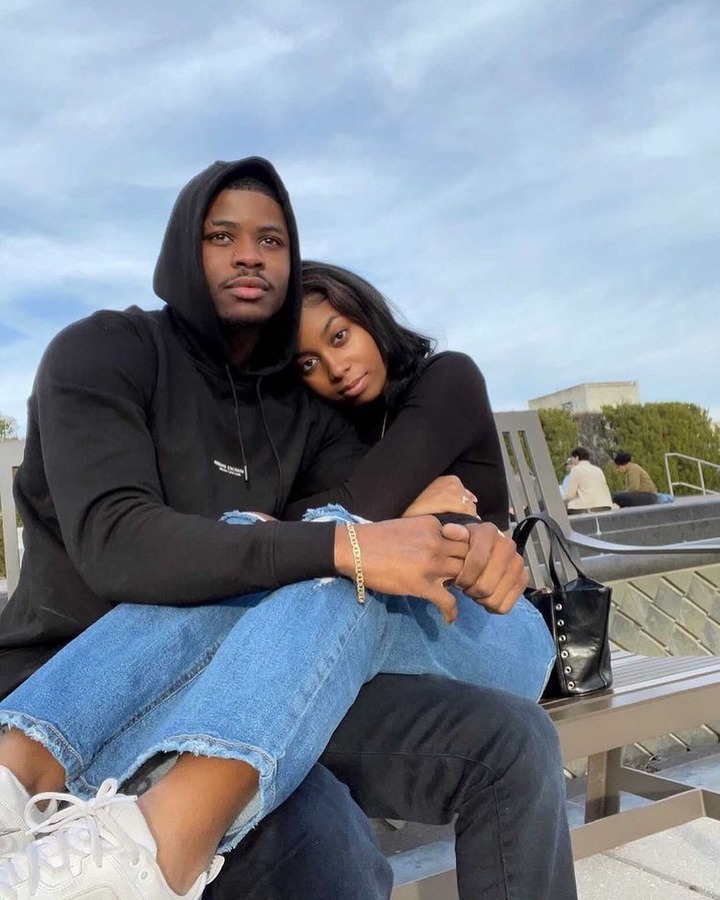 Love is a beautiful thing that everybody would like to experience. However, the lucky individuals who find love do not know what to do to make that connection stronger and everlasting. Some men are ready to sacrifice their time and attention to ensure that they satisfy their partners and to make them feel loved the most. For this reason, there are relationships that last longer and end in a colorful marriage, while others end in one of the painful breakups. Here are the five things a man can do to make his partner love him the most and end up in marriage.
1.      Call her every day.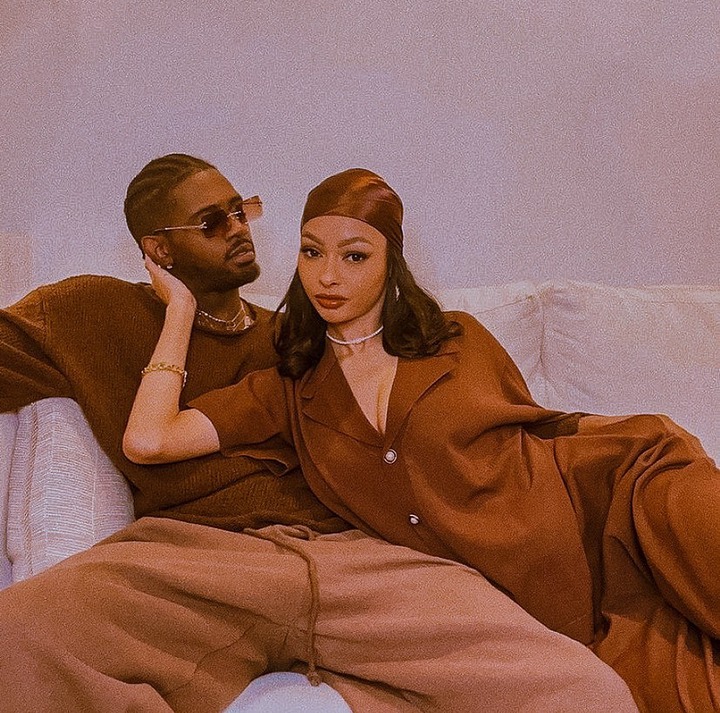 Calling your girlfriend every day makes her feel loved. Call her every morning and evening to know her whereabouts. You can also call and ask her how she slept or what she is planning to do during the day.
2.      When you sleep together with your woman, wake her up with sweet words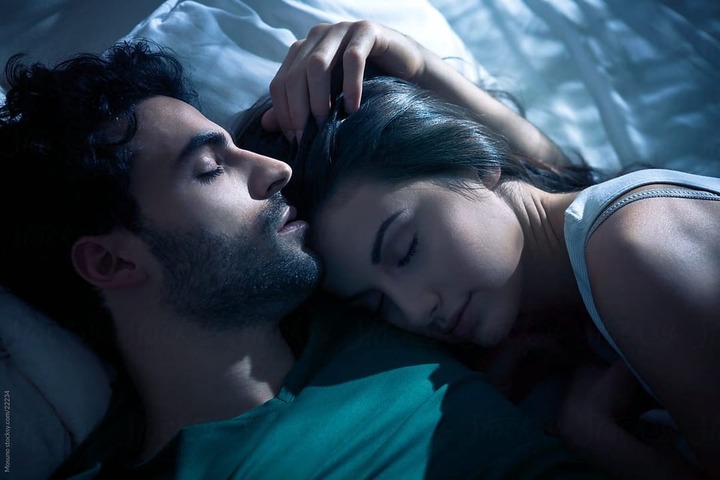 . When you spend a night with your girlfriend and wake up before her, use sweet words to wake her up. Make sure that she wakes up while smiling.
3.      Buy her gifts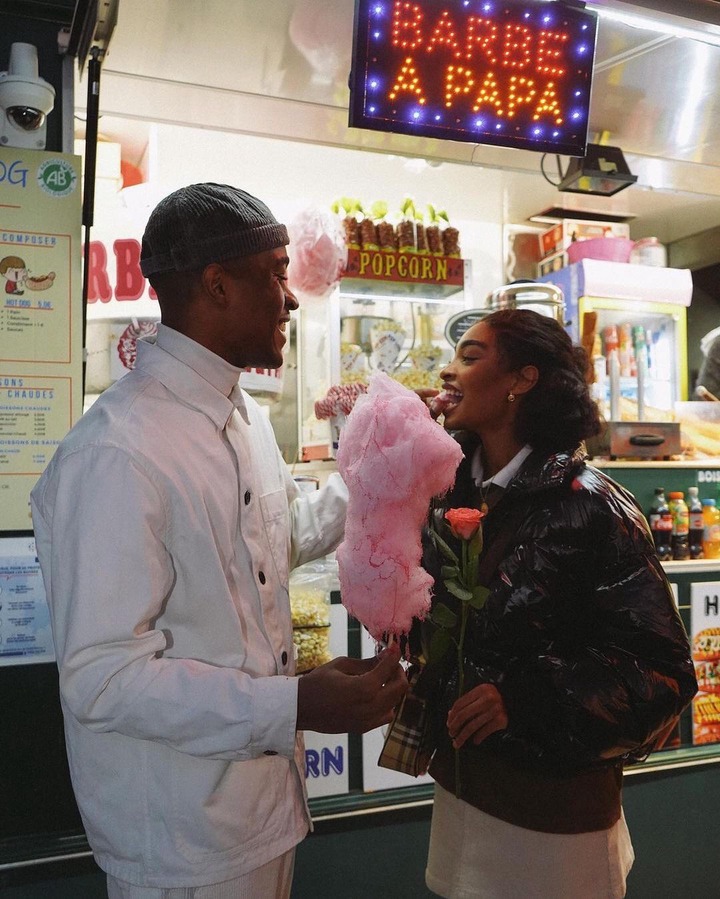 Some men think that buying gifts is not an appropriate way of showing love to their partners. They believe that materialistic women are the ones who are impressed by gifting them material things. Gifts create a sense of value because they can make a woman feel that you value them in your life.
4.      Take her out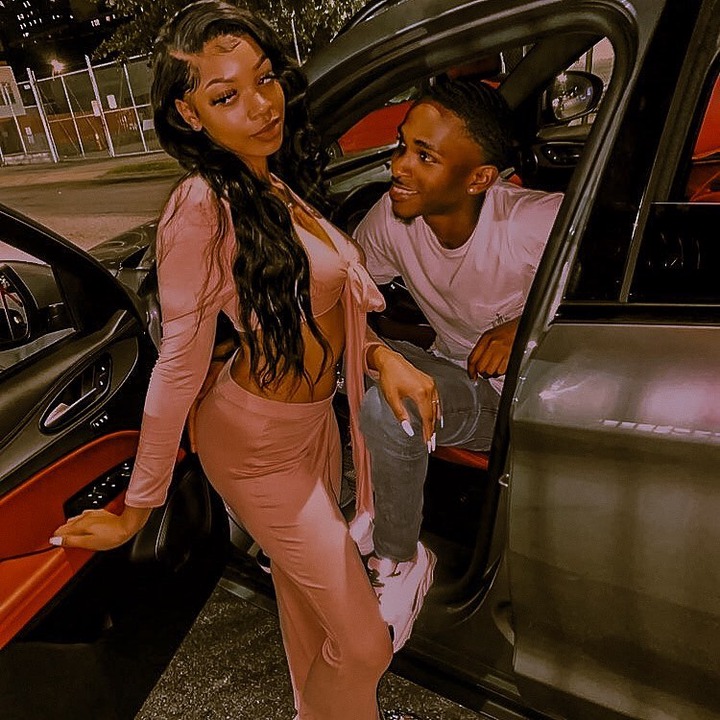 Some men might not have time to take their girlfriend out due to their occupation. However, you can create a special day for your woman to show them that they matter in your life.
5.      Cook for her ones in a while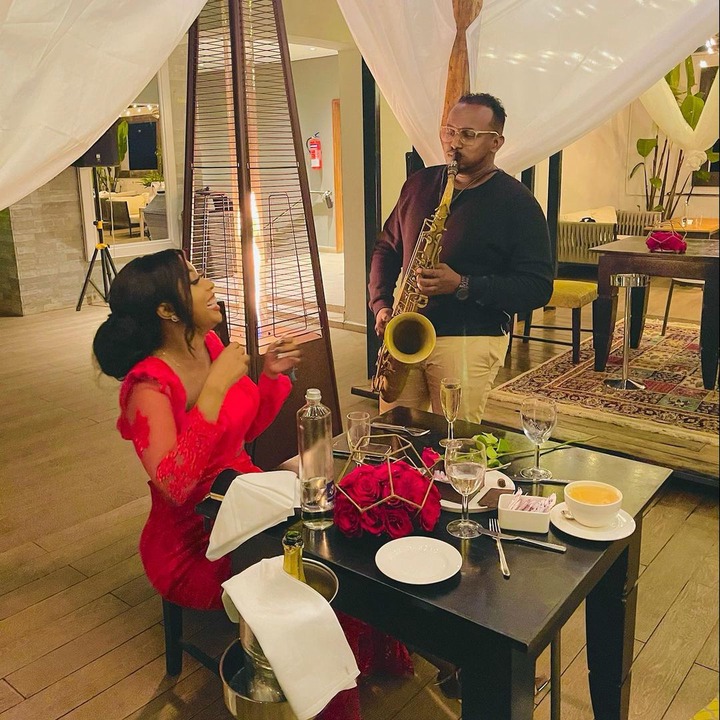 I know that most men only know how to boil water in the kitchen. They have never tried cooking any meal in their lives. However, you can borrow ideas from youtube or the internet and make the best meal for her. She will appreciate and will forever be yours.
Follow these steps and apply them to your woman, and you will live to be happy with her forever. Please remember to follow me and wait for my next article.
Content created and supplied by: DeepThinker (via Opera News )