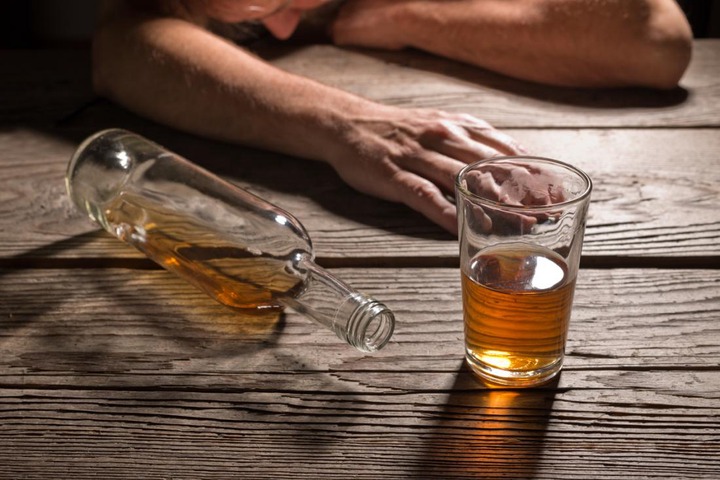 (picture use for illustration)
Most people at their 20s, is when they start to experience real life, because this is the time when they start to be independent. 20 years is when you find that most people join institutions of higher learning, hence setting them apart from their parents.
This is the point where you realize that, the person who was once innocent, start engaging in alcohol and drugs. Because I was once a victim of such habits.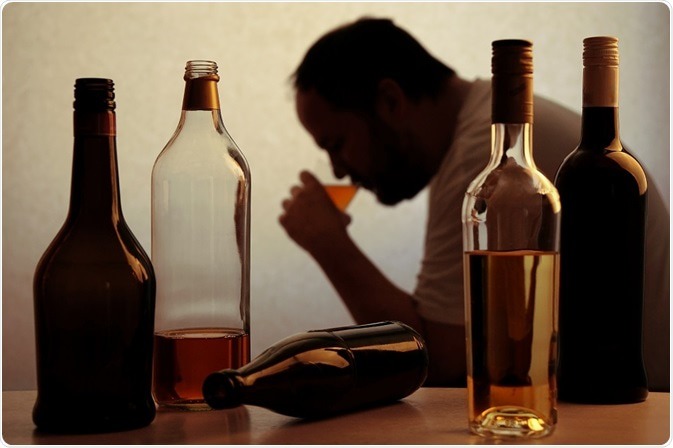 And If you are a girl it becomes even worse because you end up drifting away from the values taught to you by your parents, and engage into activities like prostitution to make ends meet.
I have always wished that someone was their to tell me that excessive alcohol consumption and playing around with every person I see in skirt was wasting me.
This brings me to the next thing, I wish someone had taught me how to chose good friends, at least they could have advised me to stop my bad habits, but it wasn't so.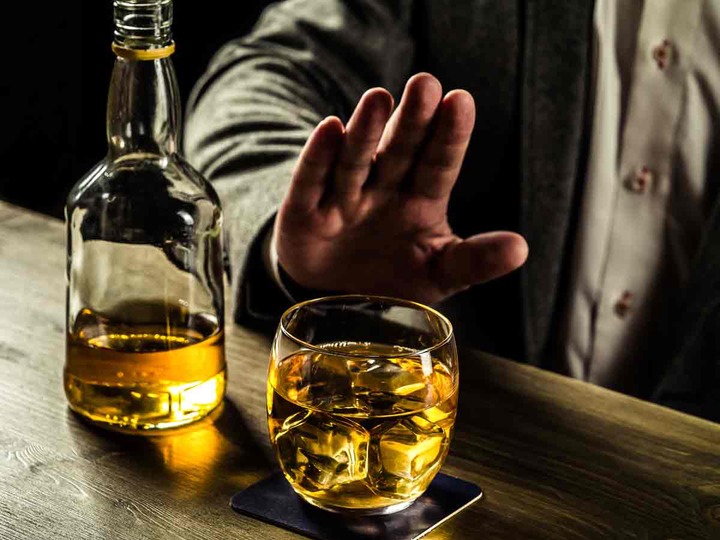 This made me to take over six years in university for a course which was to take just four years. That's after learning the hard way and quiting alcohol and other unethical vices. If only somebody showed me the right path, I could be very far.
Content created and supplied by: Janewsupdate (via Opera News )