What Happens When She Needs Love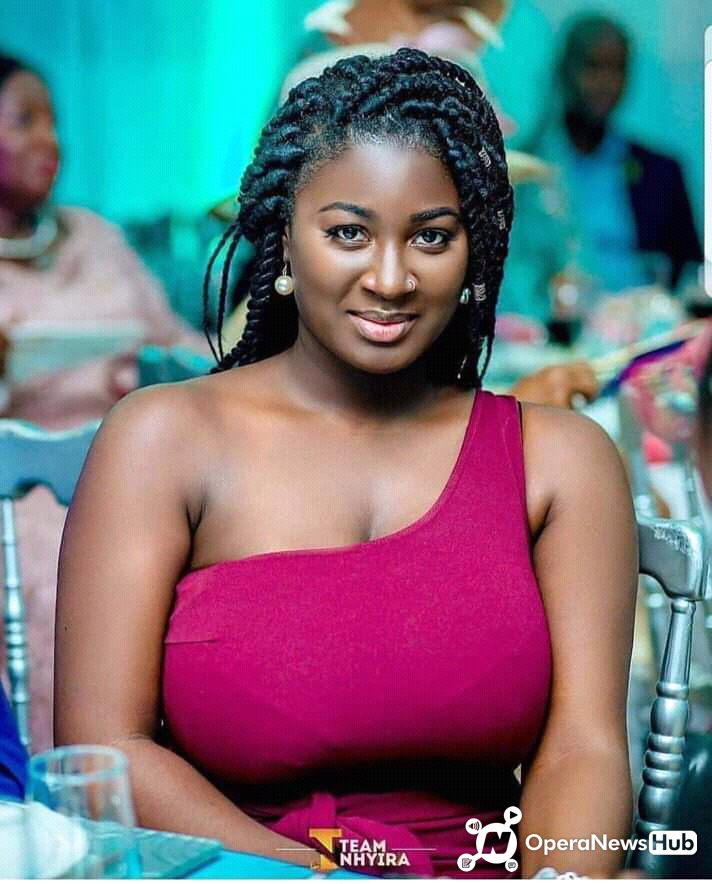 Women are fragile in heart and they need to be treated and pampered with love and intense care. This is not dated because that's the way they were wired to function.
I had this female friend in school that was in an abusive relationship. Her boyfriend was not treating her right, but yet, she was still with him. Her friends asked to leave the relationship but she refused. She would come to me for advice and I gave her to the best of my knowledge. I tried so many times to talk her into quitting the relationship but she confided in me that she loved the guy and all she wanted was for him to love her back.
A girl who is in love does not take advice because her heart is locked in love. Same scenario plays out when she needs love. All she would desire is just to be loved. She wouldn't mind doing anything to get this love.
A girl that needs love would cry in side and pray for someone to love her because to her, love means life. But the bad thing in it is the vulnerability of a girl that needs love. They are targets to those men that play around because they will come with fake love, then use and dump them.
A girl that needs love should be alert and guide her heart so as not to fall in love with the wrong person.
Related News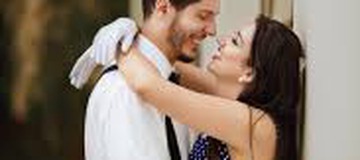 10 Things You Didn't Know About Dating A Girl Who's Been Single For A Very Long Time
2020-07-07 09:13:36
Continue reading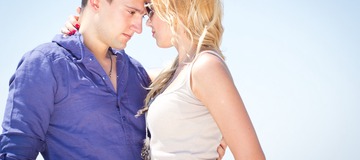 How to make a lady feel you all the time even when she is away
2020-07-01 04:49:18
Continue reading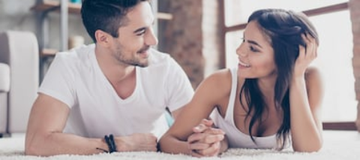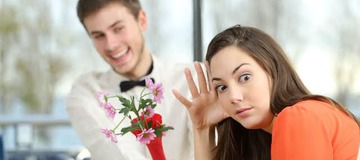 Type of women you should avoid dating or marrying at any cost
2020-06-27 18:43:46
Continue reading