Men today world needs you to be keen on how you treat your woman. Women should be satisfied in every aspect to be happy in life. You can satisfy your woman through the following ways ;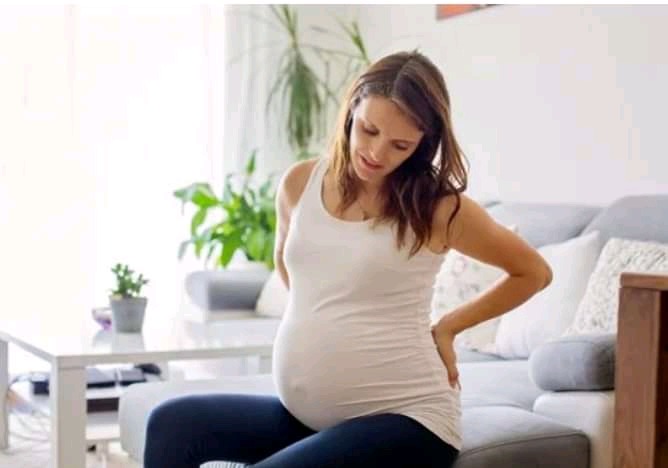 Communicating daily. Ladies love attention very much. They want to make sure you got them. As a man, it is advisable you be in communication with her regularly. Show her that she is special to you.
Help her overcome her weaknesses and fears. Ladies love it when you teach them how to overcome their fears. Teach her to build on her strengths and avoid the weaknesses.
Champion your girl towards her dreams. You are her better half. Help her achieve her goals in life. Don't only be around her during happy days, be her consistent friend during sadness too.
Make your woman to be your best friend. You should remind her that you love her. Share all your secrets and troubles with her. Be her closest huna being.
Buy her random gifts. Don't only wait for Valentines to surprise your lady with gifts. Reveal to her how you really love her.
If you do the above things, the lady of your life will be satisfied. Endeavor to satisfy your woman.
Content created and supplied by: Crazylass (via Opera News )