A little advice wount hurt. Im writing this to give tips n having a fulfilling marriage life. When getting married its the hope of all married people that they will lead a happy life together. However maintaining a happy marriage is not always easy as many think. Thats why i have the following tips on how couples can maintain this.
1By prayer.
This is top in the list because marriage is from God and therefore he is the only one who can help when problem arises. Stop telling friends and family about your problema and start praying.
2Dont stop saying I Love you.
Let your apouse know you love them each and everyday. Do not stop sending text messages, leave notes on places they can find them. This will help to assure that someone loves them.
Share other tips and your thoughts.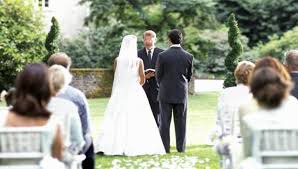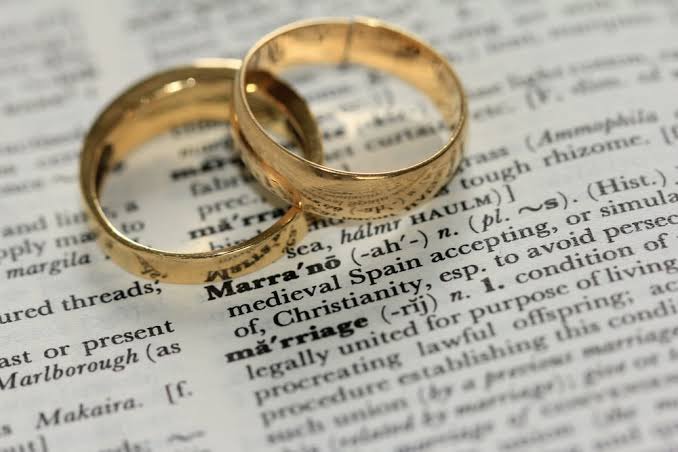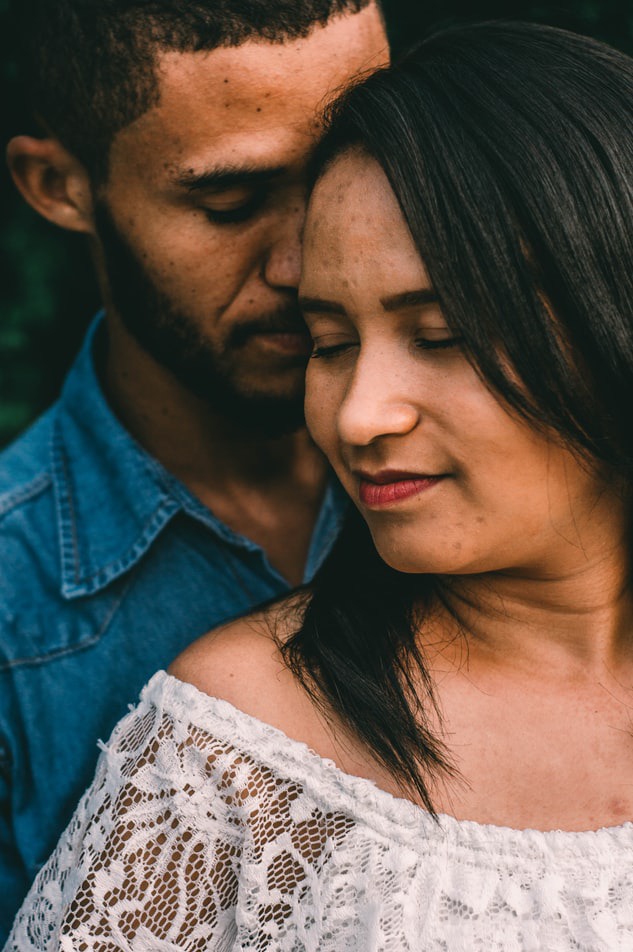 1By prayer.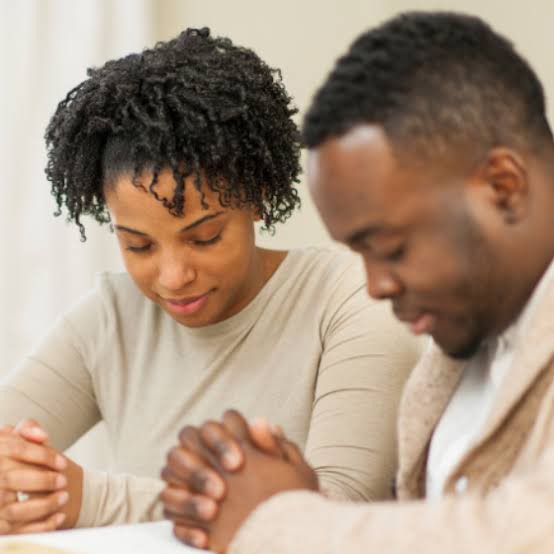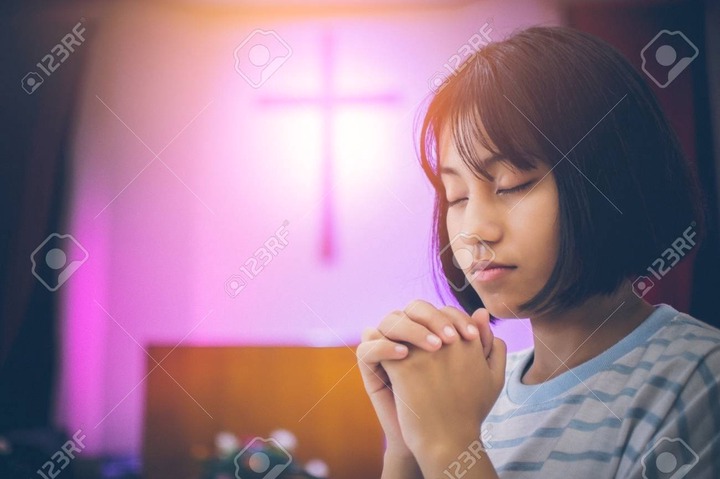 2 Dont stop saying the words I love you.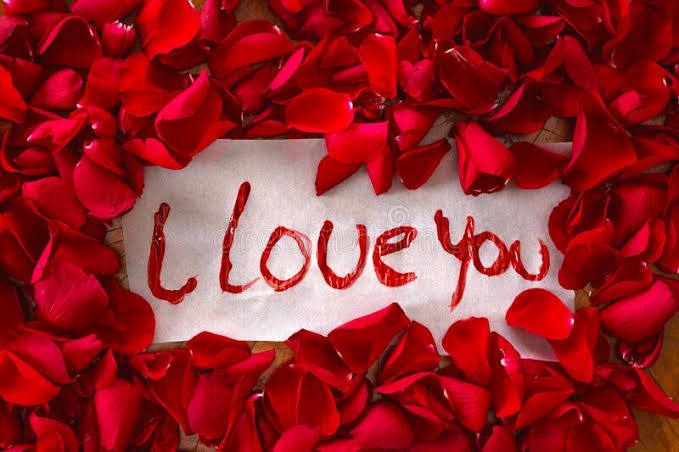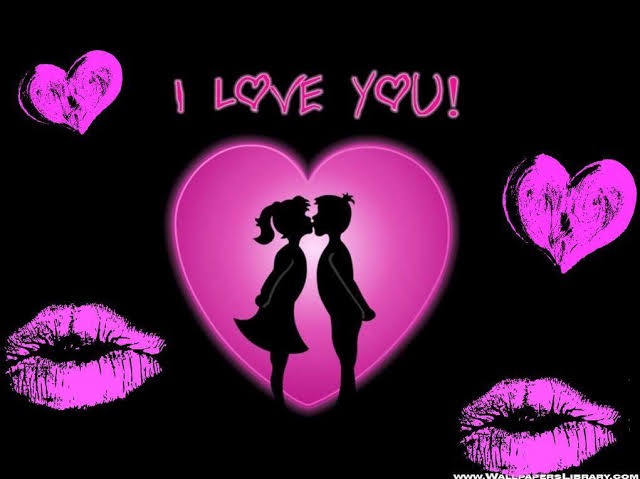 Content created and supplied by: WickedStich (via Opera News )