Everyone wants to be attractive, consciously or subconsciously. We do things in the hope that other people, especially the opposite gender will find us attractive. Being unattractive, is perhaps, the biggest insecurity among human beings.
Below is a list of psychological facts about attraction that might be useful to you if you are looking to create an impression on the opposite gender. Take a note of them and start incorporating them into your life. With a little practice they will become part or you.
The moment you find yourself wondering whether someone likes you, chances are you already like them, and that is just how it is. The phrase 'I love you' has been proven to elicit a more emotional effect when whispered through the left ear, try this with someone you love.
Posture matters when it comes to becoming attractive. A more straight posture is often regarded as a show of confidence and self awareness, which many people find attractive. Humor, on the other end, is considered a show of intelligence. That is why girls are attracted to funny men.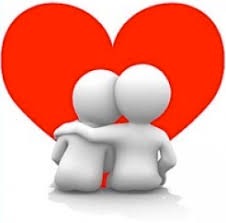 Content created and supplied by: Bikojunior (via Opera News )