Sometime in the past when I was staying with my Grandparents,I normally pondered on what made them live that long ,still strong in love and energetic to survive,so i decided to ask some wisdom from the old man which has never departed me till now; this is exactly what he said"My granny,Marry someone who loves you,not someone you love"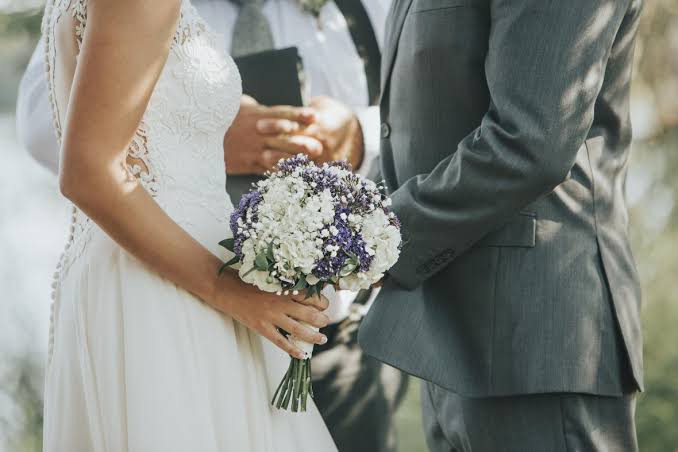 Socrates once said"By all means marry; if you get a good wife, you'll become happy; if you get a bad one, you'll become a philosopher."This is perfectly very true as those who have tested the waters can testify.
Have you ever wondered how you will ever find that someone so endearing to you with whom you would like to live with for better for worse till death do you apart?then here are some virtues you can keep, Your will definitely get that someone who is ment for you for life;hope you get inspired!
Tips on how to get your love💕
1.Be patient
Every young person always yearn for the days when they will finally get married and start there life,Get it clear,you should never marry someone you can live with,rather,marry someone you can't live without.Patience is the thing here,in this context,i would define it as not being the ability to wait, but the ability to keep a good attitude while waiting.According to the conventions in our society;there are just some age limits which the society expects that at that point,you should be getting married,beyond that it is said that you will not get married maybe,or you will be a second wife to somebody or something of the sort,this mostly affect most ladies psychologically and mentally, but i wanna give you hope that: Marriage is not about age; it's about finding the right person,and to find a right person,you have to wait because good things never come easily,as much as sometimes you may question this by maybe seeing your age mates getting married while you aren't dating even,I would like to say,Just trust the process, your time is coming,and you will enjoy it, don't be in any hurry!
2.Be your self
The tip explains itself,Now,do you know who you are?How many times have you suffered just because you listened to someone and did as they said rather than what you wished?if so,then you deserved it.Always Be who you are and say what you feel, because those who mind don't matter, and those who matter don't mind.Never just lower your standards or compromise who you are for the sake of love,As a young man,NEVER SIMP!just don't do it,you deserve to be loved and just in case someone you have in your mind never show concern for you,just let them go,There is a lot of Fish in the sea, don't stress yourself for love to be married, because that's the way you are going to live then,and you of course know the consequences of being stressed!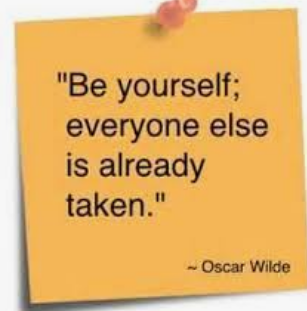 Behave just naturally,and never pretend.In life ,you will always attract persons with qualities just as the ones you have!
3.Be self disciplined
Know what you want and go for it via right ways.in your mind,you may be having the qualities of your ideal 'perfect match'.Now while interacting with this person, check if that person meets your expectations,Some can be compromised because but others such as integrity is a big no!Control your feelings and overcome your weakness in identifying your soulmate and you will definitely have the replica of what you wanted in your mind!
4.Mature in things you get attracted to
As a young person who wants to have a successful marriage,this tip is very important,Just don't decide to fall in love with some body because of maybe their position in the at your place,Just because he sings choir in church and as a lady maybe you are so prayerful doesn't mean that he is your perfect match, suppose you get married, your will not be sleeping, eating or drinking his choir.Just because he has a car doesn't mean he is a caring and loving husband or he is rich, who knows the "behind the scenes"?Just because someone is beautiful or handsome doesn't mean that he has integrity,Just because she has big hips doesn't mean she is a Wife material and at the same time,do you think you are the first to see them?.Be wise to discern your right partner and not just getting married to someone because of what they have,the job they are doing or where they studied.Marriage is more than this!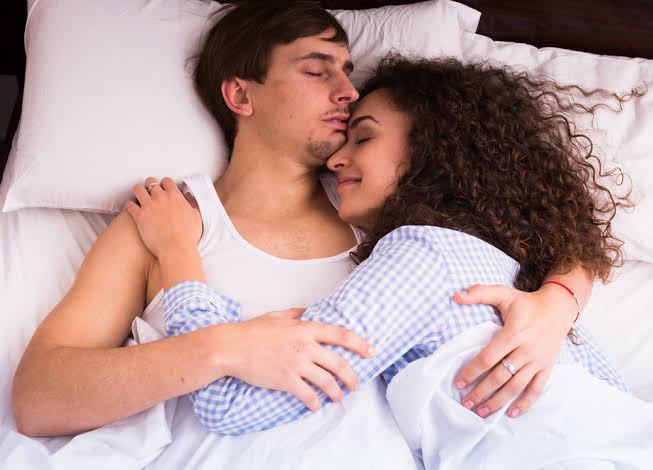 5.Avoid lust
Lust is the devils counterfeit for love,There is nothing more beautiful on earth than pure love and there is nothing so blighting as lust.Have you ever wondered why their are so many break-ups today?Most of young people are just looking how they can gratify themselves sexually.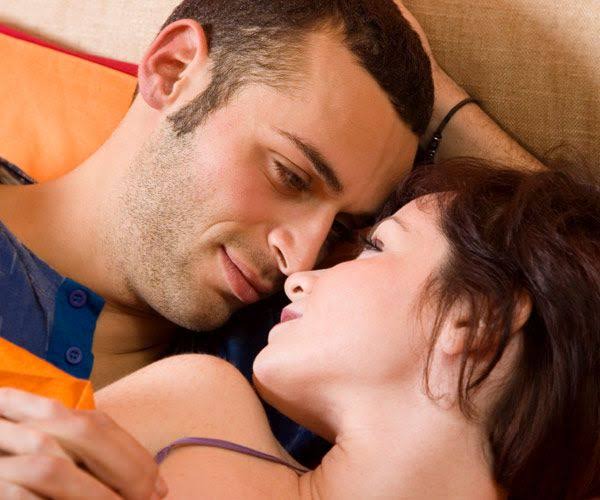 So while looking for a partner,they are looking for the qualities make that person good in bed such us maybe He is muscular,She has big hips,She is beautiful.THERE IS MORE TO LIFE THAN SEX!Lets think together,Now because you are looking for a man who is good in bed and finally get him,That same fellow is not responsible for you and is lazy and suppose you are blessed with a child,and you lack food,will you feed you child sex,will sex pay your bills?You have got to think twice.Now,suppose as a man,you have a vision to become someone great,and lust messes you up into getting a wife who can't even give you an idea on what you can do to get your dream?Will you not end up living miserably? Before you make a decision on loving someone,be sure with yourself that you are not being attracted to them because of sex but because of who they are and their qualities.
Hope you now have an idea somehow if not at all on how you can get someone for a spouse.Am pretty sure that i have not exploited all that is required in making this big decision to marriage, please let me know more in the comment section,and for the purposes of saving someone,try sharing this information with those ones you know so that we may not end up regretting when we get married.
Thank you so much!
Content created and supplied by: CornyTips (via Opera News )