Tumeona Wengi! Kenyans React To Former Machachari Actor Bahati snuggling Up With Girlfriend
Tumeona Wengi!Kenyan's React To Former Machachari Actor Bahati snuggling Up With Girlfriend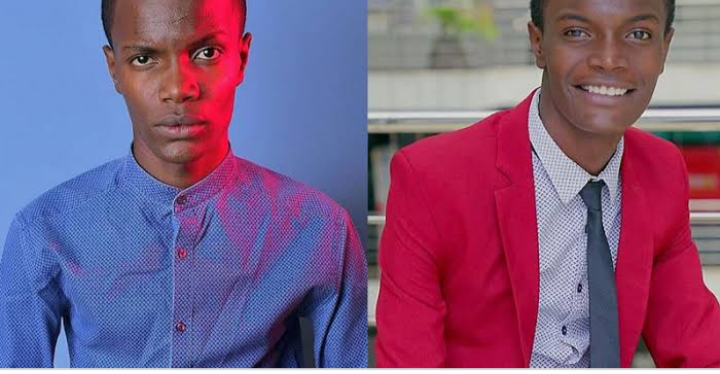 So in today's article OF KENYANS REACT where i tend to post about the most hilarious, serious and interesting comments made towards celebrity posts by Kenyan's. Let's look at how Kenyans reacted to a photo of the former Machachari Actor Bahati or Tyler Mbaya as he goes by on his Instagram page.We all know that Kenyan's got no chills when it comes to giving out their opinions towards you or any of your posts. These keyboard warriors will even give you an opinion concerning your own opinion but again what would the internet be without these kinds of people.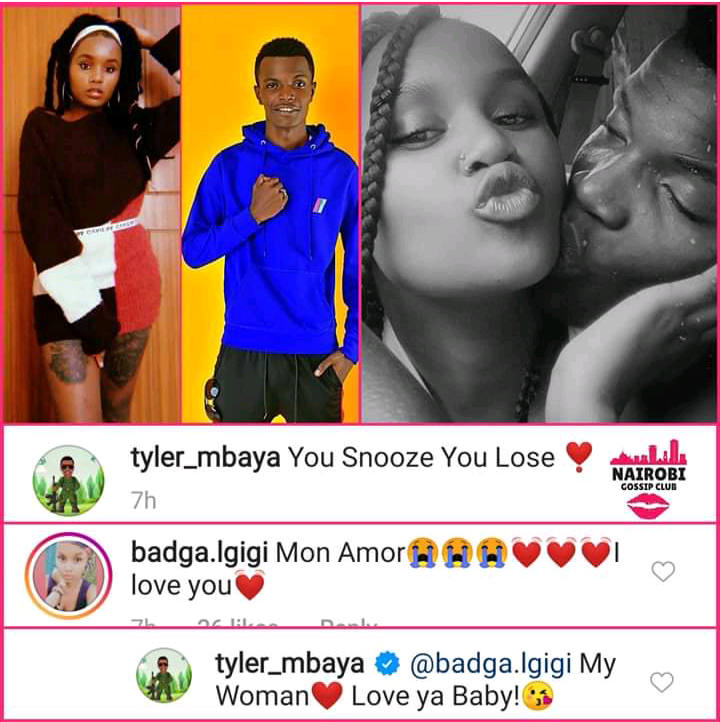 So it is expected of you to show off the person you love and that's if they are okay With being shown to all over the world because some don't like it and love to keep their relationships private which is okay too. So Bahati to those who don't know him was one of the actors in a popular kenyan program that used to air on CITIZEN TV known as MACHACHARI, he used to play the role of a simple ghetto kid who were friends with this group of rich kids.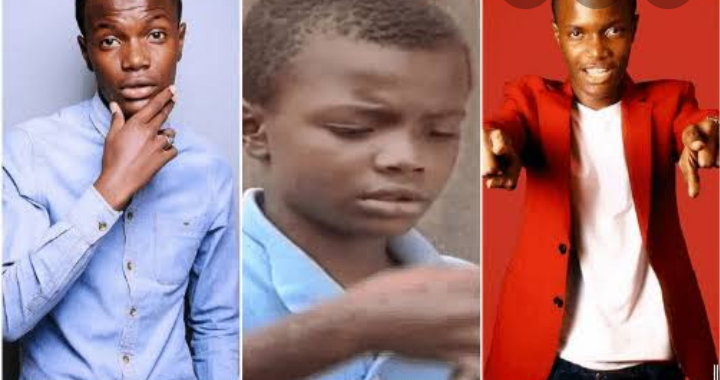 So just as i mentioned earlier, there are people who like to parade pictures of themselves snuggling with their other halves which is okay except for the fact that to me i prefer a private relationship since it doesn't bring drama when you finally break up. But Some like Bahati and many others don't mind it and below is what Kenyans thought of them posting their pictures on social media because as i told you earlier, Kenyan's will always be open minded and won't mind or hide from telling you what they think and Below are some of their reactions.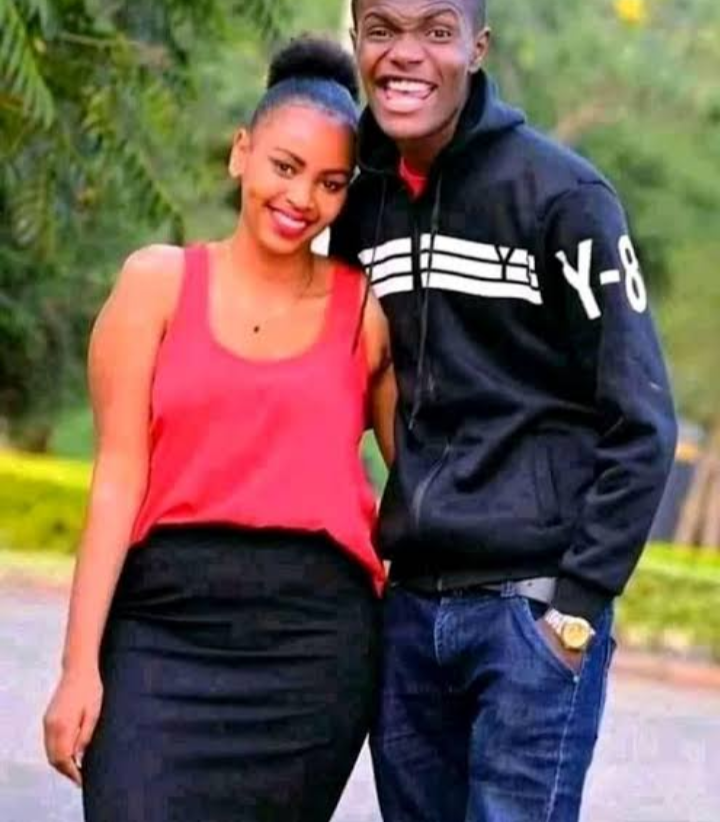 So guys what do you think of this, do you like your relationship private or public, please reply with a yes or no telling me what you think of this because there are these type of people who pretend to be liking the private type of relationships while in real sense they just don't want people to know you're dating and ny these end up cheating on you "peacefully".Let me know what you think of this in the comments section below.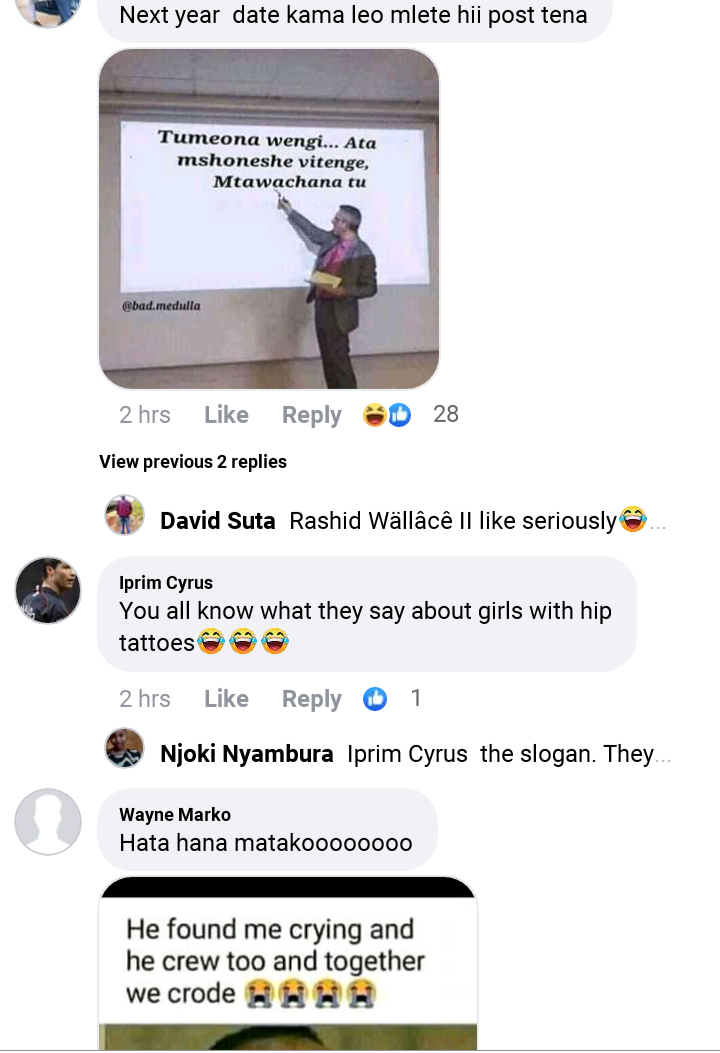 If you happened to like and enjoy my article please make sure you hit that follow button below and follow me for more of these kinds of KENYANS REACT articles because I'll be letting you know what is it that's happening in the private lives of your favorite celebrities. I wouldn't mind it if you went ahead and read my previous articles because if you loved this one then the ones you missed will surely be your favorite.
Source: Justincreates (via Opera News )