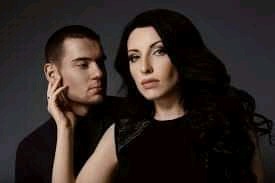 Falling in love is beautiful, making your lover stay with you for long time totally a different thing. Having someone who loves you same ways you love him totally amazing, sometimes our beautiful relationship end unexpectedly – sometimes our faults – sometimes not our faults.
Losing someone you love so much, can happen, if you take your partner for granted. Fact still remains – nobody want heartbreak non matter how much someone loves you. It's really very hard to find true love because many people lie a lot, they fake around, they pretend to be what they aren't, they enter relationship with different intentions, they are unfaithful and not trust worthy at all.
They make us believe they are real and they are to stay with us forever but more time we stay with them; we get to discover who they really are and what they are up to. Meaning—if you are lucky enough that God already blessed you with someone who truly loves you, be proud of them and love them back.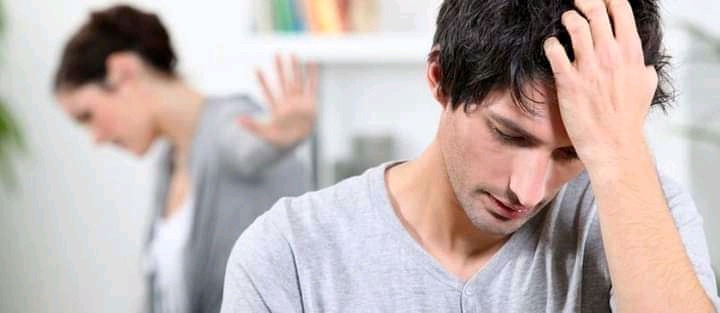 1. Don't take your Lover for granted: One mistake people make in a relationship – taken their lover for granted, nobody want to be with someone who taking their love for granted. When someone truly love you, care about them, love them and don't take advantage of their feelings.
It hurts seeing taken everything we doing for love for granted. If you want your partner to stay with you forever, don't be selfish and don't take their sacrifices for granted, don't make them look like a fool.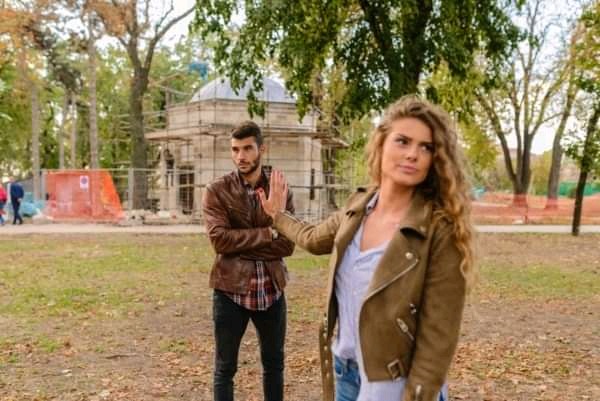 2. Be Caring and Romantic: Relationship builders are strong people, how are you building your relationship, are you interested in your partner happiness, everyone want someone who gonna care massively for them, if you – relationship – you need to be caring, care about your partner spiritually, physically and mentally.
When care for your husband or wife, gonna make them stay with you, they'll never ever think of leaving you.
3. Don't cheat: Cheating hurts – cheating on someone else's not good especially when they love you, it breaks heart and soul.
Everyone wants faithful partner, your lover will be more convinced when realise you being faithful to him.
Faithfulness what everyone wants in a relationship whether dating or Marriage.
How can you prove you truly want your love to stay with you – by being faithful – trying not to cheat on her – by trying not to hurt their feelings.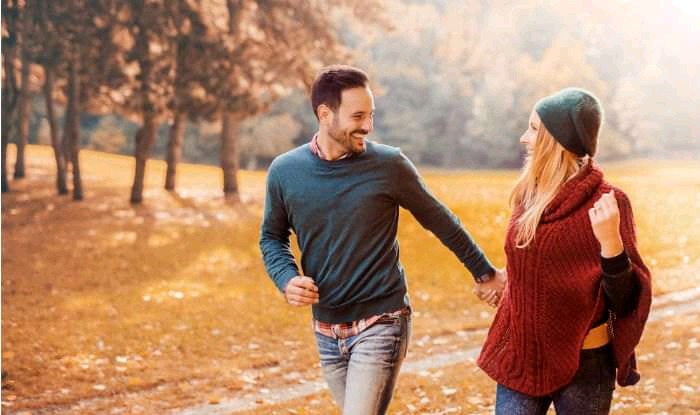 4. Good intentions: Having a good wife matters, a wife seeing good intentions from her husband makes her happy. What's your expectations, what's your partner intentions towards you – Imagine your partner discovered you having bad intentions towards the union, hey – make your intentions known – let your actions speak louder than words – prove your intentions are good and your partner will stay with you forever.
5. Satisfaction: Over expectation destroy relationship, always try to satisfy your man or woman in every area of their lives. As a man – when you taking your woman down there, make sure you doing right things at right time, satisfying your woman will make her to stay with you especially when your partner don't have cheating habit, they will remain with you forever.
Doing everything to satisfy your woman or man not bad, you have obligation to satisfy them, your partner is your top priority, do whatever takes to make your partner feel cherished and happy by satisfying her.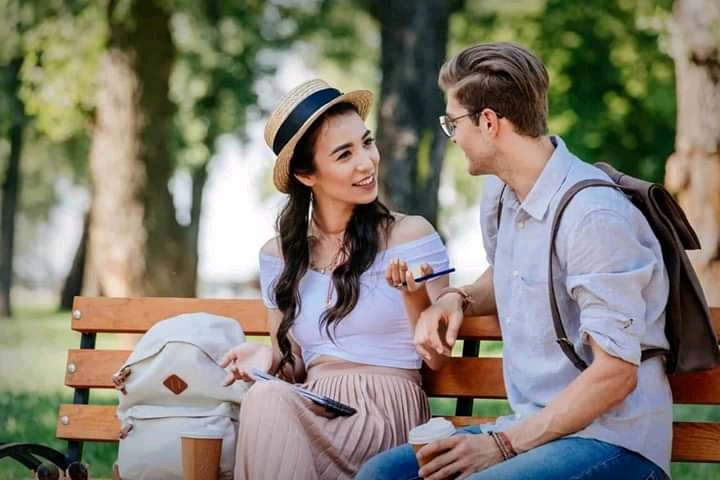 6. Respect your Man: Ladies, I want leak secret – what most men called love is respect, how you respecting your man?
Even if everyone rated you wife material in every area of your life, without respecting your man – you're zero and you'll lose him to another woman who knows how respect him.
As lady – if you want your man to stay with you forever, you have submit and respect him, men value respect a lot more than anything. Don't be a disrespecting woman, honour your man and show him respect he deserves, even if wrong you – try respect him, it will make him rethink about his actions towards you. Most men melt down for women that knows how to respect humans.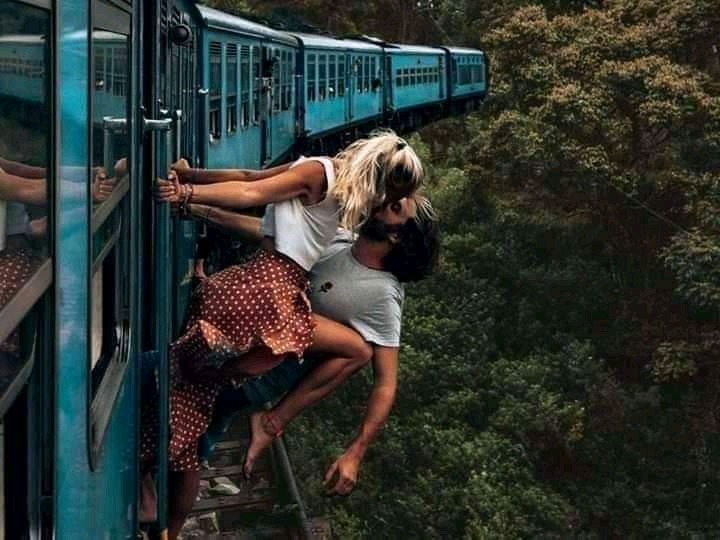 7. Make yourself available when you needed: Give your heart and time to your partner, making yourself available when your partner needed you – will make them stay with you forever.
Sometimes we need shoulder and arms to hold tight and cry when things really getting bad or when someone hurt us – if your partner find out she can't really count on you time of trouble, she'll definitely lose interest.
Give your partner full attention and always be there for her.
8. Make your partner feel special: Who told you – you can't treat your partner like those love you seeing on TV shows, you can make your partner feel cherished, treasured and special.
A lot of women want to be loved, treat well, pampered, care for, given rose and appreciating her.
Those small small things you think not necessary in the relationship, totally necessary, do right times at right time.
Don't hold back doing what's right in the relationship. Making your lover feel better, special and respected will make her never to think of leaving you.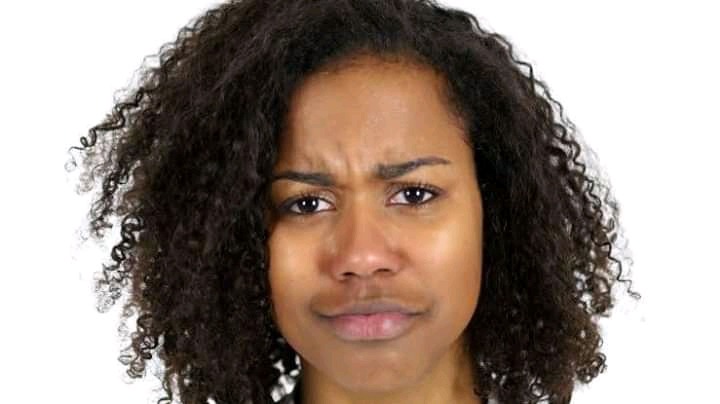 9. Money: Let's face reality – Love need money to flourish – as a man you need to work hard, work more hard and make more money for your family, you need to take care of your woman and children, no woman want to stay with a lazy man.
Money is very good and important in every relationship.
10. Make that decision: For Relationship to last long time – forever – you have to make decision, making up your mind you going to stay with your partner non matter the challenges, when you makes up your mind and ready to keep the passion going strong, you have maintain your decision – always forgive and forget when your partner wrong you.
For Relationship stay forever – you have to love, care, communicate and appreciate your partner, avoid treating your partner badly.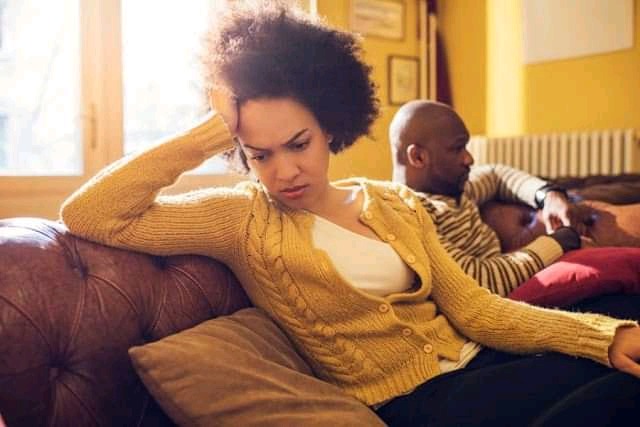 11. Take Action rather than words: Loving your partner unconditionally means that you accept them for who they are, despite their flaws and their scars.
Loving your partner truly totally beautiful, telling your partner how much love them daily means a lot but if your actions and attitude towards her different from your words that's bad, not always about telling her how much you love her, it about proving you truly love her by being faithful to her, treating her like a queen and taking very good care of her. Take actions rather than words, be romantic and generous man.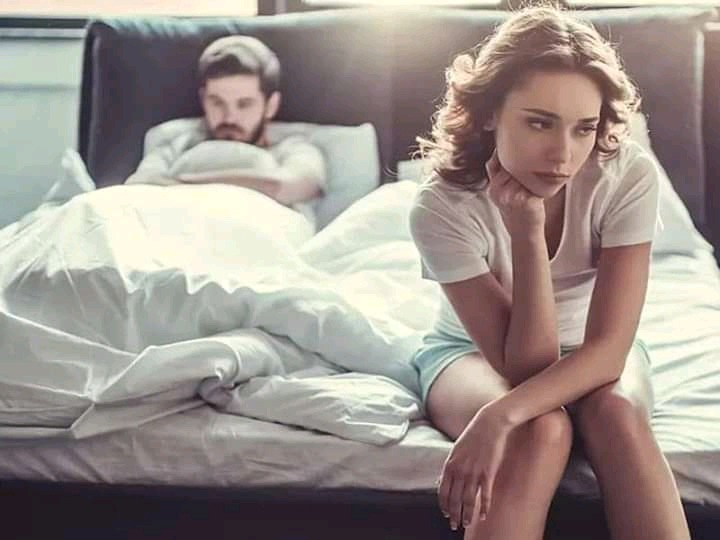 12. Involving God is very important in a relationship: I don't need to explain much on this – hand your relationship to God, be prayerful and always do something good to your partner.
God is everything you need him in your relationship, don't overlook God.
God is Love – you need in your union – mistake many young people making this days believing they don't need God in their relationship. Non matter how beautiful your relationship look like – you need God or your relationship may crash.
Content created and supplied by: Saharaafrikan (via Opera News )