Most commonly when one is in love or has feelings for someone ,they usually lack words to express themselves. Instead they keep on repeating themselves using the word " I love you" which is common and may tend to be booking.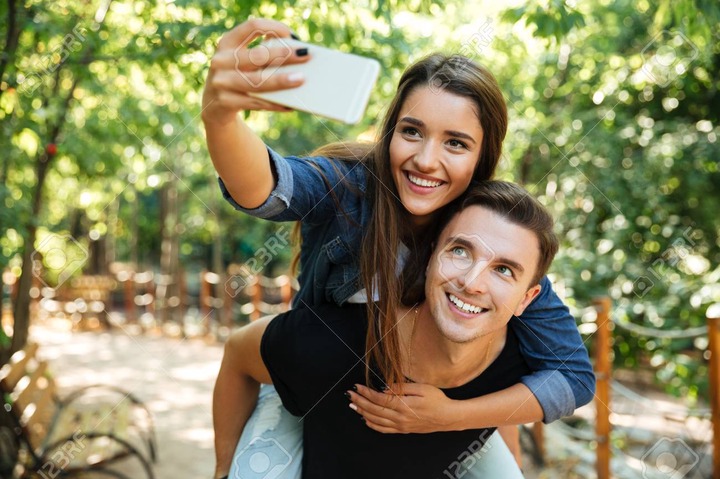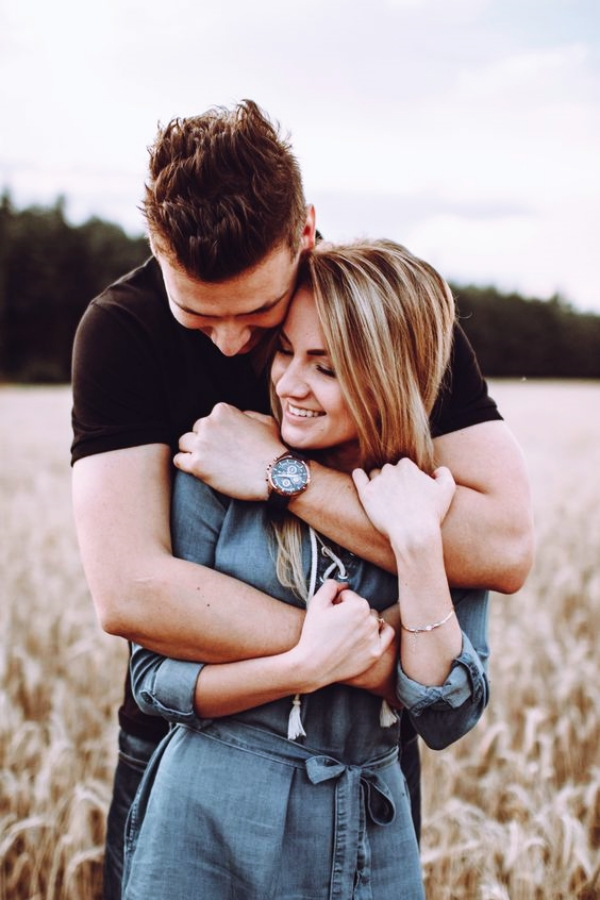 Here are easier more romantic ways to express your love to Someone. * I am crazy about you - this is when you're in love with someone and you can't get them out of your mind.*I've got feelings for you - this is when you are not sure if you love someone but you know there's something.* I've fallen for you- you just discovered that you love someone .*I care about you - especially in a romantic relationship or some sort of friendship , to show that you care and like but not strong as love.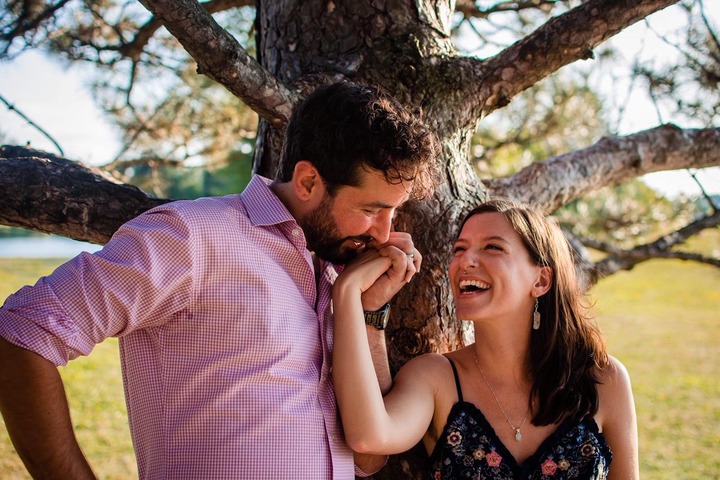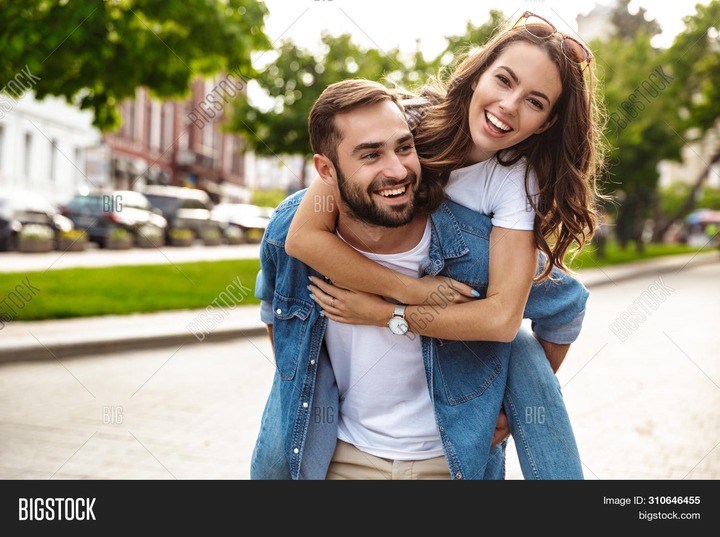 *I adore you- when you love someone's personality and everything about them.*I'm addicted to you - attracted and can't stop thinking about them. * You are the one for me - to your boyfriend/girlfriend or fiance you want to spend your life with them.* I'm head over heels for you- you can't get someone out of your head . *You turn me on - especially when someone arouses you .* You are peanut butter to my jelly - especially when in a romantic relationship to show who they are to you.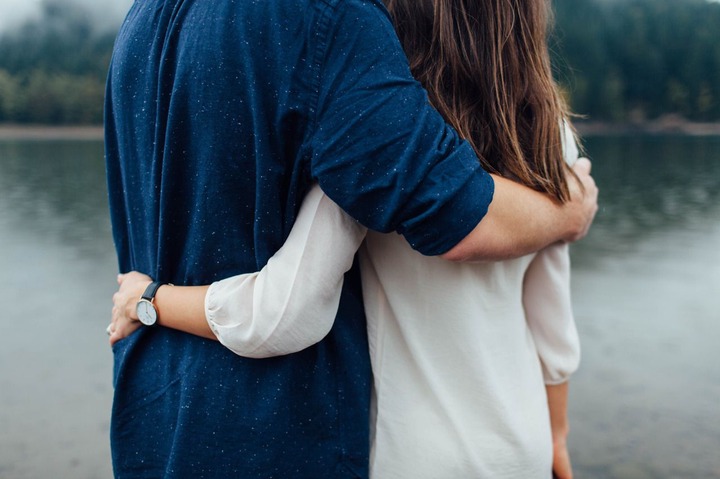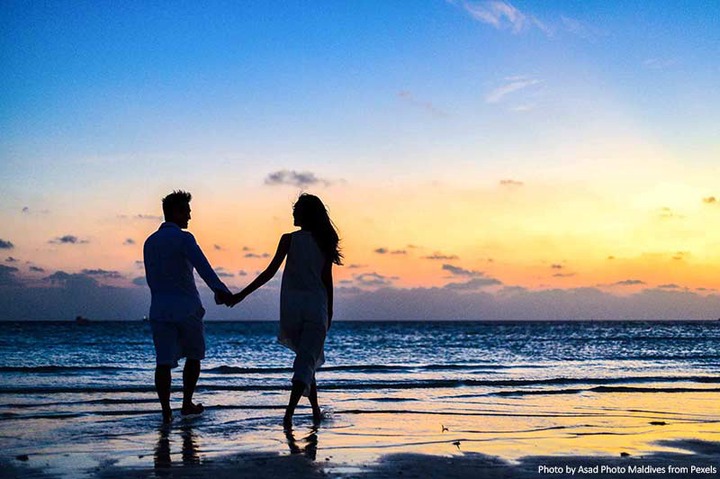 Content created and supplied by: junerobi (via Opera News )