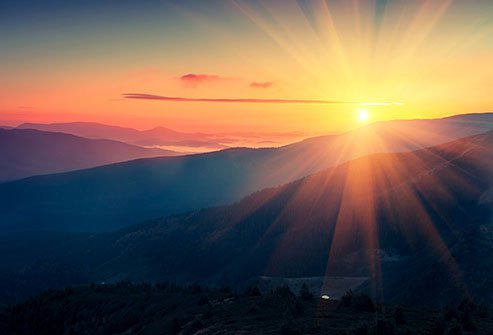 We live in an environment that tries to push men into admitting that they are solid rocks that should or cannot feel pain, express emotions, or even deserve better from other people. Men are taught from childhood that crying and expression of emotions is a show of weakness. Men are reminded each day that they must be respectful to everyone. They should do that regardless of how someone treats them, and there is no room for weakness that should exist within a man's soul. When a man cries, he is said to be weak, or if he expresses how he feels inside, people then presume that he has issues to deal with and should not be listened to or, worse, forced to dismiss his pain. When Men face anything in the name of violence, people regard that as part of the growth meant to make them better.
I agree with the fact that as a man, you have to face pain. However, what is not right is that society does not understand men and their need to be heard. We have had so many cases of suicide from men. Even so, if anyone can care enough to listen to the person going through a rough season, then suicide cases can be avoided. Men are indeed strong, but masculinity is not only about the muscles. What makes a man is the level of his emotional stability. Women who understand what they want from a man always think about the emotional maturity of a man. They try to understand a man's emotional stability before thinking about how built a man is. A man's emotional stability dictates if he is ready or not, to be accountable to anything in his life. Accountability is based on things like relationships, finances, or family.
Women can handle more complex situations in life compared to men when emotions are involved. That does not mean that men are weak, but I believe that men need to be free with their inner power and should be able to let out the pain. They can do this through personal expressions, having conversations with people, and sometimes letting their emotions out through meditation and other therapeutically related mechanisms. To all the men and women, if your friend or any man trusts you enough to invite you to their personal space to share what they are going through, do not dismiss them. Just remember, men also do break.
Content created and supplied by: Terrence.H (via Opera News )