The world average height for women is 5'2′′ and for men, it is 5'6′′. If you've ever had to bend to fit into a photograph, given uncomfortable hugs to your average-height friends, or discovered that the showerhead is lower than your own head, you're well aware of the difficulties that come with being tall. However, there are some contexts in which only tall women can relate.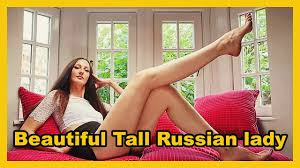 Nakurunews explores some scenarios that tall girls are all too familiar with.
1. People have ideas for you in terms of hobbies and occupations.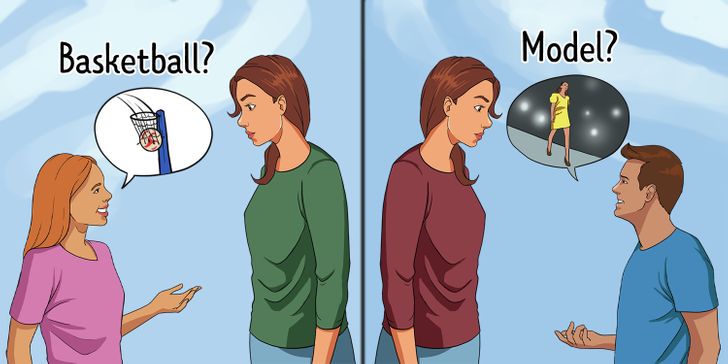 2. You've heard all of the jokes and nicknames about your height..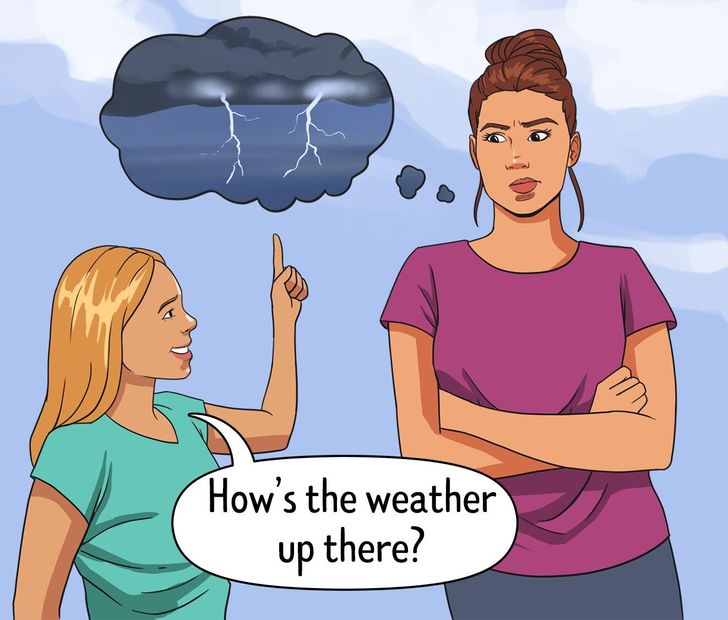 3. You become available human shield from the sun.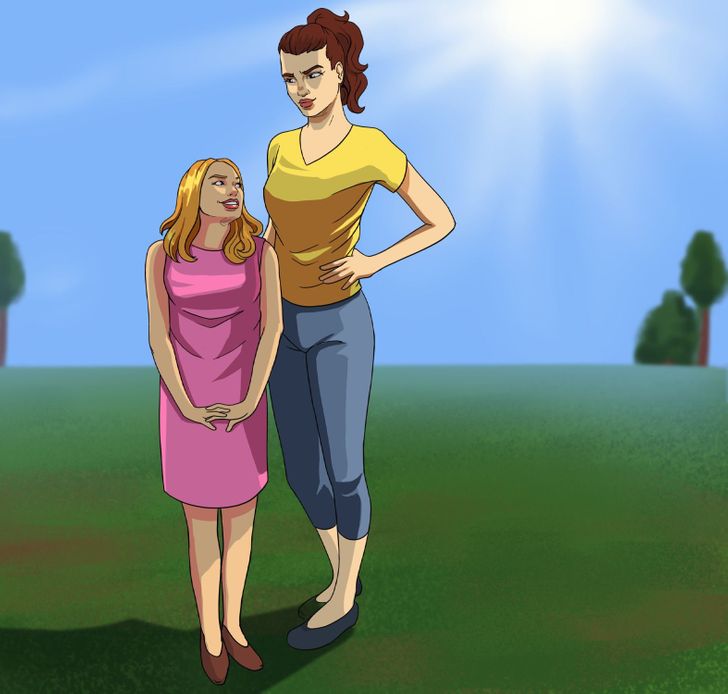 4. You can not hide by blending in with the crowd.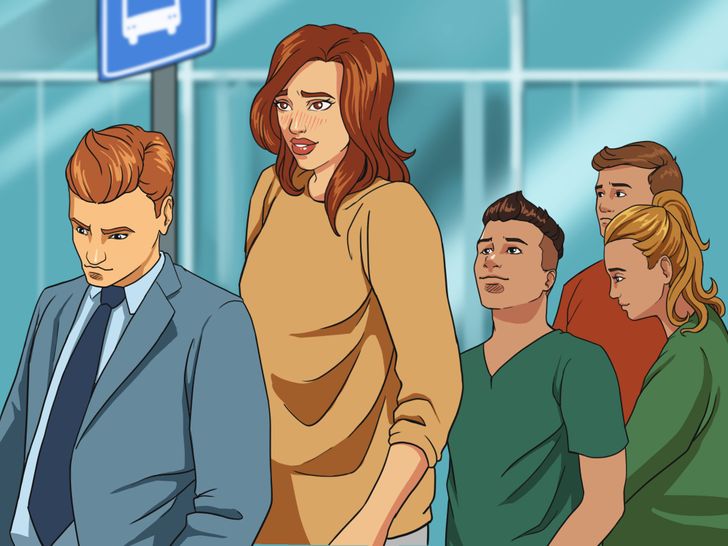 5. People believe that finding a partner is difficult for you.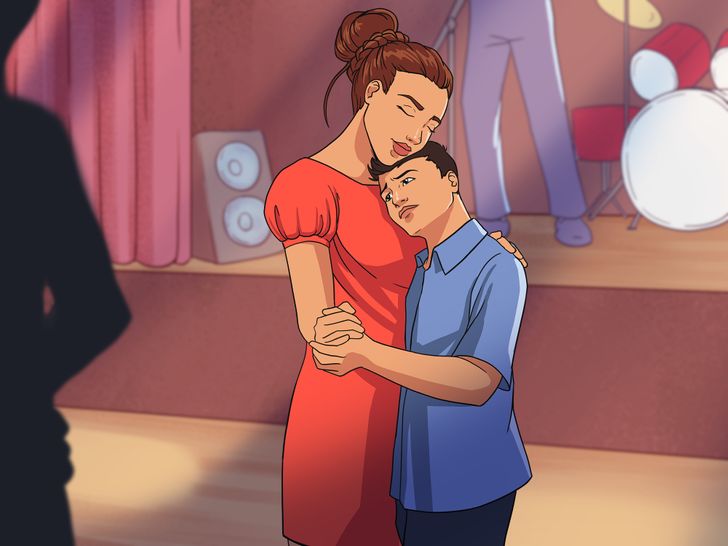 6. You always try various acrobatic poses to shrink yourself to fit the car seat.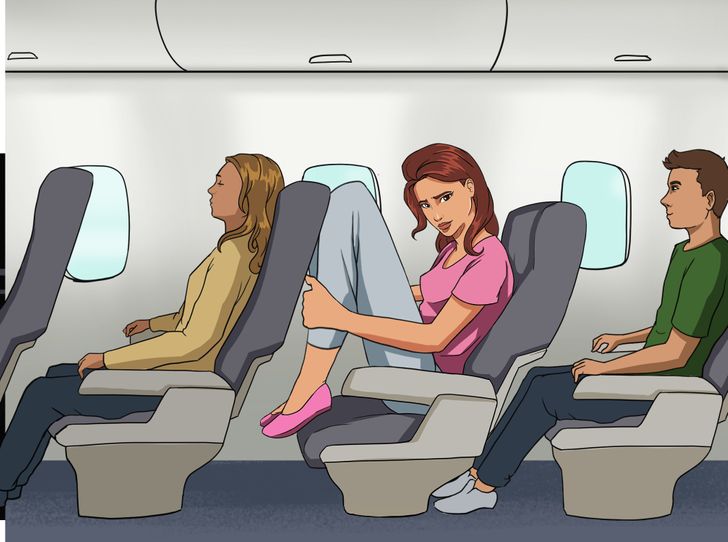 7. People always ask the question, "how tall you are?".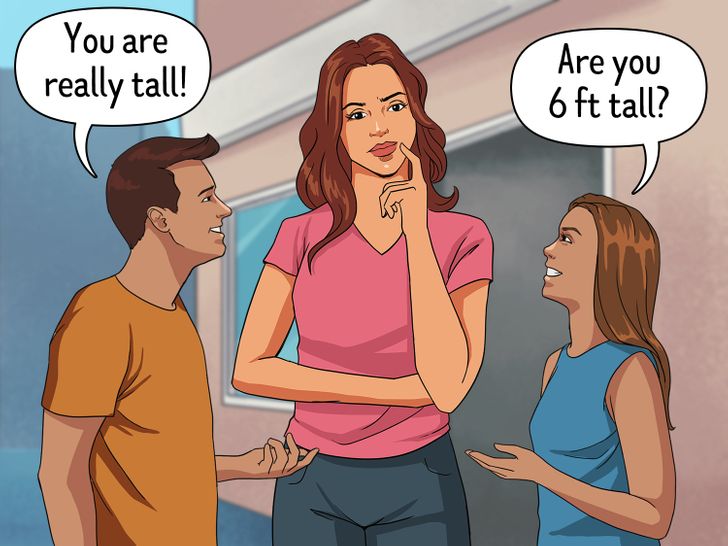 8. It feels like your head needs a special helmet.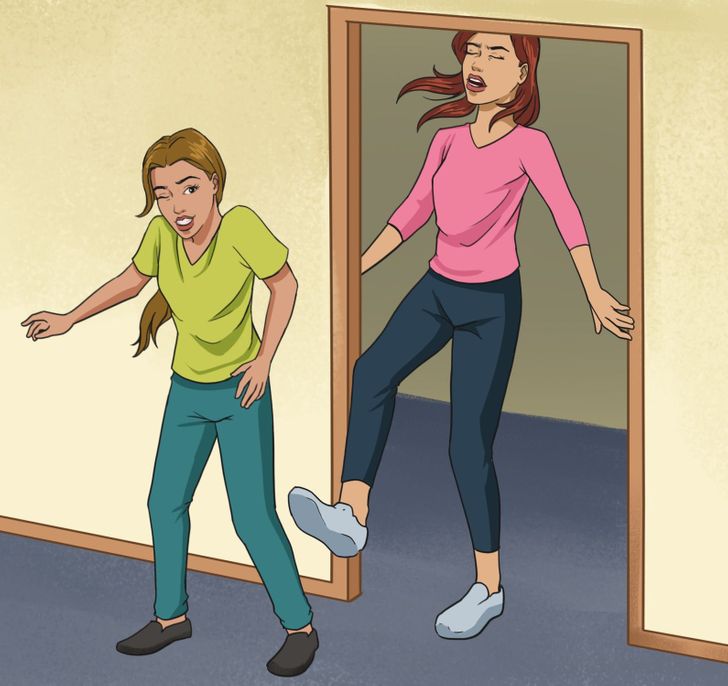 9. Wearing high heels makes you feel like you're committing a felony.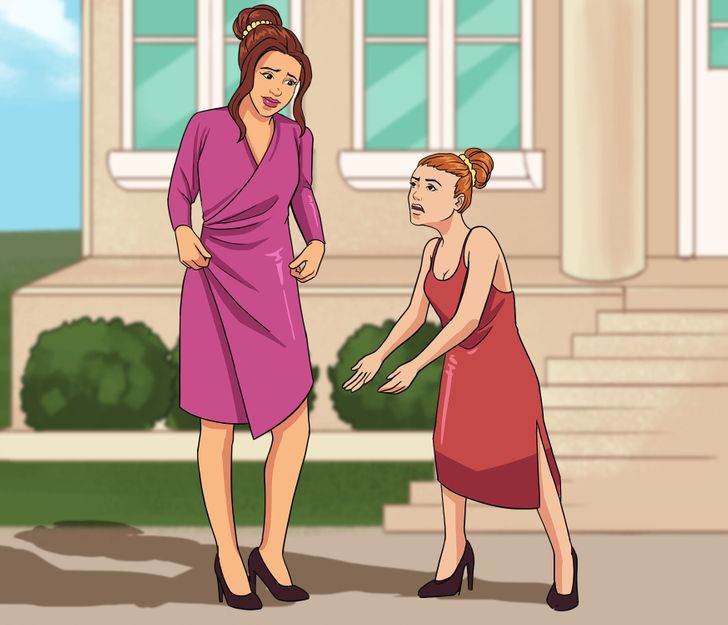 10. When you put on a dress, it turns into a shirt.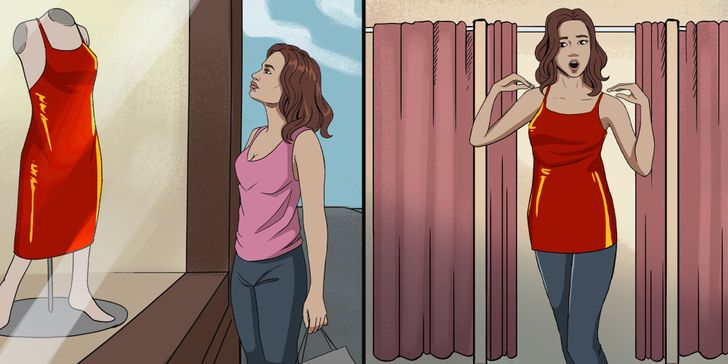 11. Your strolling speed is the same as everyone else's jogging speed.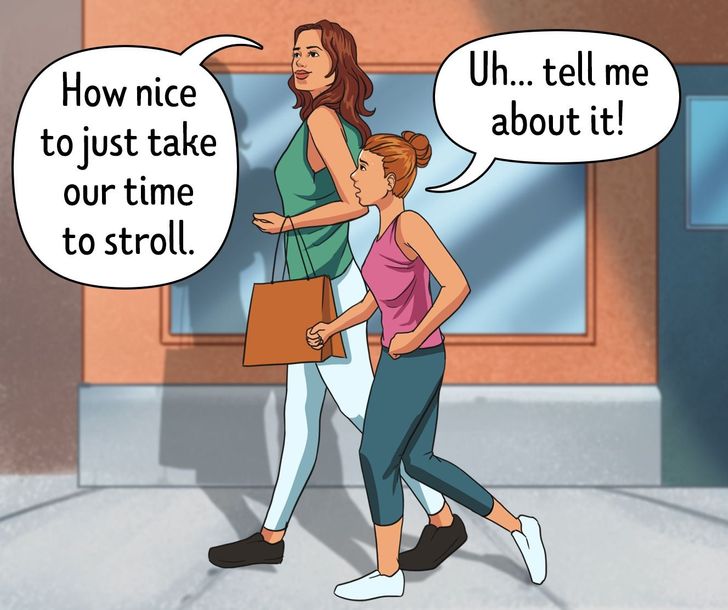 12. It's impossible to avoid having your head clipped at some point..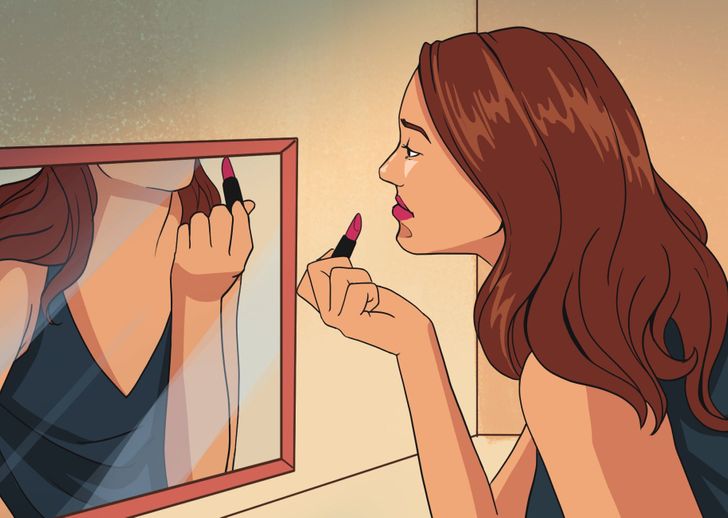 13. People at your back always tell you to move while seated.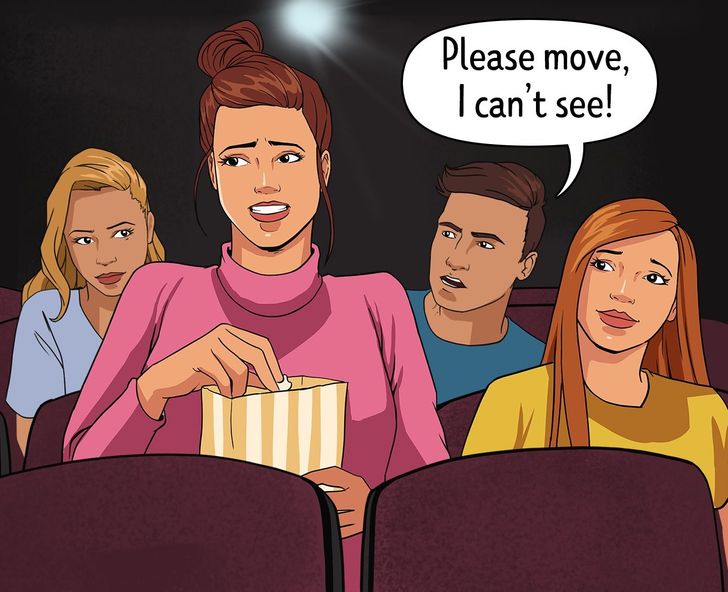 14. Being tall means usualy you are a natural selfie stick.
16. It's hard fitting in the washroom bath tap.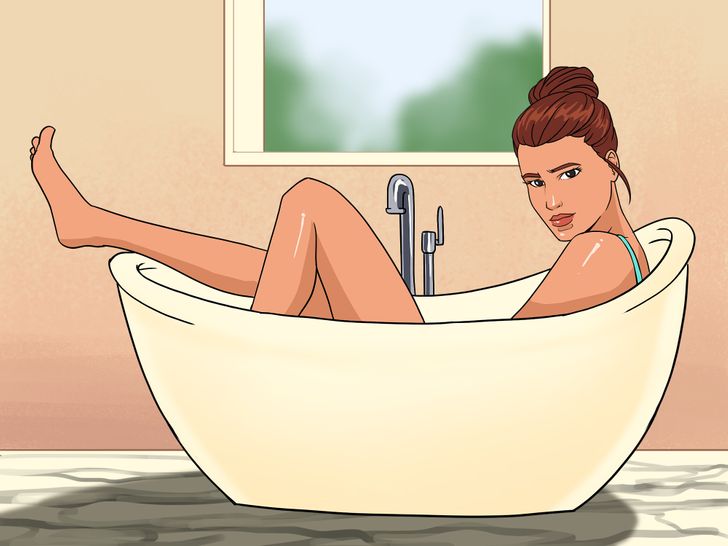 17. You will ayways have the honor of getting things from the top shelf.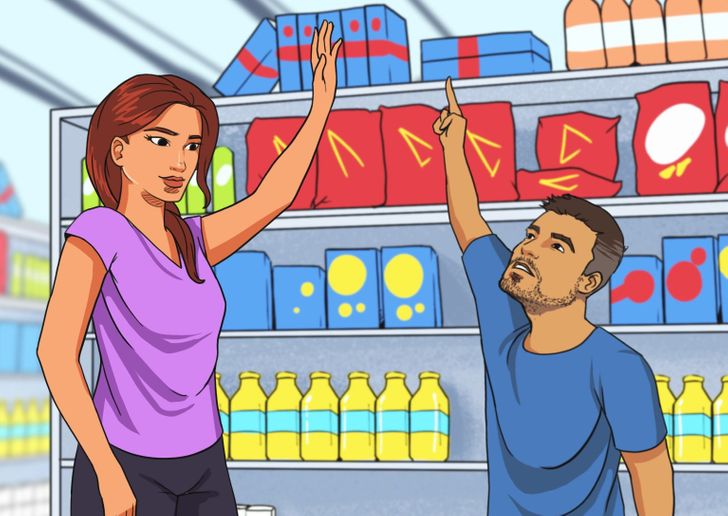 What else can you think of to add to this list of things tall girls identify with?
Content created and supplied by: nakurunews (via Opera News )