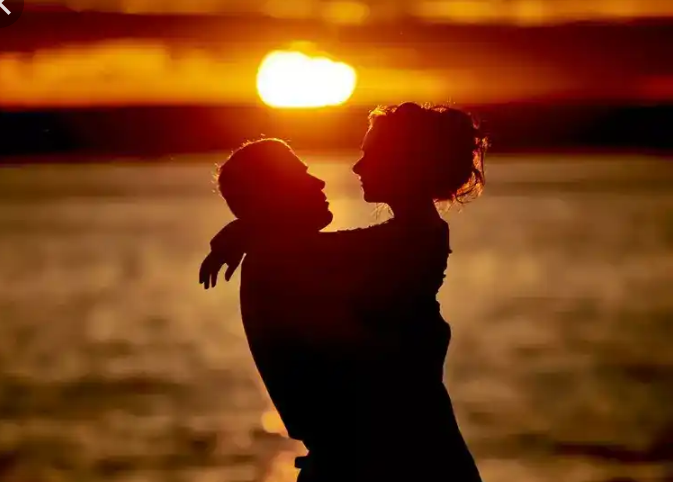 Getting over our exes is one of the hardest things and sometimes we need a little help even if it is from a simple article or from a friend or family. There are a few things that can help us move on from them faster. In this article I am going to give you a few tips on how to get over your ex.
First of all you need to focus on other things in your life like your studies if you are a student or your work. This will take your mind off them.The second thing you need to do is start going on dates again with other people who are interested in you. Give that crush a chance to take you out and stop wallowing all day about your ex.Thirdly,STOP DOUBTING YOURSELF. You have to make peace with the fact that you broke up with the person and it was the right decision.
Honestly life does not end after a break up. There is always an after so do not pity yourself and spend all your time on the coach.
Content created and supplied by: Vivi1324 (via Opera News )