While there are always obstacles to meeting the right person, there are tips that can help you know that you have found "the one". Therefore, if you observe any of the following from your partner it means you are truly lucky.
1) Partner who respects your parents.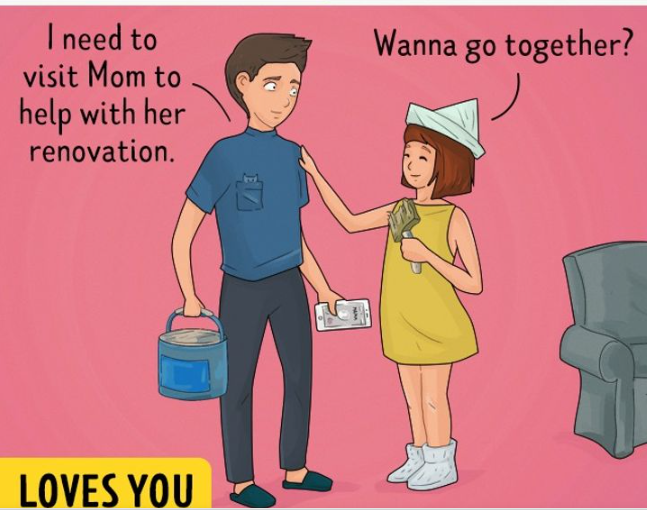 If your partner respects your parents, and honours your family traditions without questioning, then he/ she is the right one.
2) Partner who is not embarrassed by you, even if you're acting silly.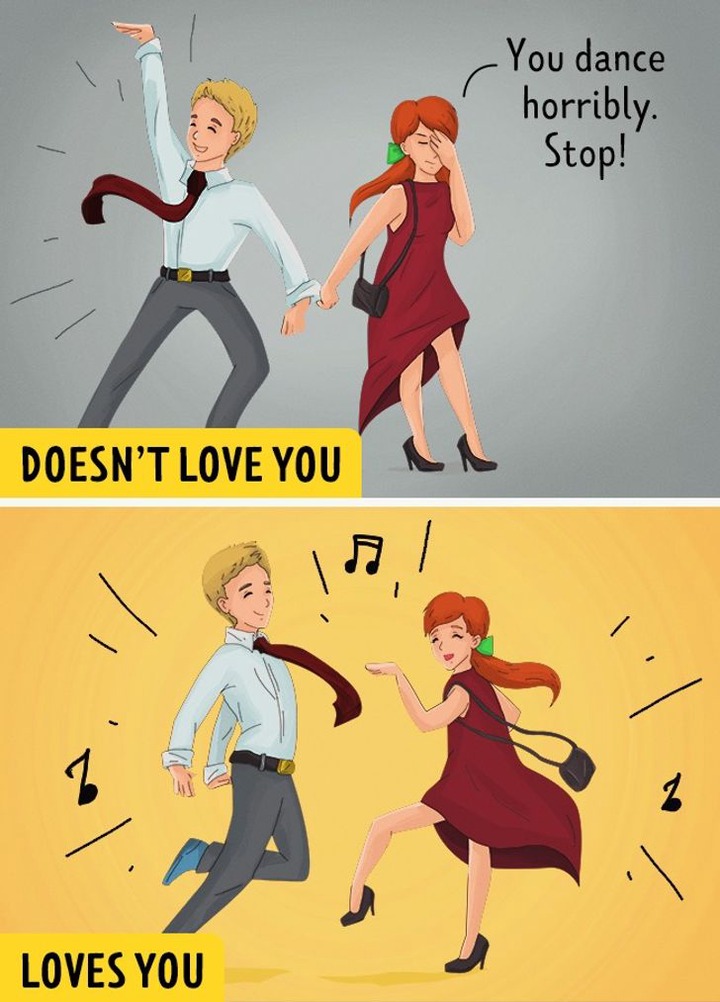 Loving partner appreciates your flaws and will always be proud of you when you are truly yourself. If you find him/ her, never let go.
3) A person who knows how to contain his/her anger and doesn't get angry in response. Such persons know that anger may lead to unending conflicts and they know how to control it.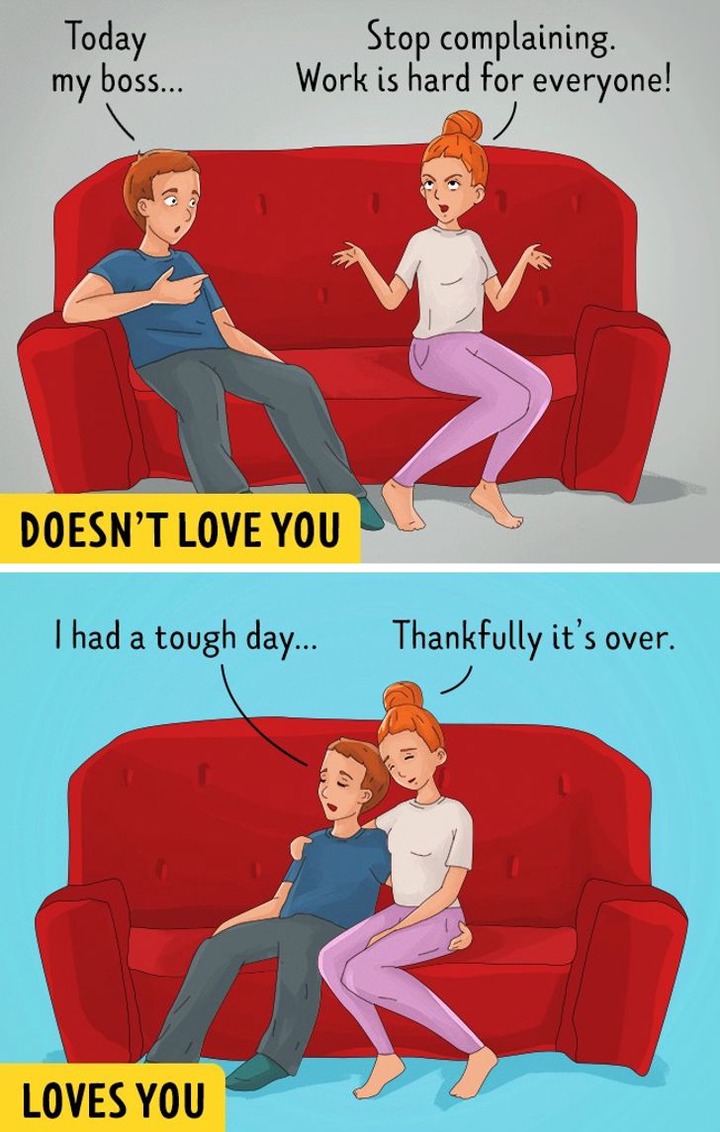 4) A person who respects your opinion even if it's the opposite of theirs.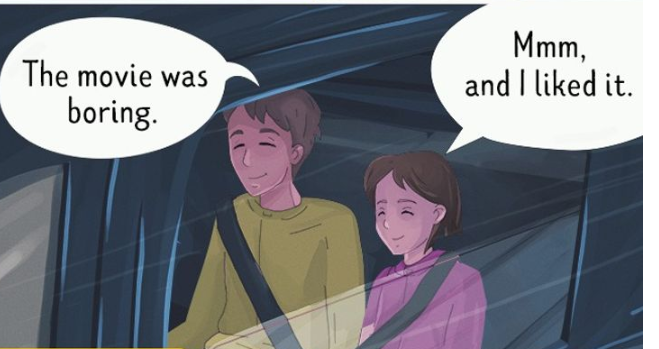 Respect means that you recognize that your partner is a whole person, and not just a way to get something that you want.
5) Another sign that you have met the one is when you meet someone who doesn't gossip about you, your flaws or weaknesses.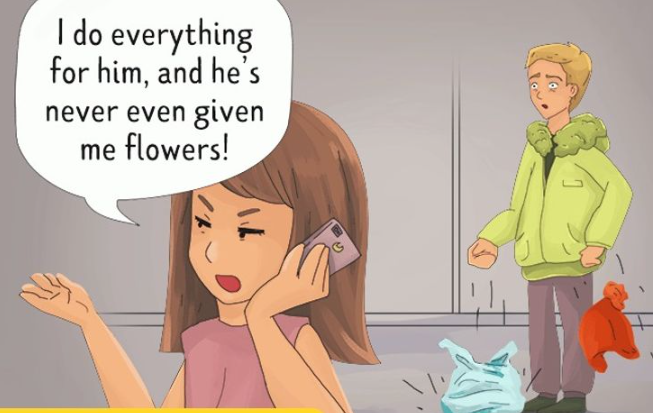 Doesn't love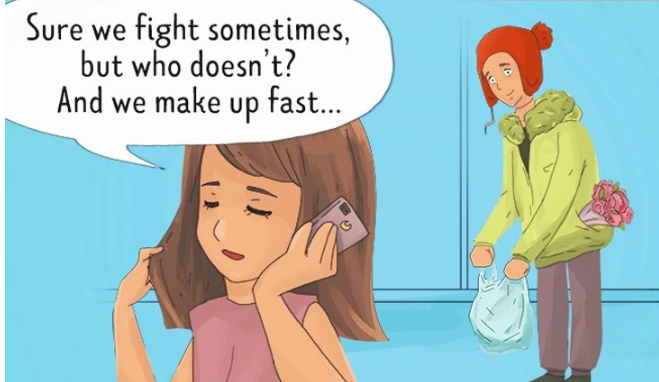 Loves.
6. If you meet someone who cares about your health and well-being then he or she is the one
one
7) If you find someone who genuinely laughs at your jokes, keep him. He is the one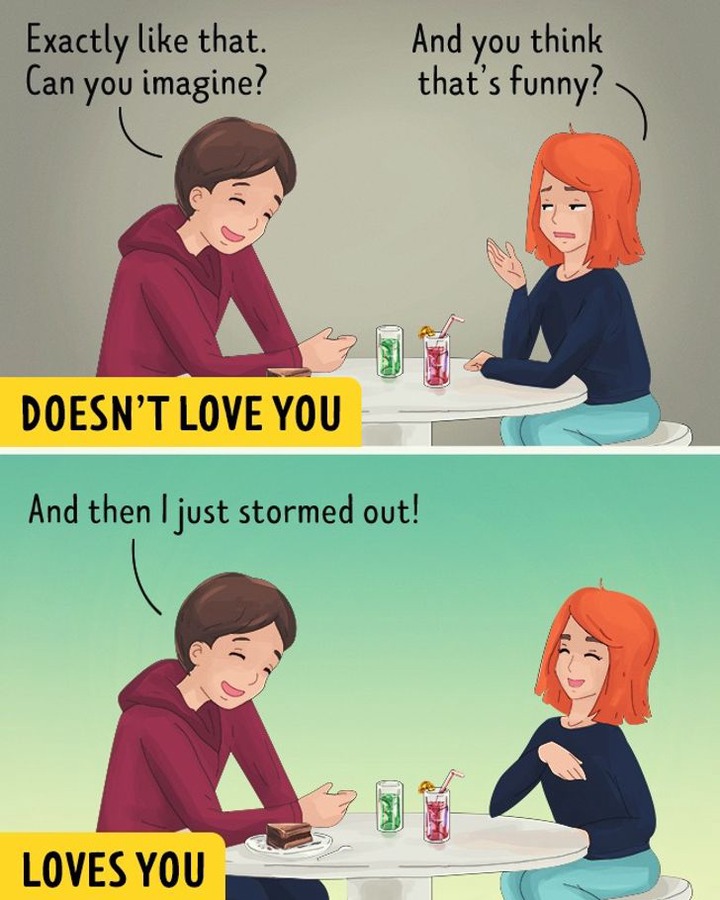 8) Lastly, if you find a partner who listens attentively to you when you speak to them, hold him/her like a magnet.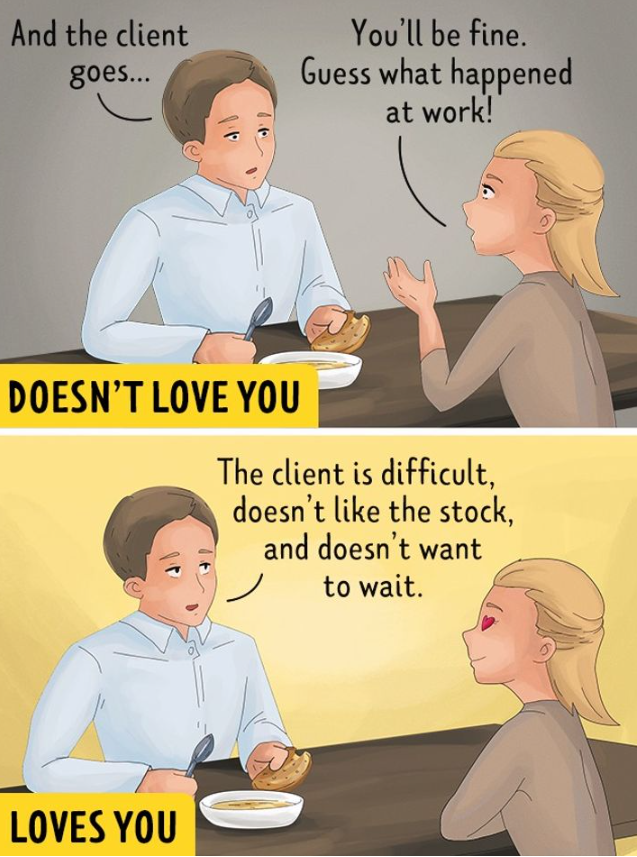 Content created and supplied by: Mrblogger (via Opera News )