Many teenagers are highly engaged in relationships and anticipates for a marriage to be 'born' out of their current engagements. A certain percent could be lucky to marry their current partners whereas some are unlucky and are yet to find their future partners.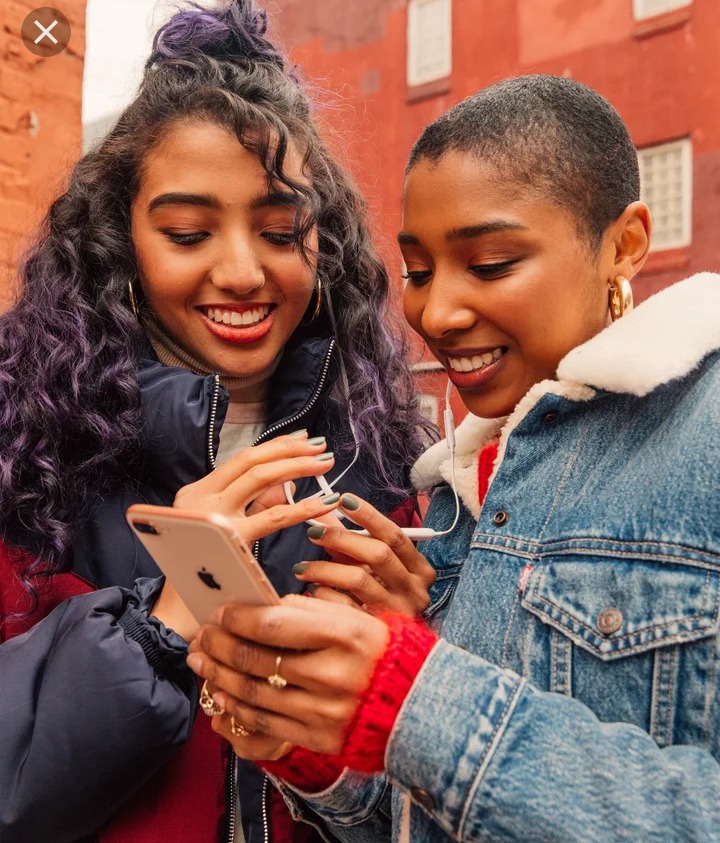 How can you tell a girl who is cheap and can't make a wife? In this article,let's consider some 5 signs of a very cheap girl.
1. If you are dating a girl who after every argument says 'you forgot that lots of guys out here want me?' This is a statement from a very cheap girl who should known that crap things attract many 'fake' customers.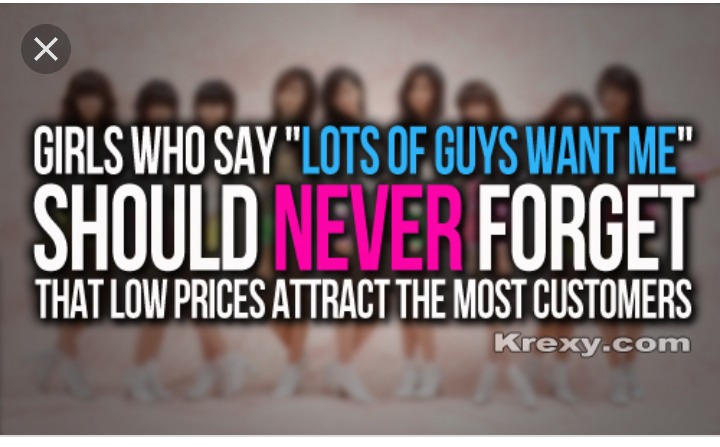 2. A girl whose body can be mishandled by any man she meets is very cheap. A girl should not encourage silly and frequent mishandling of their body as a touch on a girl can raise her feelings.
3. Another sign of a cheap girl is that who gives in so easily to intimacy. Dear men, no one is that special and the easier you won her and her body, then the easier another man will definitely win her.
4. A girl who lonely goes to clubs and house parties. Many girls who goes to club without company of their men, they are very cheap and are open to any man who would offer her a drink.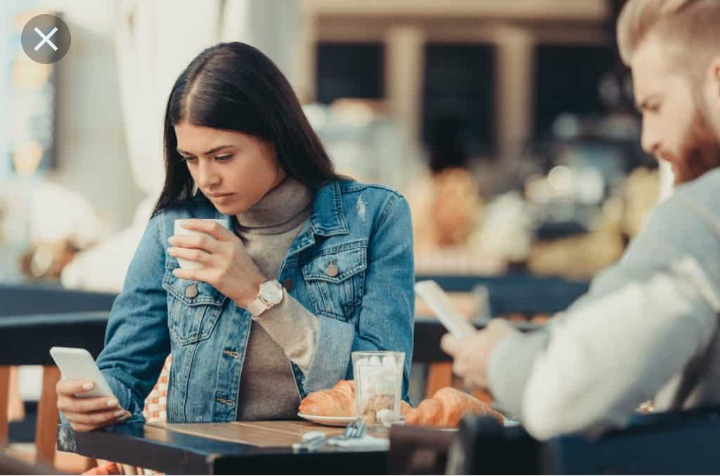 5. A girl who you kissed on the first day of your meeting is a very cheap girl.
Content created and supplied by: Proff_ (via Opera News )